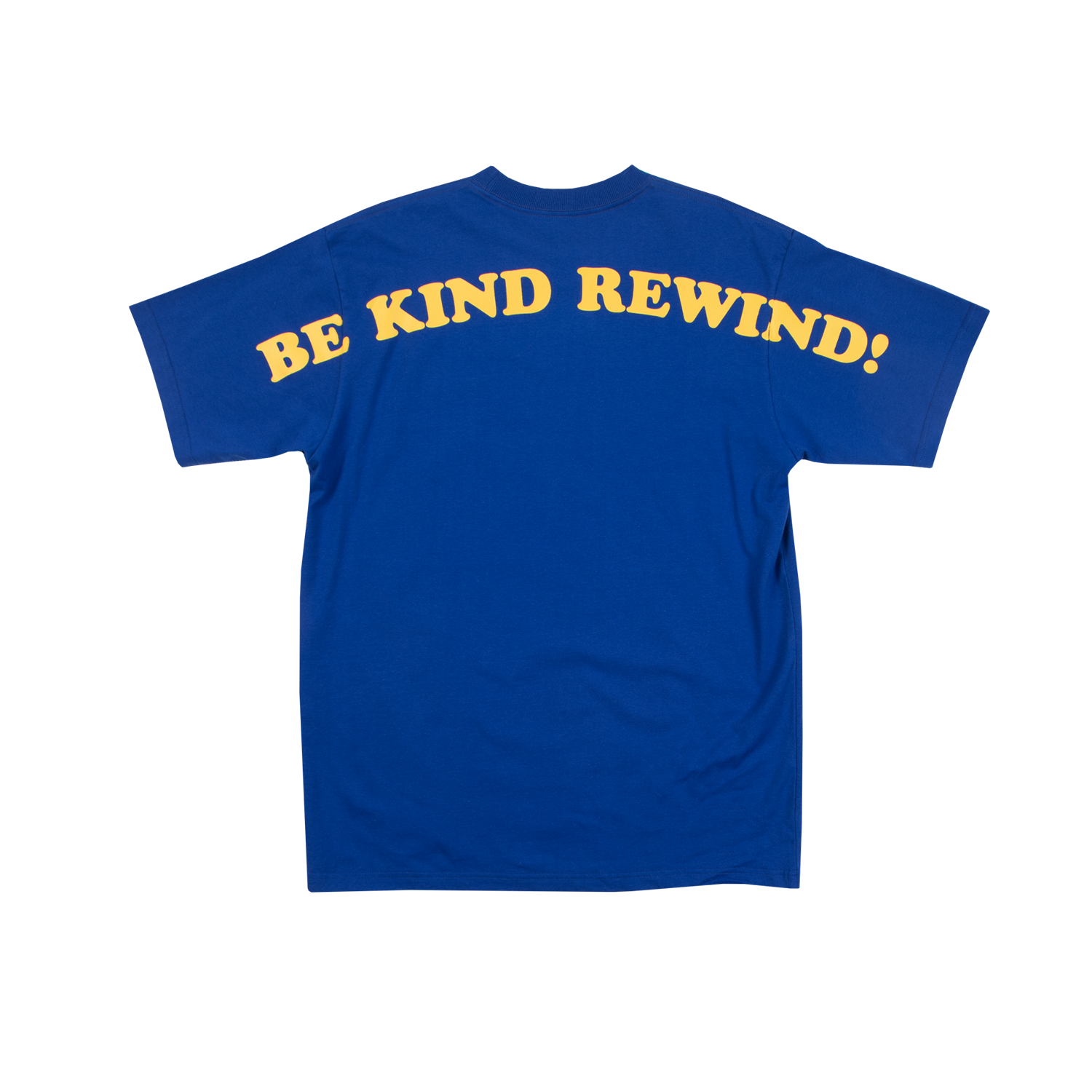 Bioworld Adding Focus to Direct-to-Consumer Brands
Bioworld is building out a direct-to-consumer (DTC) strategy under the Atsuko, Dumbgood, Graph and Heroes and Villains brands as it continues to expand its ecommerce business.
Each of the brands has a dedicated management team and targets specific categories, which is designed to make them more agile in responding to new trends and sudden market shifts.  The first of the labels, Heroes and Villains (Star Wars, DC Comics, Marvel apparel and accessories), debuted in 2017 and has since been followed by Dumbgood (Eggo, Blockbuster, VHS ,Nerf), Atsuko (anime) and Graph (videogames), the latter this year. Bioworld, which is launching a new corporate web site in September, is targeting its own brand toward brick and mortar retail.
The DTC brands stake out separate identities at trade shows. For example, at the Project show in Las Vegas earlier this month, Dumbgood unveiled a collection of Blockbuster t-shirts, sweats, hoodies, and water bottles using the former video rental chain's signature logo and "Be Kind Rewind" phrase via a licensing agreement with brand owner Dish Network. And Atsuko (rebranded from Anime Pls.) was at Anime Expo in Los Angeles in July, while Heroes & Villains was showcased at Comic-Con.  Graph is being introduced for products licensed from video and mobile games.
Meanwhile, the product array at Vandor, which Bioworld acquired last fall, is being expanded to include licensed audio speakers as well as Bluetooth-equipped water bottles (Nightmare Before Christmas, Mickey Mouse). It also is extending a line of travel accessories (pillows and eye masks), and broadening its drinkware assortment into higher-priced items for specialty retailers. Vandor had previously targeted mid-tier and mass retailers.
At the same time, Bioworld is scaling back its plans for "smart" wallets and watches. Its One61 Studios Division had developed prototype smart wallets under 10 licenses using its Foundmi technology that lets users locate items within a 100-foot range via a free smartphone app.
"We weren't able to get much traction [with wallets]; we learned that licensing was not as big a play there as we thought," Mayes said.
In smart watches, Bioworld is continuing to sell models that combine licensed brands with fitness trackers, albeit in a smaller collection.
"The licensed piece of our watches works well and we were successful in translating the brand story onto the watch face, but the fitness part has been tough," says Mayes.  "For people that are using their watch to work out, a licensed brand isn't as important. For us it doesn't make sense to go in and fight with Fitbit or Apple over minor market share. The licensed part is still there, but it is more of a niche market."
Contact:
Bioworld, Jason Mayes, Marketing Dir., 469-735-4808, Jasonm@bioworldmerch.com