Build-A-Bear Q1 Profit Increases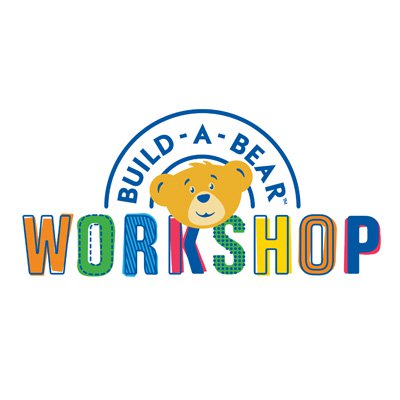 Build-A-Bear Workshop's net income more than tripled to $1.1 million in Q1 ended May 4 due partly to commercial revenue, which includes licensing, increasing to $2.7 million from $1 million a year earlier.
The commercial segment also includes Build-A-Bear store-within-a-store formats, including 1,000-sq.ft. locations in a half dozen Walmart stores that opened last fall. BAB, which operates and staffs the shop-in-shops, is opening them in another 25 Walmart stores this year. The number of Great Wolf Lodge locations with a BAB store also is expanding to 17 from four. BAB signed new licensing agreements for bedding in the UK and with the subscription box service Culture Fly. The retailer also is the "final stages" of negotiations on "a number of" entertainment-related licenses, CEO Sharon Price John said.
Store sales declined 1.8% to $81 million as five stores were closed. The chain posted strong sales of products tied to the Avengers: Endgame and Detective Pikachu films, with the average sale of the latter hitting $70, double the company average. BAB will carry products tied to Frozen 2, Star Wars: The Last Jedi, Lion King and Secret Life of Pets 2, Price John said.
BAB ended the quarter with 366 company-owned locations, including 33 in a 200-sq.-ft. format for mall concourses.  The number of BAB franchised stores (which carry a royalty) declined to 90 from 97, as BAB Australia filed for administration (bankruptcy) in March and shut seven of its 30 locations. It emerged from administration in May.
Contacts:
Build-A-Bear, Voin Todorovic, CFO, 314-423-8000 x5221, vztodorovic@buildabear.com