Build-A-Bear Workshop's Commercial Revenue Increases on Licensing Deals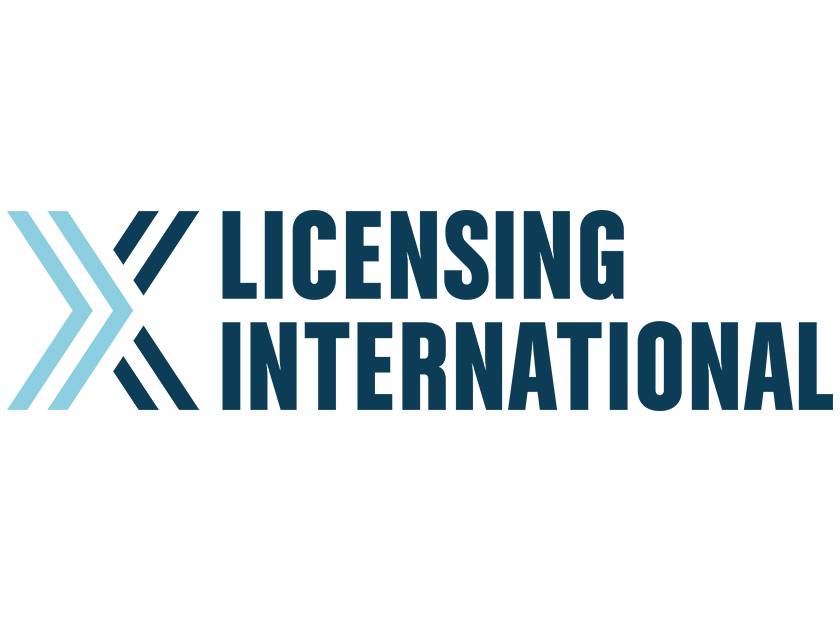 Build-A-Bear's Workshop's "commercial revenue" rose 7.4% to $6.6 million in the year ended Feb. 2, due largely outbound licensing deals, the company said in its 10K. The sector accounted for 1.9% of Build-A-Bear's total revenue, up from 1.6% a year earlier.
The commercial business also includes royalties tied to sales at 97 franchised stores in eight countries, the largest markets of which are Australia (27 locations) and South Africa (18). Build-A-Bear had 373 company-owned locations as of Feb. 2, including those in North America (313), Europe (59 largely in the UK and Ireland) and China (1). It expects to close 30 locations during the next two years, about half of which will be in the UK and Ireland.  About 60% of its leases are up for renewal in the next three years.
The company has converted 37% of its stores (138) to its "Discovery" format, which has separate displays for licensed goods, including those for Frozen, Paw Patrol and Star Wars as well as a "sports central" section with NFL, NBA, NHL and MLB bears tailored to the local markets.  It also has opened 23 smaller, 200-sq.-ft. locations in mall concourses, and has opened six full-service stores within Walmart stores in Dallas; Riverside, Stockton and Victorville, CA; Phoenix, AZ, and Daytona Beach, FL.
Contact:
Build-A-Bear Workshop, Voin Todorovic, CFO, 314-423-8000 x5221, vztodorovic@buildabear.com