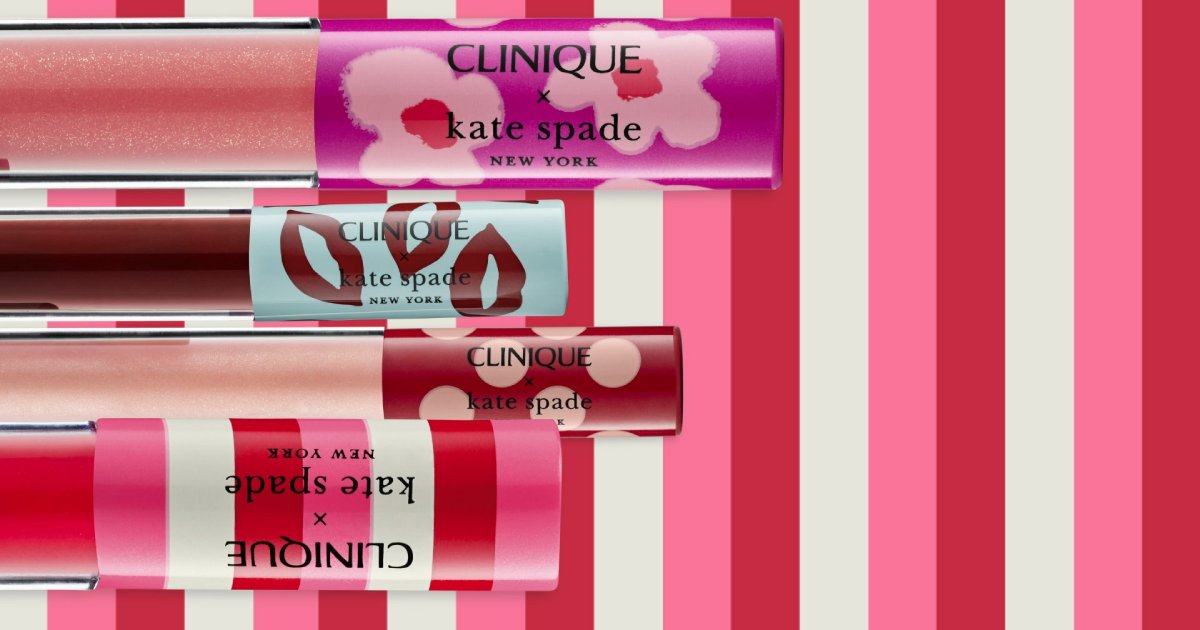 Capri-Tapestry Merger Provides License for Expansion
Buried in the details of Tapestry's proposed $8.5-billion purchase of Capri Holdings are 25 licensing agreements stretching across categories including fragrances, home goods, sleepwear, watches, and eyewear.
In total, licensing is a small portion of the companies' $12 billion in combined annual revenue—accounting for 3.8% ($211 million) and 1% ($3.2 million) of revenue for Capri and Tapestry, respectively. But licensing will be a key part of brand building across the combined Versace, Michael Kors, and Jimmy Choo brands (Capri) and the Coach, Kate Spade, and Stuart Weitzman labels (Tapestry).
Kate Spade (eight licensing agreements) and Versace (seven) are the most heavily licensed of the brands in question and, in some cases, share licensees. Inter Parfums, for example, has deals for Coach, Kate Spade, and Jimmy Choo fragrances. And Luxottica has deals for Coach and Versace eyewear. The agreements are long-term deals, including Versace's 15-year pact with Luxottica and Michael Kors' 15-year agreement with EuroItalia for fragrances.
The strategy for these licensing agreements moving forward will likely be decided in 2024 when the proposed acquisition is expected to close. Currently, Capri and Tapestry largely rely on single brands for annual revenue. Those brands are Michael Kors (69%) and Coach (73.6%), respectively. Moving forward, the acquisition is expected to provide a base for a combined company that is better equipped to compete with luxury goods powerhouse LVMH.
LVMH has annual sales of about $90 billion and owns dozens of brands stretching from Dior to Dom Pérignon and across apparel, leather goods, jewelry, and wine and spirits. It has a market value of $440 billion.
"This [Tapestry-Capri merger] is a strategic fit that provides a value creation opportunity, accelerating our combined earnings potential and generating cash flow, which will support continued reinvestment in brand building," Tapestry CEO Joanne Crevoiserat said.
The brand building will likely also focus on company-owned stores and eCommerce as the companies move to reduce dependance on department stores and attract younger consumers. The combined company will have more than 2,700 company-owned stores, led by Coach (945) and Michael Kors (812). About 60% of Tapestry's annual revenue comes from its own stores, with another 29% generated by eCommerce. At Capri, company stores generate 50% of annual sales, while eCommerce accounts for 18%.
"We hope that the direct-to-consumer strategy driven by our stores and digital can become even more significant in the years to come," Crevoiserat said.
The proposed merger of Capri and Tapestry is the most recent of a series of acquisitions that has accelerated consolidation within the luxury goods business. LVMH, for example, acquired Tiffany for about $16 billion in 2021. It invested heavily to revamp the jeweler's marketing, including by hiring Beyoncé and Jay-Z as brand ambassadors and opening a new flagship store in New York.
And Gucci owner Kering purchased a stake in Valentino, adding the Italian luxury label to a brand roster that also includes Balenciaga and Saint Laurent. It also recently appointed a new designer at Gucci and shuffled its executive ranks to revitalize its largest brand.
"We probably will see more of these mergers going forward, especially since it's increasingly becoming a question of 'go big, or go home' across so many businesses," a licensing executive said.