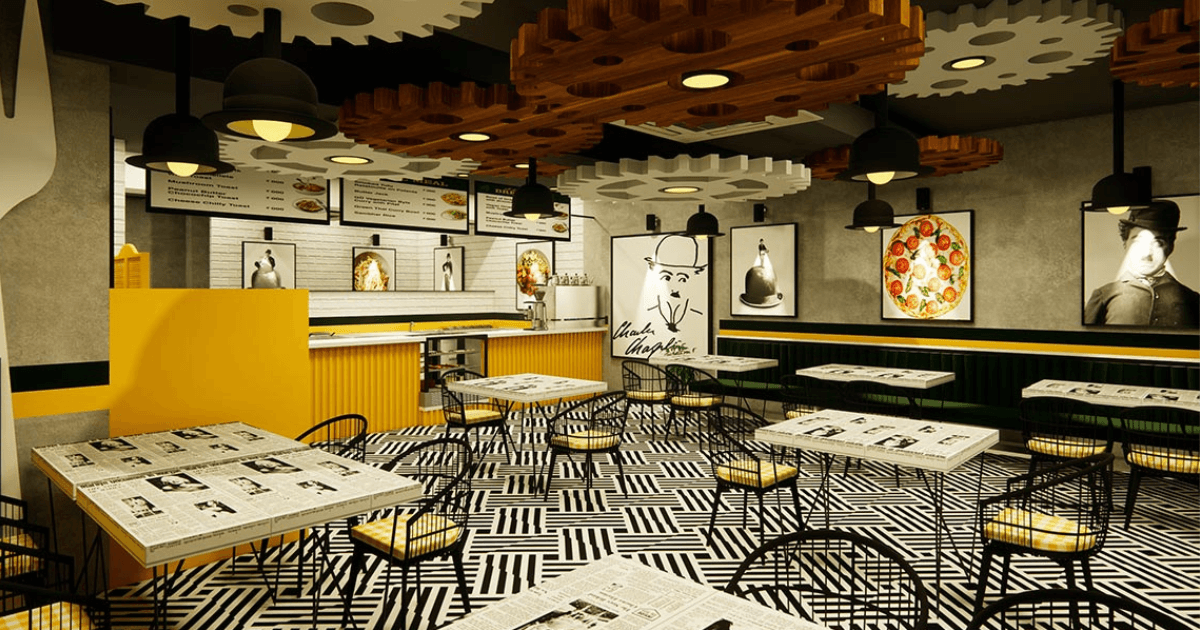 Celebrity Brands Are Being Revived by Licensing
Deceased celebrities are getting new life through licensing.
And while deceased celebrity brands have long been part of the licensing playbook, the recent upswing in nostalgia amid the pandemic and tough economic times is helping refashion them for a new audience with a mix of technology and social media.
For example, a hologram of Michael Jackson, who died in 2009, is front and center in promoting licensee Cirque du Soleil's long-running "One" show at the Mandalay Bay Hotel in Las Vegas. And computer-generated imagery (CGI) of Marilyn Monroe, who died in 1962, landed the late actress on eight covers of CR Fashion Book in China dressed in fashion labels including Saint Laurent and Fendi. Licensee Amethyst will use those same images to create a series for NFTs.
While these agreements focused more on promotion than physical products, interior designer Catherine Martin created textiles for James Dunlop Textiles' Mokum brand inspired by Elvis Presley, who died in 1977 and is the subject of a new film. The Royal Menagerie collection features four dozen textile designs based on the film's costumes and the glitz and glamor of 1970s Las Vegas.
Authentic Brands Group (ABG), in working with Elvis Presley Enterprises, focused on marketing and social media efforts in the leadup to the film's June 24 release. This strategy boosted video views by 300% and content impressions by 17% since February, said Dana Carpenter, EVP for entertainment at ABG. ABG is working with Netflix to maintain the buzz around Elvis with an animated action/comedy series "Agent King," which is due this fall and has Presley playing a secret government spy.
And for some celebrity brands, it's a question of finding new markets or developing new categories. The late actor Charlie Chaplin's brand was licensed to United Vegan for Charlie Chaplin LaVegano dairy-free and plant-based quick-service restaurants, the first of which opened in Bangalore, India in December. Seven more locations are planned for this year.
These recent efforts on behalf of deceased celebrity brands do face challenges not likely seen by earlier revivals, however.
To begin with, technology can be a double-edged sword in allowing consumers to delve deeper into a deceased celebrities' background, potentially uncovering unsettling details that could hamper a licensing program. And there's the question of whether celebrity-licensed products will generate the sales licensees need to meet minimum guarantees or royalty requirements, which are in the 8-10% range, licensing executives said.
For example, Beanstalk stopped representing deceased celebrities, including the late actor Bruce Lee, Farah Fawcett, and others, to focus on higher volume corporate brands like Proctor & Gamble and Stanley Black & Decker, said Martin Cribbs, VP of brand management at Beanstalk.
"People don't ever lose interest in nostalgia and the more chaotic the world becomes, the more people lean into things that are comforting," Cribbs said. "There is definitely return, but it's a question of the scale of it. If you do a $5,000 deal or a $500,000 deal, the mechanics [of the licensing agreement] are the same and it's hard to climb that mountain when it isn't scalable. We had substantial deals in advertising and product licensing [for deceased celebrity brands] but there wasn't enough there to maintain what we like to do for our clients."