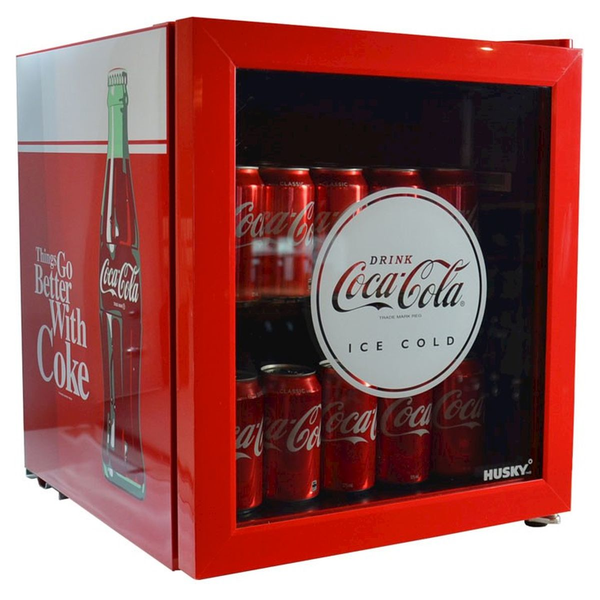 Coca-Cola Renewing International Licensing Push
Coca-Cola Co. is making a renewed push to license its brand in international markets, signing its first agent for Russia and with plans to focus on India and the Middle East this year, says Kate Dwyer, Group Worldwide Licensing Director.
The agreement for Russia with ELC Brands — which followed the resolution of some "trademark issues" with the bottling company there — will center on apparel, drinkware and novelties that will launch by Q4, says Dwyer.
The move into Russia followed Coca-Cola signing with Merchantwise Licensing to revive licensing in Australia after a 3-4-year absence, and with Lisans for Turkey. ELC also is handling licensing in Eastern Europe. In Australia, fashion retailer Cotton On has launched an apparel DTR, while agreements have been signed for small appliances (Husky) and beauty products (Bonnie Bell).
While licensing efforts will focus on the Coke brand, licensees also will have access to the company's other labels, including Sprite and Fanta, which have been popular for licensing in other countries, says Dwyer.
Coca-Cola also is developing a smaller, sub-1,000-sq.-ft. store-within-a-store format for deployment by licensees. The company has store licensees with eight locations each in Brazil (apparel licensee A.M.C. Textil) and Malaysia (distributor Geomax).
"We think about these [small format stores] for markets where it is hard to penetrate for wholesale," says Dwyer. "The key will be finding partners that are vertically integrated and can do the product, branding and the marketing."
Contact:
Coca-Cola Co., Kate Dwyer, Group Dir. Worldwide Licensing, 404-676-2121, katedwyer@cocacola.com