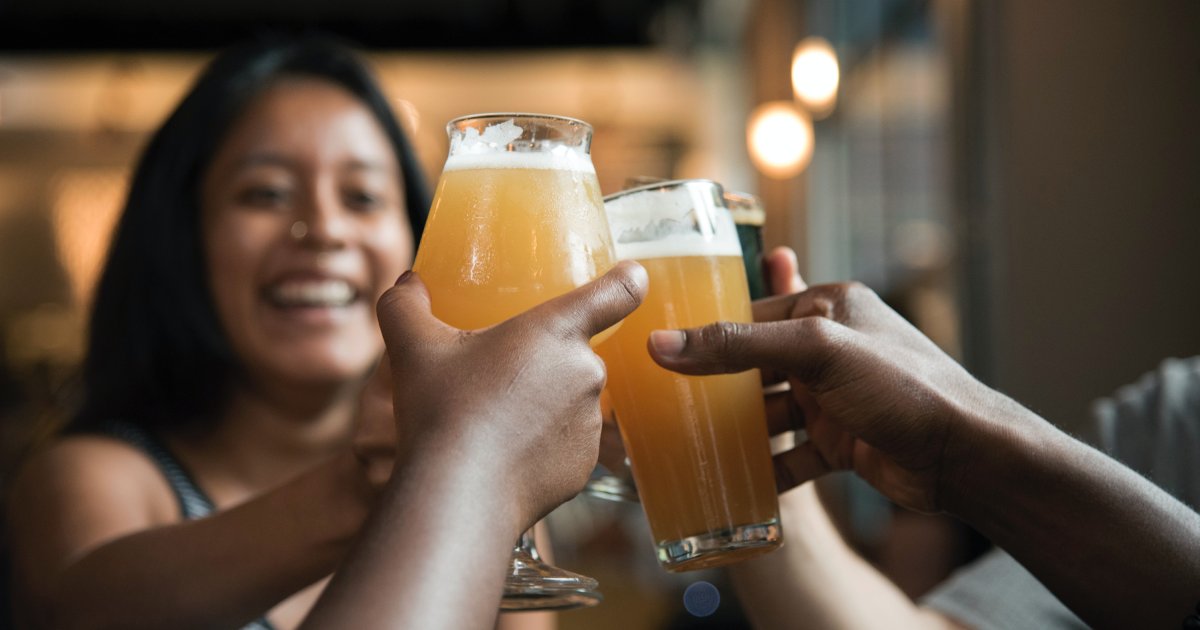 Craft Brewers Tap into Trademark Protection
Craft brewers once viewed branding as a name written on a chalkboard in the tap room.
But as the business grew—there were 9,500 breweries in the U.S. in 2022 and more than 550 opened last year—the industry's hallmark bonhomie gave way to the need to protect trademarks and differentiate the hundreds of brands that crowd store shelves and online.
"It's probably as important, if not more important than ever, that trademark clearance be conducted in the U.S. so people aren't potentially stepping on toes," said trademark attorney Lauriel Dalier of Sterne Kessler Goldstein & Fox. "It's important to be looking into how these industries are expanding."
That expansion has been significant as craft sales rose 7.9% in 2021 to account for $26.8 billion of the $100.2 billion U.S. beer market, according to the Brewer's Association. Craft had a 13.1% share of the overall beer market in volume (24.4 billion barrels). And with many tap rooms closed during the pandemic, brewers focused on packaging their beer for pick-up, grocery stores, and delivery—raising the stakes for trademarks.
"Marketing is key for these micro craft brews," said attorney Eric Ball of Fenwick & West LLP. "They're more likely to enforce their marks because it's their way to stand out in the crowd."
Yet the desire to stand out can cause its own issues. Oskar Blues' "Guns N' Rose" and KneeDeep Brewing Co.'s "Breaking Bud" drew trademark infringement lawsuits from the band and Breaking Bad producer Sony Pictures Television, respectively, which were later settled.
There are also many approved licensed collaborations, however, such as the rock band Motorhead with Cameron Brewery and General Mill's Wheaties with Fulton Beer. Colleges and universities also have licensed breweries for branded beer, but not without some controversy surrounding the promotion of the beverage when many students are under the drinking age.
Additionally, there have been trademark lawsuits in which the craft brewer is protecting their own brands. One high-profile battle pitted Stone Brewing Co. and Molson Coors. A jury awarded Stone $56 million in March 2022 in finding that Molson's shortening of Keystone Light beer to "Stone" in advertisements infringed the craft brewer's trademarks. Stone had been seeking $216 million. Molson has appealed and the case remains pending.
Shortly after the verdict was rendered, Sycamore Brewing sued Stone in alleging that the brewer's use of the phrase "Keep it Juicy" infringed its trademark. A federal judge ordered that Stone cover the infringing phrase on its packaging. Stone itself has filed more than 100 proceedings before the Trademark Trial and Appeal board in challenging applications and registrations.
The current climate for beer trademarks is far removed from 2004, when Russian River Brewing Co. and Avery Brewing Co. both marketed "Salvation" branded beer. After discovering the duplication, rather than enter a legal battle the companies opted to combine their recipes to create "Collaboration Not Litigation" ale.
"Think about your brand and what's going to make your brand grow," said Bart Watson, Chief Economist at the Brewers Association. "Brewers that respond to consumer demand and cultivate strong brands will see the most success in the coming years."