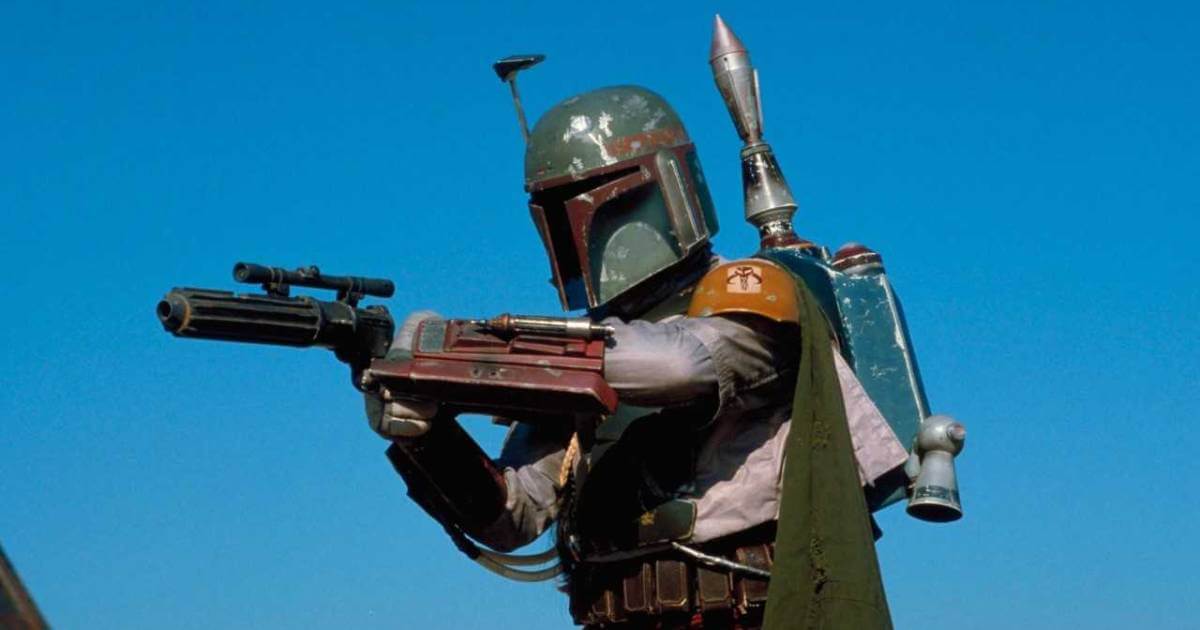 Disney's Balancing Act Raises Licensing Questions
Amid releasing earnings, Disney shed light on a strategy that will see the entertainment giant balance its focus on streaming with efforts to still provide a leading role for theatrical films.
As part of its streaming efforts, Disney has extended its marquee Star Wars and Marvel franchises with new Disney+ series featuring Boba Fett, Obi-Wan Kenobi, Ms. Marvel, and more. The question for licensees is becoming whether it's worth investing in a licensing deal for an individual series as Disney delves deeper into franchises for character-driven content.
For some licensees that have a broad overall license, it's worth investing in character-driven sub-series. For example, Uncanny Brands—which has a broad Disney license—developed Obi-Wan Kenobi and Boba Fett waffle makers as exclusives for GameStop that sold through quickly. But other licensees reported sales of products tied to the Falcon and Winter Solider series were slow.
"Are they all Baby Yoda? No," said Uncanny Brands president Matthew Hoffman in reference to the hit character from The Mandalorian series. "I am not sure it makes sense to have a license for a single series because if it doesn't work out you are stuck. But many of these are 50-year-old characters, and it's not like you are starting from scratch."
And even when Disney does use these series to introduce new or lesser-known characters, the company is generally doing so by connecting them with known commodities. Ms. Marvel, for example, will also be featured in The Marvels film that's due in 2023. This shared universe makes it much easier to launch new things, Hoffman said.
With the speed at which new series are delivered, films that were once standalone tentpoles for theatrical release are now year-round events. In some cases, licensees are choosing to develop products based on a franchise's evergreen properties to reduce risk.
"I get a sense people just want the classic because the films and series are in and out so fast and it's very risky," said Max Arguile, founder of the Reemsborko licensing agency. "On classic, you might be able to get a license with a lower minimum guarantee. And if you are paying a minimum guarantee for each series, you may as well do classic because it will likely cost less, last longer, be more recognizable, and less risky."
While Disney is investing heavily in streaming, it is showing no signs of lessening its reliance on theatrical releases. Recent films like Dr. Strange in the Multiverse of Madness and Thor: Love and Thunder generated $954.9 million and $700 million in box office revenue, respectively.
Even as Disney prepares to launch a lower-priced ($7.99 per month) advertising support streaming tier on December 8, it isn't changing the strategy around, albeit shorter, theatrical windows and direct-to-streaming films. The addition of streaming enables Disney to attract a much broader audience outside theater-goers, CEO Bob Chapek said.
"We're going to put our big blockbusters through the theatrical distribution system," Chapek said, adding that there will be some "relatively quick" windows as well as "a lot of movies that will go directly to Disney+. We have seen each new Disney+ original Marvel series attract incremental viewership and new subscribers that hadn't previously engaged with Marvel content on the service, thanks to the episodic format that enables us to explore new characters and genres."
Disney has 152 million subscribers, but added just 100,000 in the U.S. and Canada in the third quarter and lowered its forecast to reaching 215-245 million subscribers by September 2024 across Hulu, Disney+, and ESPN+ (down from 230-260 million).
"The value of expanding the fan base is tremendous, and this new audience can then experience Marvel across our other offerings from consumer products to games to theme parks," Chapek said.