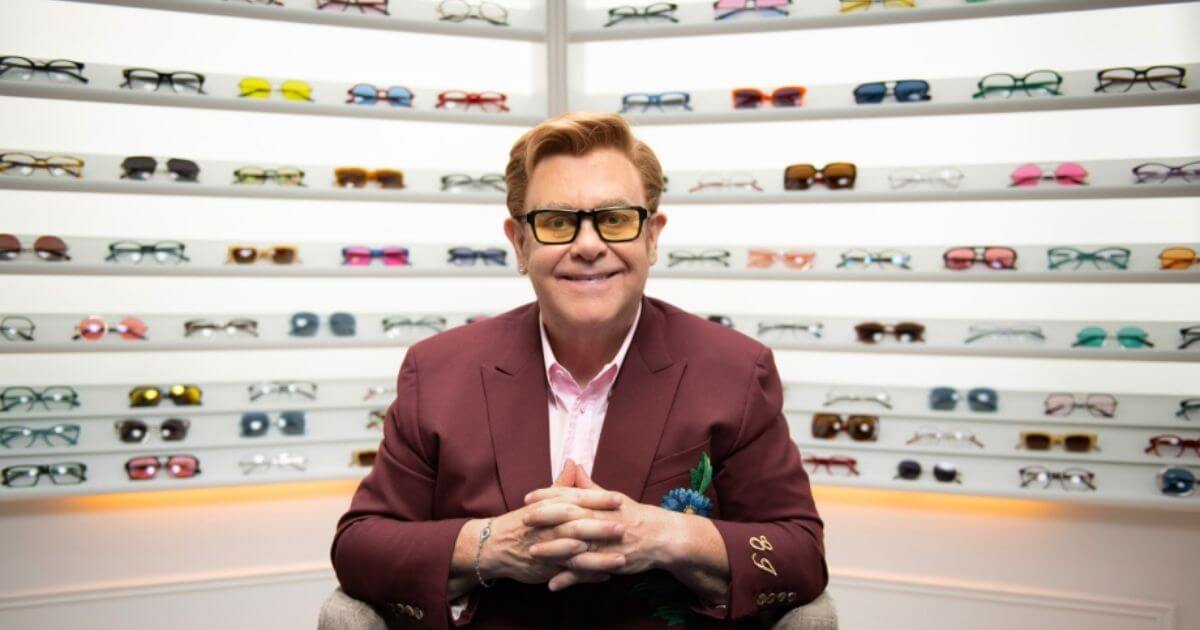 Elton John/Walmart Deal Highlights Eyewear Moves
Recent eyewear deals involving Elton John and Paw Patrol – as well as a spate of developments in the fashion brand segment  — are shining a spotlight on a category that's heavily licensed.
The Elton John deal involves both Walmart and its Sam's Club subsidiary – each will carry distinct SKUs from a "Foundations" collection, and Sam's will carry two other collections later in the year.  There's a cause-related element to the agreement — Walmart will donate a minimum of $1 million annually from the Elton John Eyewear collection to support the Elton John AIDS Foundation to increase HIV education and awareness and encourage individuals to take the first steps toward a healthier future.
Walmart also says plans are in place for the Elton John brand "to expand its reach to additional locations across Walmart Inc. retail stores globally."
Major fashion realignment
Meanwhile, the licensed fashion segment  has undergone rapid changes this year, due in part to LVMH parting with Safilo on a series of licensing agreements (Dior, Fendi and others) expiring at various times through 2024. LVMH's decision to take its eyewear business in house after working with licensee Safilo for 20 years, was an outgrowth of its Thelios joint venture with Italian eyewear maker Marcolin, which now produces for its brands as well as for Stella McCartney.
Safilo reported a 2.5% revenue increase in the third quarter ended Sept. 30,  benefitting from the addition of an Under Armour license (for sunglasses and ski goggles) gained through its acquisition of Blenders Eyewear. It also reported strong sales of Kate Spade, Tommy Hilfiger and Jimmy Choo-licensed products, offset by a decrease in revenue from Polaroid items, which haven't recovered to "pre-pandemic" sales levels in core markets like Russia, Safilo CEO Angelo Trocchia said.
Among new developments: