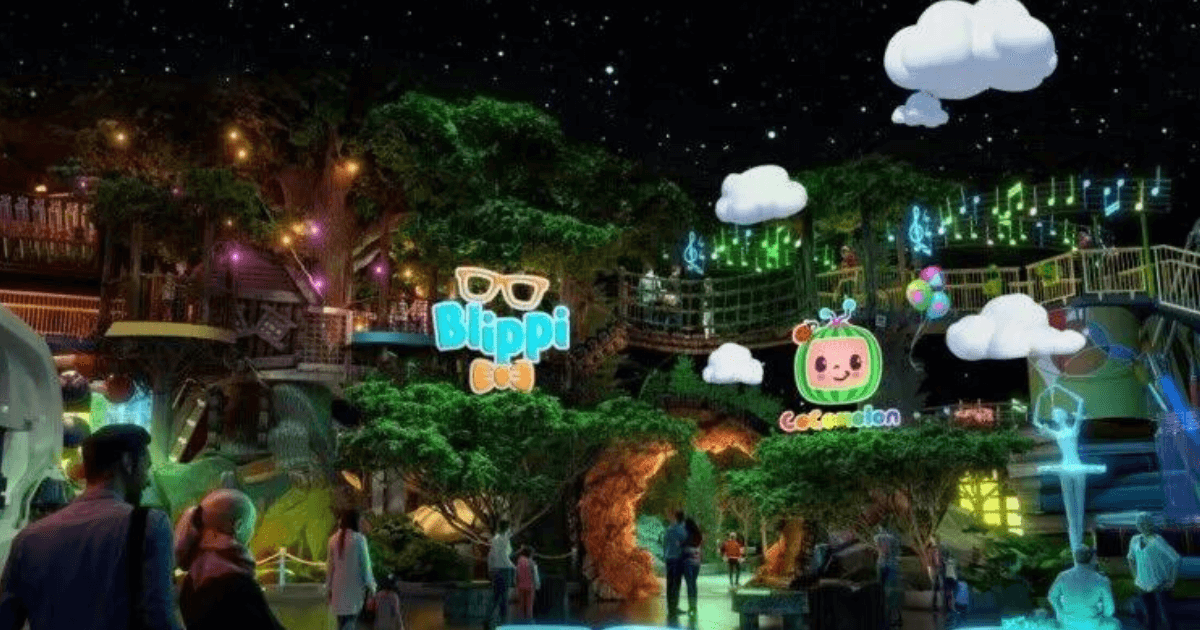 Falcon's Beyond, a Leading Global Entertainment Development Company, to Become a Public Company Through a Business Combination with FAST Acquisition Corp. II
Falcon's Beyond has entered into a definitive merger agreement with FAST Acquisition Corp. II ("FAST II") (NYSE: FZT).
Falcon's Beyond Global, LLC ("Falcon's Beyond" or the "Company") is a leading global entertainment company in intellectual property creation and expansion, with a track record spanning 22 years and executing more than $100 billion worth of story-driven development projects worldwide.
The Falcon's Beyond portfolio, which includes Falcon's Creative Group, Falcon's Beyond Destinations and Falcon's Beyond Brands, offers significant opportunity for expansion with superior unit economics, and brings proprietary and partner IP to global markets.
Combined company to have a pro forma enterprise value of approximately $1.0 billion.
Falcon's Beyond expects to receive up to $282 million of gross cash proceeds through the transaction, assuming no redemptions from FAST II's existing stockholders and including $60 million in a private placement investment by Katmandu Collections, LLLP, an existing holder of equity in Falcon's Beyond, of which $20 million has been pre-funded and deployed to Falcon's Beyond's investment in its Punta Cana resort.
The transaction offers downside protection for FAST II stockholders through (1) the automatic conversion of 50% of FAST II's existing public stockholders' position into convertible preferred equity and (2) a bonus pool of common shares allocated to private placement investors and non-redeeming FAST II stockholders