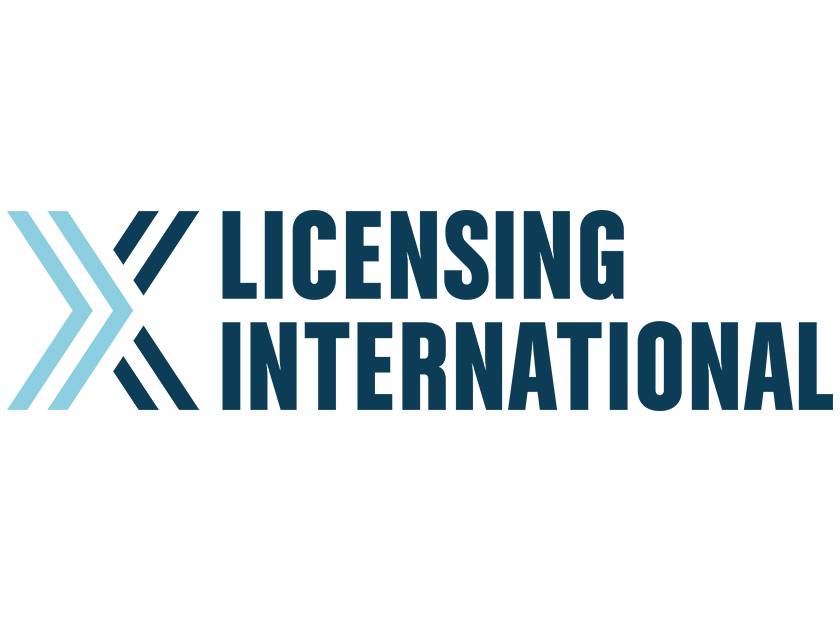 Famed Clothing Retailer J. Peterman Announces Agreement with the Smithsonian.
11-28-2017
WASHINGTON, D.C./ BLUE ASH, OH — J. Peterman has long built its reputation on offering hard-to-find items with a factual romance. Now, we are pleased to announce a unique agreement with the Smithsonian, the world's largest museum, education, and research complex.
Through this exciting endeavor, we will be offering apparel inspired by the rich historical resources found only in the Smithsonian's archives and libraries. With over a half million square feet of archival space and over 10 million digital records on our nation's history and other subjects, we've found the ultimate attic to explore. Can't wait to see what we find…
About The J. Peterman Company
Founded in 1987, The J. Peterman Company is notable for offering unique, hard-to-find
items from around the world that make people's lives the way they wish they were. Peterman has been lampooned on the TV series "Seinfeld," appeared on dozens of talk shows, and news programs including "Oprah" and "Today." The company's headquarters, warehouse, call center and administrative offices are located in Blue Ash, Ohio. The company was founded and still maintains offices in Lexington, Kentucky.
About the Smithsonian
Since its founding in 1846, the Smithsonian Institution has been committed to inspiring generations through knowledge and discovery. The Smithsonian is the world's largest museum, education and research complex, consisting of 19 museums, the National Zoological Park and nine research facilities. There are 6,500 Smithsonian employees and 6,300 volunteers. There were 30 million visits to the Smithsonian in 2016. The total number of objects, works of art and specimens at the Smithsonian is estimated at nearly 154 million, of which 145 million are scientific specimens at the National Museum of Natural History. www.smithsonian.org