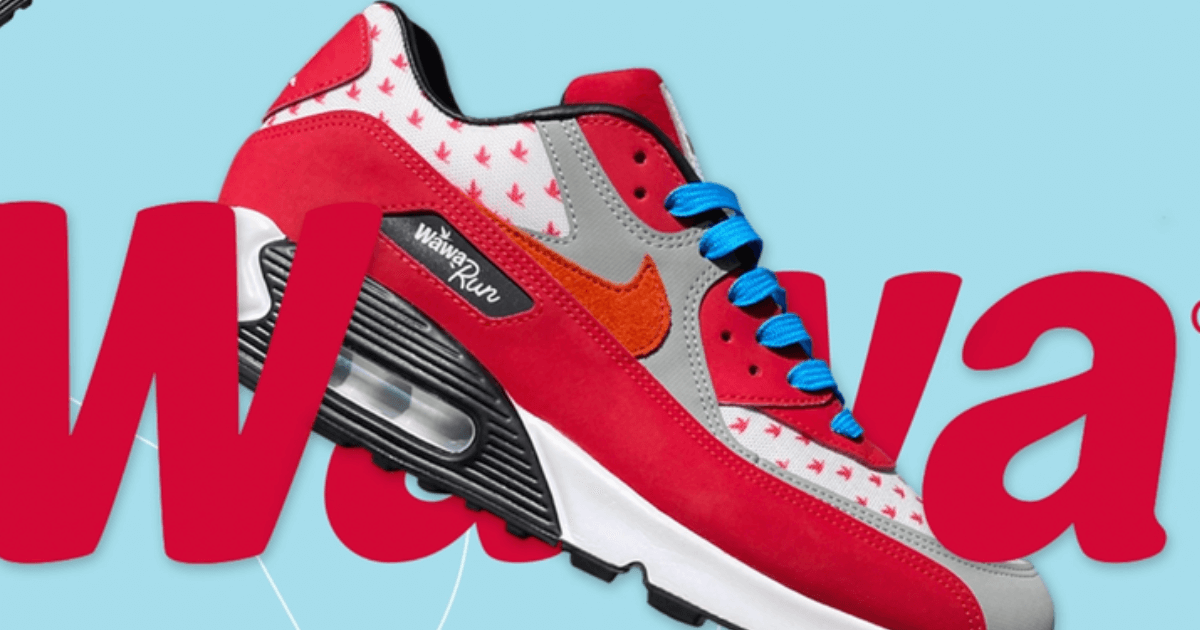 Fast-Food, Convenience Store Brands on the Menu for Licensing
Whether it's a competitive response or just another turn in a cycle, fast-food and convenience store brands are showing a hunger for licensing.
Fast-food and convenience store chains have long dabbled in licensing with varying degrees of success and largely via limited edition collections. But with 7-Eleven having recently launched an ecommerce site for lifestyle products and Subway licensee Bioworld preparing to launch t-shirts, hoodies, hats and other Subway apparel at Primark in the UK this fall, fast-food and convenience store brands appear to be gaining staying power.
Those efforts follow McDonald's hiring in 2020 of The Joester Loria Group to bring the brand into apparel and accessories, collectibles, and other products, while convenience store chains WaWa and Alimentation Couche-Tard's Circle K both established ecommerce shops, the latter featuring co-branded clothing with Eddie Bauer and Port & Co.'s Port Authority. McDonald's opened its "Golden Arches Unlimited" ecommerce shop in late 2019 and added a loyalty program this summer to further deepen its connection with consumers.  And WaWa ran a sweepstake last August that featured 10 pairs of Nike Air Max 90 running shoes adorned with WaWa-themed designs, while 7-Eleven countered earlier this month with Nike Dunk High shoes featuring the chain's colors.
"Going forward, we intend to continue offering consumers high-quality merchandise and services and carry out initiatives giving consumers a sense of excitement," said Yoshimichi Maruyama, managing executive officer at 7-Eleven Holdings.
That sense of excitement is attractive to both fast-food and convenience stores seeking to promote their brand in a bid to increase foot traffic at a time when many consumers have switched to online purchases. For the most part, many of the chains are only carrying licensed apparel and other products in ecommerce shops.  That's because many of the franchisees that operate stores are historically reluctant to carry products in-store aside from a food & beverage focus. And the chains' interest in licensed goods often runs in cycles, something that was case several years ago when some chains launched pop-up locations, including a Taco Bell-themed hotel.
"Brands want to extend for a variety of reasons and with large ones it's not as much about the money as it is about the eyeballs and the interaction with consumers," said Bill Cross, SVP for business development at Broad Street Licensing, which represents the Subway brand. "It's also peer pressure and if Taco Bell is doing it, Pizza Hut feels they should as well. I don't see it long term and the challenge here is management of resources and if you are going to have apparel you have to have a large amount of inventory in different sizes."
While the inventory risk is sizeable, some chains believe the added brand exposure is worth the investment.
"7-Eleven has become more than just a convenience store," said Marissa Jarratt, EVP, and chief marketing officer for 7-Eleven. "It's a destination for snacking, a photoshoot backdrop, a music video stage, a haven for car lovers—and an essential staple for customers. We hope this swag serves as another reminder to our customers."