Genius Brands Secures 60 Licensees for Llama Llama, Rainbow Rangers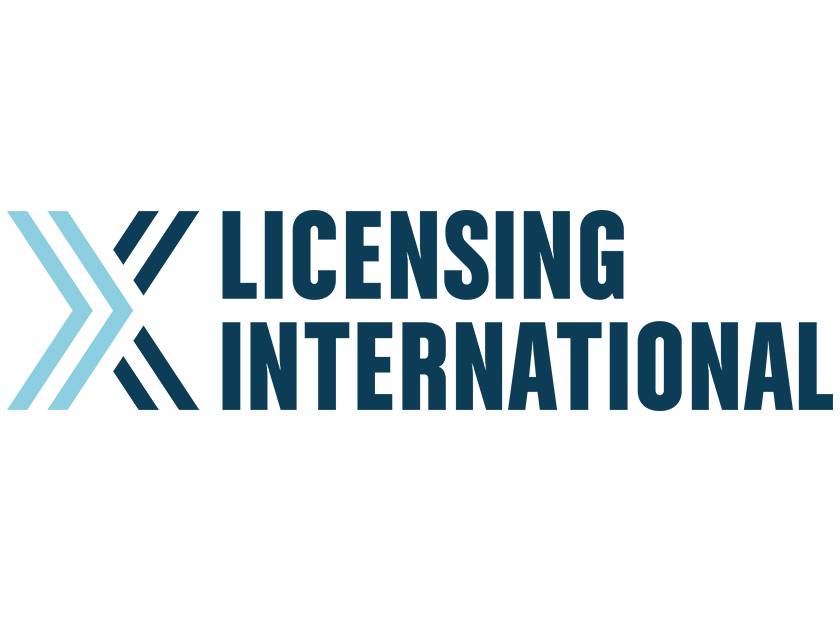 Genius Brands International has secured more than 60 licensees with 450 SKUs across its "Llama Llama" and "Rainbow Rangers" programs, pacts that carry $6 million in guarantees, CEO Andy Heyward said in a letter to shareholders. The bulk of the products ship starting in Q3 with many of the guarantees expected to be earned out starting in 2020.
The agreements include a DTR with Spirit Halloween for costumes this fall, along with a separate pact with Jakks Pacific's Disguise division for costumes at other retailers. Dynacraft (bicycles) and Integrity Vitamins (vitamins) also will deliver Rainbow Ranger products in July and August, respectively. Mattel is the master toy licensee for Rainbow Rangers.
Meanwhile, Bendon is selling Llama Llama activity and coloring books through Dollar Tree and Michael's, while Bentex (apparel) and Kurt Adler (ornaments) also are readying products. Phat Mojo is the master toy licensee for Llama Llama.
The licensing pacts come as Genius prepares to release a third season of Llama Llama on Netflix in Q4. It is in final negotiations for a second season of Rainbow Rangers on Nick Jr., the first of which aired last November, Heyward said.
Genius Brands' annual net loss grew to $9 million from $4.9 million a year earlier. Revenue fell to $993,452 from $5.3 million a year earlier, which included $4.8 million from the delivery of Llama Llama to Netflix. Licensing and royalty revenue fell 5% to $449,385 tied largely to a downturn in music-related revenue, a decrease partly offset by Llama Llama and Rainbow Rangers licensed products.
Contact:
Genius Brands International, Lloyd Mintz, SVP Consumer Products, 310-273-4222, Lloyd@gnus.com