Hasbro, Mattel Report Q4 Profit, Sales Decline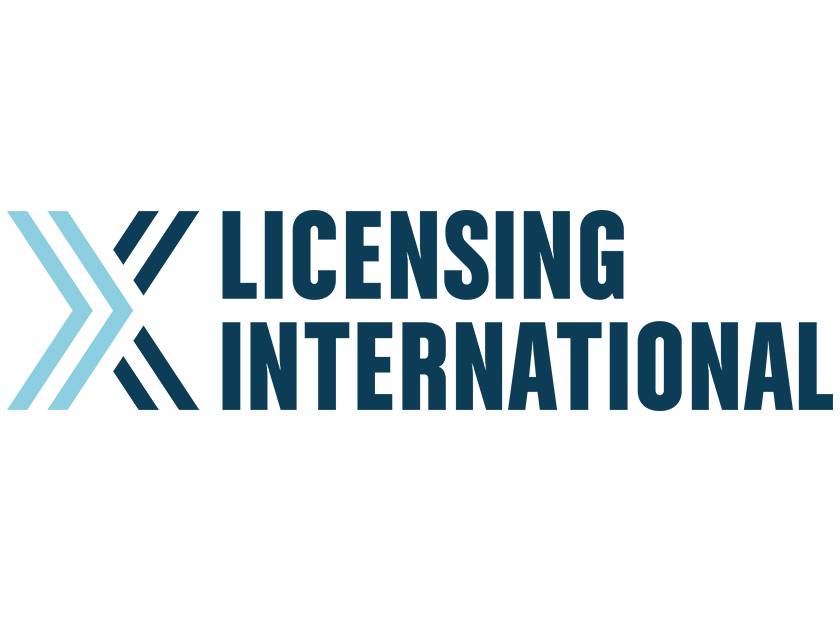 The effects of the demise of Toys R Us took their toll on Hasbro and Mattel, as well as the industry at large, as both toy giants registered revenue declines in the final quarter of 2018. The reports come a week after NPD Group reported a two percent decline in toy retail sales in the U.S., which its analyst called "a solid performance after such a significant shift in the retail landscape."
But the manufacturers were confronted not just by the disruption in how consumers shopped for toys, but more profoundly by, in Hasbro's words, "a more meaningful impact than expected from the liquidation of Toys R Us inventory in key geographic markets" in North America, Europe and Asia Pacific.
Both companies registered profits in the quarter, reversing losses in the year-earlier period.
Hasbro reported an $8.8 million profit in Q4 ended Dec. 30, reversing a year-earlier $5.3 million loss despite taking $96.9 million in charges tied to a restructuring of its Back Flip mobile games studio. Total revenue fell 13% to $1.38 billion.
The profit was partly tied to a $40 million benefit from federal tax reform. The company also recorded $8.5 million in higher-than -expected receivables from a Toys R Us bankruptcy settlement. The tax benefit and receivables also helped offset $62.2 million in severance costs in Q4.
Sales of Hasbro's licensed products declined 20% to $272.9 million as gains in sales of Beyblades- and Marvel-related products were offset by declines in Star Wars, Disney Princess, Frozen and Trolls, Hasbro said.
"Star Wars did have a difficult year" with the release of Solo: A Star Wars Story failing to match Star Wars: The Last Jedi in box revenue and related product sales, Goldner said. But with Star Wars: Episode IX and Frozen 2 films scheduled for release late this year, Hasbro expects a boost in sales that will carry into 2020.
Hasbro's franchise revenue (Nerf, Transformers, Magic the Gathering, Monopoly) declined 8% to $729.9 million amid a decrease in sales of Nerf products, about two million units of which were included in Toys R Us' liquidation, Goldner said. The Nerf line will expand this year with the launch of Fortnite- and Overwatch-licensed product in March.
The revenue drop was partly offset by a 5% increase in emerging brands ( Hasbro-owned Lost Kitties and Yellies and Power Rangers outbound licensing) to $119 million. Hasbro, which acquired Power Rangers from Saban Entertainment last year, will introduce new products this year and the series "Power Rangers: Beast Morphers" will debut on Nickelodeon in the U.S. in Q2. Hasbro also is working with Paramount on a new Power Rangers film to be released "in a few years," Goldner said.
Entertainment and licensing revenue fell 31% in Q4 to $85 million, due to the timing of revenue recognized for minimum license contracts.
In North America, sales fell 9% to $686 million, while international revenue declined 14% to $618 million. Sales in Europe decreased 22% as Hasbro restructured its business there to adapt a "digital first" strategy given that Amazon is the company's largest customer in Europe.
Meanwhile, Mattel posted a $14.9 million profit in Q4 ended Dec. 31, reversing a $287.1 million loss a year earlier as a broad restructuring generated about $210 million in savings, CFO Joseph Euteneuer said. Severance and restructuring costs also declined to $5.9 million from $43.6 million a year ago. Total revenue dropped 5% to $1.52 billion, but surpassed analysts' forecast for $1.44 billion.
Sales of licensed products declined 25% to $213 million, due largely to a downturn in revenue from Cars-related products, Mattel said.  The decrease was partly offset by initial sales of Jurassic World items.
Overall, Mattel's Toy Box sales, which also include owned brands, dropped 21% to $519 million. Mattel's owned brands recorded a 17% decline in revenue to $305.9 million.
In Mattel's core brands (Barbie, Hot Wheels, American Girl, Fisher Price and Thomas & Friends), sales fell 6% to $1.2 billion. A 12% gain in Barbie-related revenue to $390 million was offset by a 17% decline in Fisher Price to $352.2 million.
North American revenue decreased 6% to $708.3 million; International revenue increased 2% to $658.1 million, including a 9% jump in Europe to $287.1 million.
Despite the downturn in revenue, Mattel made "meaningful progress in executing" its strategy in Q4, laying the groundwork to "capture the full value of our IP in the mid-to-long term," said CEO Ynon Kreiz. The company is on its way to being "an IP-driven, high-performing toy company and creating long-term value for our shareholders."
Mattel expects a "meaningful upside" from recently struck film deals with Warner Brothers (Barbie, Hot Wheels) and Sony (Masters of the Universe), Kreiz said. With the formation of Mattel Films to develop the company's IP for films, TV and streaming series, the "we're targeting opportunities to develop our IP and extend our iconic franchises in businesses adjacent" to toys, Kreiz said. In addition to films, Mattel also will target its IP for live events, music, digital games and consumer products.
While Spin Master recently signed a deal with Warner Bros. Consumer Products to replace Mattel for some DC Comics-related products (boys action figures, water toys, remote control) starting in 2020, Mattel will continue to partner with the studio, Kreiz said. Mattel has a Wonder Woman license through 2020 and its recent film deals with Warner Bros. demonstrate "the strength of the relationship between us," Kreiz said.
Mattel also will take a "capital-lite" strategy moving forward as it increasingly outsources manufacturing, Kreiz said.  Mattel has 13 factories and while Kreiz didn't release details on production plans "we can achieve significant benefits if we adapt our model to the new economy and leverage other options that we have," he said.
Contacts:
Hasbro, Deborah Thomas, CFO, 401-727-5401, Deborah.thomas@hasbro.com
Mattel, Joseph Euteneuer, CFO, 310-252-3384