Iconicfuture Partners With Garfield For Incorporation Into Games As Virtual Branded Goods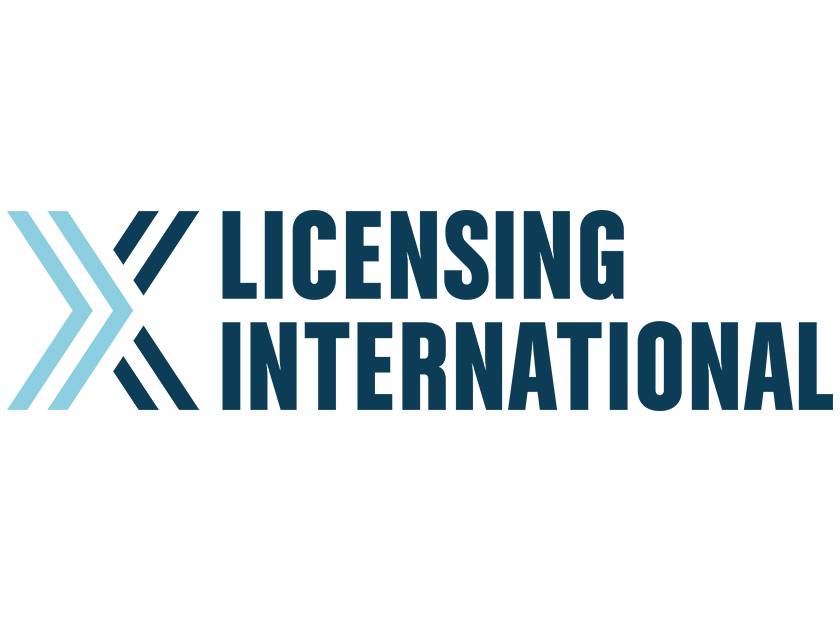 Iconicfuture (www.iconicfuture.com) has signed the digital merchandising rights for Garfield with its trademark owner and licensor Paws, Inc.. Game developers can acquire the famous lasagna loving cat from Iconicfuture to add as virtual items into their games, mobile applications and virtual worlds. Sharon Bennett, SVP of Business Development and Licensing at Iconicfuture, says: "We are thrilled to partner with Paws and add Garfield, one of the most iconic characters in the world, to our brand portfolio. Garfield's global appeal and popularity across generations are ideal for digital partnerships within multiple gaming platforms."
Garfield is a brand equally popular among young and old, and does not need an explanation – everybody immediately thinks of the slightly overweight lazy cat. First published as a comic strip in 41 US newspapers in 1978, 34 years later 2,400 newspapers worldwide carry the cartoon: it is syndicated in 80 countries and about 40 languages. Over the years, the brand's exposure has been expanded, and Garfield not only has his own TV show airing in 130 countries, movies, books and computer games. Moreover, there is The Professor Garfield Foundation that helps children learn to read. Now, Iconicfuture allows for the incorporation of this powerful brand into existing games and mobile applications, and for developers to benefit from the strong name. Jim Davis, Garfield's creator, says: "In the rapidly changing world of digital technology, it's nice to know Garfield is in good hands with Iconicfuture. Garfield's reason for being simply is to entertain, and I'm excited that we have a partner who'll open doors for Garfield to entertain in the digital and virtual marketplace."
Iconicfuture provides a marketplace for digital and virtual merchandising by facilitating the integration of branded virtual items into a broad spectrum of games. By doing so, Iconicfuture simplifies the clearing of rights for game developers and creates additional revenue streams for developers and brand owners alike. Iconicfuture has worked with leading game developers and partnered with popular sports franchises, entertainment characters, fashion brands, celebrities and a variety of other consumer brands.