Jakks Receives Purchase Offer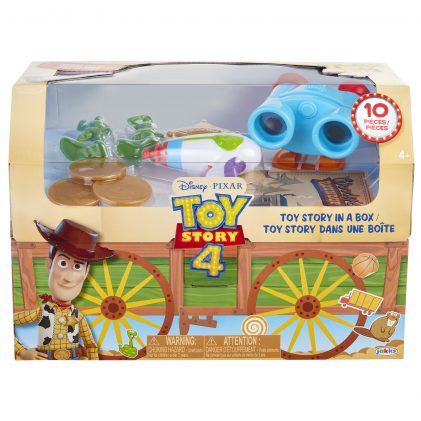 Jakks Pacific has received an "expression of interest" from Jazwares parent Allegheny Capital Corp. to buy the company, according to Bloomberg, giving it another competing offer to the year-old bid by Meisheng Cultural and Creative Corp. to acquire a 51% stake. A Jakks spokesman declined comment.
Jakks said in a statement than an unnamed suitor (presumably Allegheny) has made a non-binding proposal to acquire Jakks for 85-90 cents per share. That offer contrasts with Meisheng's $2.95 per share ($50 million) bid in January 2018 to increase its ownership in Jakks to 51% from 18%, the latter purchased in March 2017.
Meisheng first formed a joint venture with Jakks to distribute Jakks toys in China in 2014. Two years later, the companies created another joint venture to develop animated content, the first production of which, "Constellation High," was released in China last year.
Jakks was hit hard by Toys R Us' liquidation last year and has struggled with sales, but has forecast improved revenue with the launch of toys tied to the release of Frozen 2 in November. It reached a refinancing agreement in August with lenders Wells Fargo Bank and Oasis Investments, extending the loan and credit agreement, originally set expire in 2020, by three years..
While Jakks remains "committed to executing our business plan in the months and years ahead, it is "exploring alternative transactions," Jakks Co-Founder Stephen Berman said in a statement.
Allegheny first purchased a minority stake in Jazwares in 2014 and became a 77% owner two years later. Jazwares purchased Zag Toys and Russ Berrie last year. Jakks' licenses include Frozen, Harry Potter, Godzilla and Sonic the Hedgehog.  Jazwares' licenses include Peppa Pig, Fortnite, Minecraft, Nerf, Robolox and Feisty Pets.
Contact:
Jakks Pacific, Brent Novak, CFO, 424-268-9444