Licensing Expo 2015 Keynote Panel to Focus on Future of Retail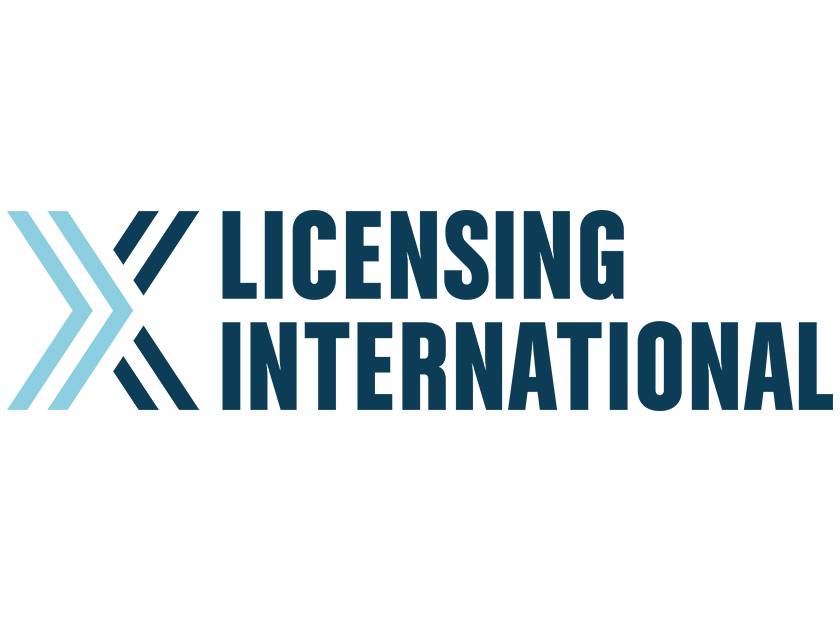 New York, NY, March 11, 2015 – Faced with an ever-evolving consumer marketplace and retail landscape, licensing executives will get a chance to gain insights from an exciting panel of top merchants and brand experts during the Executive Keynote Panel that will kick off Licensing Expo 2015, sponsored by LIMA and owned and organized by UBM Advanstar.
The keynote session takes place on Tuesday, June 9 from 8-9am and marks the start of the 2015 Licensing Expo in Las Vegas. The hour-long discussion, Where Is Retail Headed, and How Will We Get There? will feature:
Richard Barry, Executive Vice President, Chief Merchandising Officer, Toys"R"Us, Inc. –A 30-year veteran of the toy chain, Barry is currently responsible for all merchandising initiatives for the company's U.S. operations. He also leads the company's Global Commercial Committee, which delivers a strategic approach to the organization's key merchandising decisions around the world.
Dow Famulak, President, Global Brands Group Holding Ltd. – Famulak is President and an Executive Director of Global Brands Group ("GBG") since May 2014, responsible for managing GBG's business operations globally. In 2000, he joined Li & Fung and assumed various senior management roles in Asia, Europe and the United States before moving into his role at GBG.
Mike Fitzsimmons, Founder & CEO, Delivery Agent Inc. –A recognized expert on commerce and convergence, Fitzsimmons is a trailblazer in shopping-enabled media, powering contextual commerce for major television networks, device manufacturers, recording artists, and hundreds of brands and advertisers.
Lisa Harper, CEO, Hot Topic Inc. –A career retailer, Harper leads the company's 950 Hot Topic and Torrid stores across the U.S. and Canada. She previously was Board Chairman of Gymboree Corp., and, prior to that, held various merchandising and design positions at several apparel chains.  Click here for full bios of panelists.
LIMA Senior VP Marty Brochstein will moderate the keynote discussion, which is open to all registered Licensing Expo attendees.
The keynote is part of the wide-ranging lineup of Licensing University seminars and educational programs organized by LIMA at the Expo, including a new series of 16 short, interactive roundtable discussions on hot topics in the business – from Revitalizing Classic Brands to 3D Printing, and more. LIMA is introducing this new format, which gives attendees the chance to connect closely with industry experts and other participants, alongside its longer-form sessions that will deliver in-depth discussions on 21 important and timely topics, including such topics as Basics of Licensing; Royalty Rate Trends; Tapping Into The Power of the U.S. Hispanic Consumer; and Monetizing Hot Market Events, among many others. For an up-to-date schedule of Licensing University sessions, visit the LIMA website and to register, go to the Licensing Expo website.
"We're pleased to provide a forum for industry leaders to come together and discuss some of the most important issues facing the licensing business today," said LIMA President Charles Riotto. "This year's speakers will offer a bird's eye view of how best to navigate the current and future retail landscape to help attendees move their businesses and brands forward."
"We are thrilled to welcome this distinguished group of panelists to address our Licensing Expo audience. The opening keynote has become a must attend part of Licensing Expo and a great way to kick off the show," said Jessica Blue, Vice President, Licensing Expo.
About Licensing Expo (www.licensingexpo.com)
Now in its 35th year, Licensing Expo is the world's largest and most influential annual trade show dedicated to licensing and brand extension. The show floor is merchandised into four zones: Character and Entertainment; Art and Design; Brands and Agents; Sourcing and Production. More than 15,000 retailers, licensees, manufacturers, distributors and licensing agents attend from more than 90 countries. Licensing Expo is owned and organized by UBM Advanstar and is sponsored by the International Licensing Industry Merchandisers' Association (LIMA). UBM Advanstar also owns and operates License! Global magazine and Brand Licensing Europe.
About LIMA
LIMA – the International Licensing Industry Merchandisers' Association – is the leading trade organization for the global licensing industry. The Association maintains offices in New York, London, Munich, Tokyo, Hong Kong, and Melbourne, with representatives in India, Italy, Korea, Spain, Turkey and the Middle East. Members in over 35 countries enjoy access to an array of benefits, including LIMANET – licensing's interactive, global directory – extensive educational programming, worldwide networking events, and Inside Licensing, with the latest in news, deals and trends. LIMA is the exclusive sponsor of Licensing Expo, the industry's largest trade event, in addition to shows in London, Hong Kong and Shanghai. Visit www.licensing.org for more information.
#  #  #
Press contacts:
Alison Grand
Grand Communications
212-584-1133
Alison@grandcommunications.com