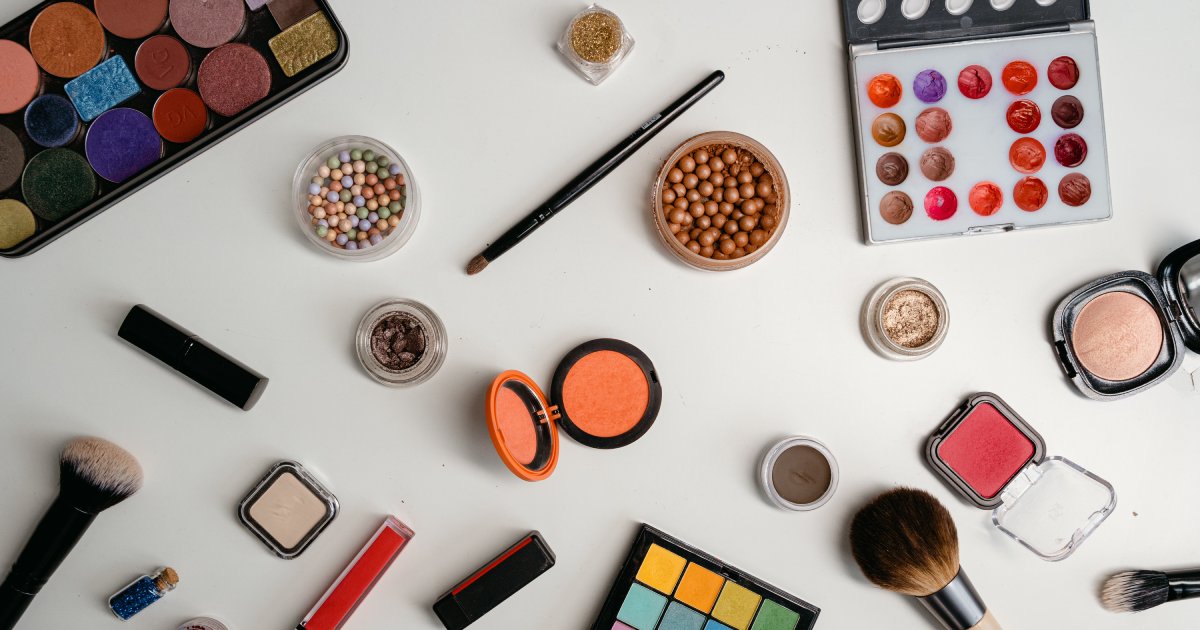 Licensing Goes Big in Beauty
Post-pandemic, the name of the game across all beauty categories has been a shift to maximalism, marking a return to glamor and lifestyle self-expression, licensing executives said. And amid the surge in sales of fragrance and beauty products, many companies are expanding their foundation in licensing.
Coty and Inter Parfum both reported double-digit increases in quarterly revenue on Tuesday as they moved to grow their portfolios of licensed brands and deepen their efforts across beauty categories.
In the case of Coty, that means launching the licensed Lancaster Ligne Princiere premium skin care range (essence, serum, moisturizer, and eye cream), the brand once championed by Princess Grace of Monaco and owned by the Monaco Princely Family. It's part of Coty's bid to expand beyond its fragrance business and move more deeply into cosmetics. A previous effort on this front is a licensed Burberry Beyond Wear foundation.
For Inter Parfums—with a brand roster that includes Jimmy Choo, Mont Blanc, and others—the focus will remain squarely on fragrances. That will include the an Abercrombie & Fitch branded Fierce men's fragrance that's expected to be sold through department stores, perfume shops, and duty free, extending a business previously focused on women.
Overall, the beauty business is 40% higher than in 2019. And Coty, whose third-quarter sales increased 9%, boosted its year-end forecast for increased revenue to 9-10% (up from a previous 6-8%). Much of this growth comes from new demographics, as beauty products are increasingly being used by Gen Z and male consumers, Coty CEO Sue Nabi said.
"There's been a rise in premium products that are more expensive and come in larger quantities as the business gets more concentrated," Inter Parfums CEO Jean Madar said.
To stand out in the category and take advantage of those growing numbers, brands become more important than ever.
Inter Parfums, whose first quarter revenue rose 24% to $311.7 million, is projecting a 15% increase in annual revenue. First-quarter sales of Jimmy Choo fragrances jumped 63%, besting Mont Blanc, which historically been the company's top-selling brand. Inter Parfum also is planning extensions of its licensed DKNY and Donna Karan fragrances for the fall.
Amid the rising revenue, however, lurk complications including inventory issues and a shortage of key components like glass bottles and pumps for the fragrances. In light of those component shortages, specifically, Inter Parfums was only able to fill 80% of its orders in Europe and 70% of those in the U.S., Madar said.
Additionally, Madar said sales in China were "underwhelming" in the first quarter despite authorities having lifted pandemic-related lockdowns. Sales in the region are returning, but at a "slower pace," leaving the return to normalized levels "less certain," Madar said.
But overall, there is significant optimism around the beauty and fragrance categories.
"In this attractive [fragrance] market we expect to continue to outperform given the significant white space opportunities ahead of us within skincare, China, and travel retail," said Nabi, whose skincare business includes 51% ownership of Kylie Jenner's cosmetics brand as well as its own Orveda and Philosophy labels, the latter of which is being relaunched this year.
"The acceleration of the skincare business will be a multi-year proposition and it was missing at Coty at a time when it has become a queen category in many markets," Nabi said.