LIMA Partners with UL for Global Testing Services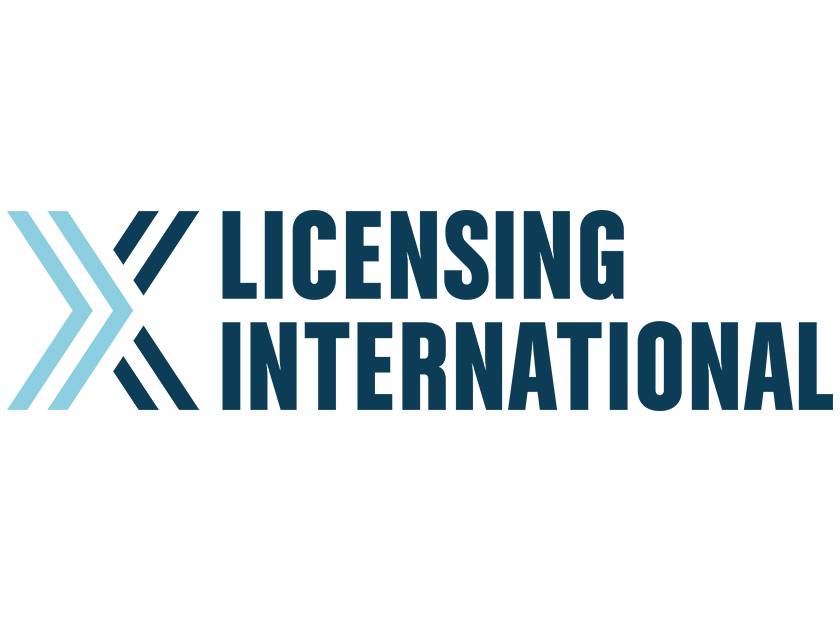 LIMA is proud to partner with UL (Underwriters Laboratories), a global safety science leader, to provide our members with exclusive savings on product testing and consulting services.
UL is a widely-respected company in its field that provides vital services LIMA members can utilize to help ensure their products meet all of the latest safety guidelines for consumer use. LIMA members from around the world will receive a significant discount on current pricing for all UL Consumer Product Testing Services.  Contact Louise Caron for more information.  UL will also make available information on product safety related issues and other topics of interest via webinars, blog posts and more. Contact QAInfo@ul.com for details.
Non-members, click here if you are interested in learning about this and many other benefits.