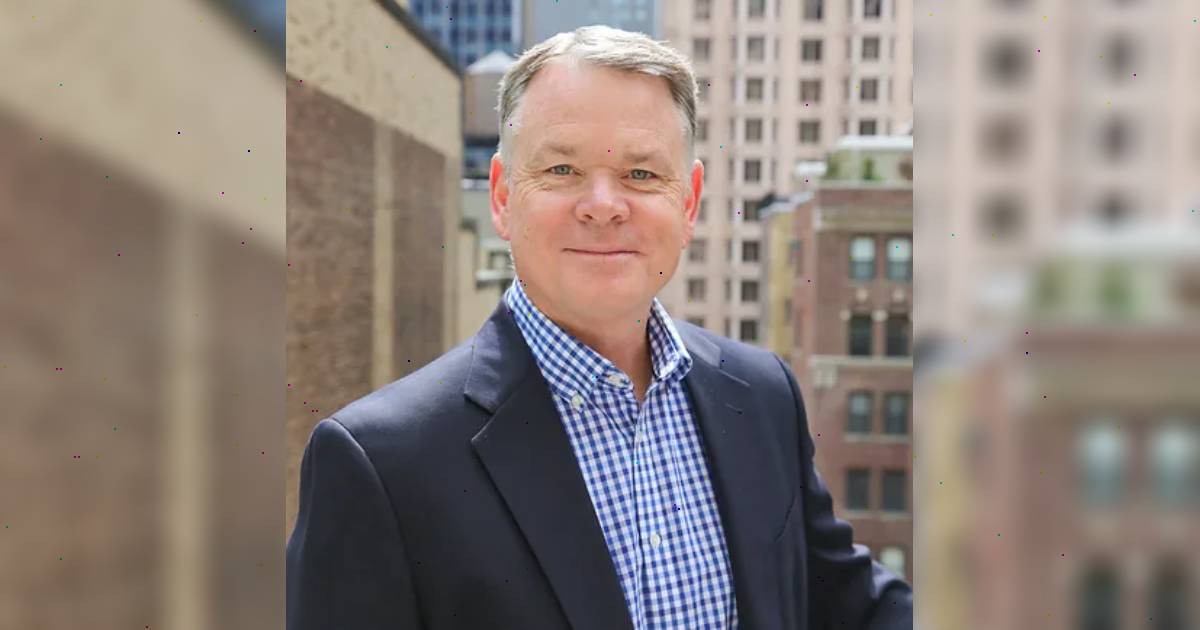 LMCA Appoints Ray Uhlir as Chief Licensing Officer and Names Ximena Duque VP of Brand Development in North America
New York, NY — LMCA announced the appointments of Ray Uhlir as Chief Licensing Officer and Ximena Duque as VP, Brand Development, North America.
''It is wonderful to share the news about Ray and Ximena's new roles within the agency,'' said Ciarán Coyle, LMCA's President and CEO. ''Our goal has been to put in place a leadership team that is highly experienced and dedicated to the sustainable growth trajectory LMCA is currently on. We are committed to working with our brand client partners to deliver continued success as LMCA continues to expand both domestically and internationally.''
To support the agency's goal of accelerating growth for our brand clients globally, Ray Uhlir, who held the position of SVP, Brand Development, is being promoted to the newly created position of SVP, Chief Licensing Officer. As part of this new role, Ray will be responsible for guiding and supporting the development of LMCA's brand licensing programs globally. Furthermore, Ray will also act as the main liaison between LMCA and strategic partners Full Sail IP – the agency's brand acquisition joint venture with New York-based global private equity firm Warburg Pincus.
''Ray has held several senior positions in LMCA over the last 12 years and, in this new role, he will be tasked with further building out our global capabilities and synergies across regions for our brand clients with particular emphasis on our joint venture Full Sail IP's portfolio of brands,'' said Allan Feldman, founder and executive chairman of LMCA.
The LMCA Board has also announced additional senior leadership responsibilities for Ximena Duque, currently Managing Director of Latin America. As Vice President, Brand Development, North America, Duque will now also lead the Brand Development team in that region.
''Ximena joined the LMCA team back in 2021 and has significantly contributed to the agency's growth and international expansion in Latin America over the past year,'' said Ciarán Coyle. ''With her extensive background in business development, client management, and strategic brand planning, Ximena is well positioned to drive strategic business for our brand clients in North America.''
About LMCA
LMCA is a global brand extension agency dedicated to building transformative licensing partnerships that add value, create revenue, and support our clients' overall strategy and missions. For over 35 years, we have planned and managed brand licensing programs across a wide range of industries and markets, creating relevant and meaningful brand products and experiences that deliver impactful results.  For more information on brand licensing, visit us at www.lmca.net