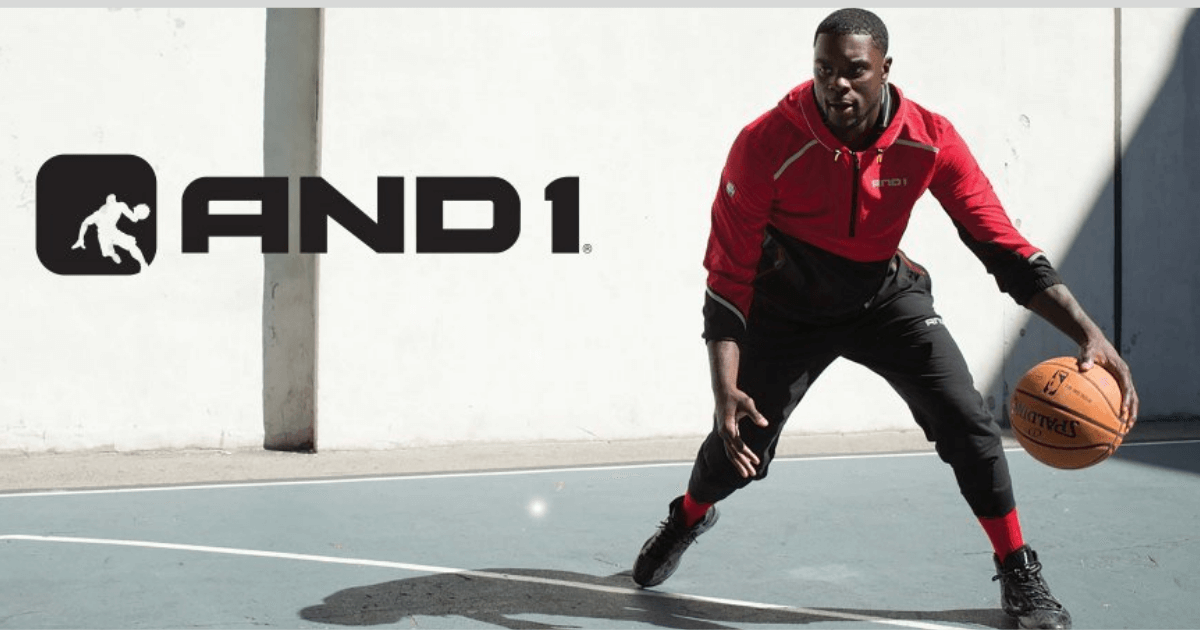 Merger and Acquisition Wave Sharpens Focus on Transfer Fees
Amid the recent surge in mergers and acquisitions involving licensed IP, the change of ownership clause that's central to many contracts is coming under increased scrutiny.
The clause, which is triggered when a company changes hands, can include a transfer fee paid to a licensor in exchange for licensing agreements passing to new ownership. The amount of the fee can vary. But typically it's total royalties or an estimate of them for a 12-month period after the transfer. The fee also can be a percentage of a transaction's sale price or, in some cases, a flat fee.
Changing Ownership
Yet while the form the transfer fee takes varies, the bottom line is clear: licensors frequently seek to be paid for an IP's value and the revenue it may generate for new owners. And while the structure of the clauses hasn't changed, they have come more to the fore as licensees increasingly get new owners and financially strapped companies seek to sell brands. At the same time, however, the key in a change of ownership is getting a brand owner's consent on transferring a license, says Oliver Herzfeld, SVP and Chief Legal Officer at the Beanstalk Group. While transfer fee is "nice to have" they are not mandatory, says Herzfeld. But it is an important negotiating point, say licensing industry executives.
"The transfer can make or break a deal," says Dean Allen, Chief Merchandising Officer at Mad Engine.  "You may have a great relationship with Walmart but if Nintendo isn't willing to transfer an agreement to a new company, why are you doing the deal?"
The change in ownership clause is receiving greater scrutiny amid a flurry of brands and companies being sold. For example Sequential Brands Group, which filed for bankruptcy earlier this year  has since sold off Gaiam, Avia and And1 brands.  Global Brands Group, which also is being liquidated,  sold the Aquatalia and Ely & Walker brands as well as Sean Jean label, which founder and rapper Sean "Diddy" Combs reacquired in December. Each sale triggered the change of ownership clause and the transfer fees that accompanied it, say licensing industry executives.
Private Equity Buyers
"There's a lot more change of ownership now than in the past partly due to the private equity firms involved," says Louis Drogin, Partner at Brandgenuity. "There has always been private equity involved [in licensing] but it is the number of brands and licensees that private equity firms purchase and the velocity at which they buy and sell the companies that's changed. If you have licensing agreement with a term greater than five years these days, there is a greater chance a change in control of the licensor or licensee is going to happen."
The speed at which licensing-related companies are changing ownership is partly being driven  by private  equity firms having strong balance sheets thanks to the stock market paired with a reluctance to invest in bonds due to the current low rate of return. The combination has prompted the firms to seek alternative investments like brands and licensing companies, say licensing executives.
In the case of Mad Engine, which sold a controlling stake to the private equity firm Platinum Equity last January and has since acquired Fifth Sun, it typically dedicates 30-90 days to discuss and complete an agreement to transfer licenses, says Allen. Mad Engine typically contacts licensors that will affected by an acquisition when an initial sale agreement has been reached to start discussions on the licenses involved. In case where Mad Engine is already a licensee the change in ownership can be done quickly. But with those involving what would be new licenses discussions can take longer.
"The major problem with many of the transfer fee provision is their ambiguity," says Greg Battersby, Managing Member of The Battersby Law Group. "If the fee is clearly defined it can be easily calculated and built into the enterprise value of the transaction.   Where it is undefined, it complicates things since neither the licensee or the company acquiring it can determine what it will be when negotiating the purchase price."