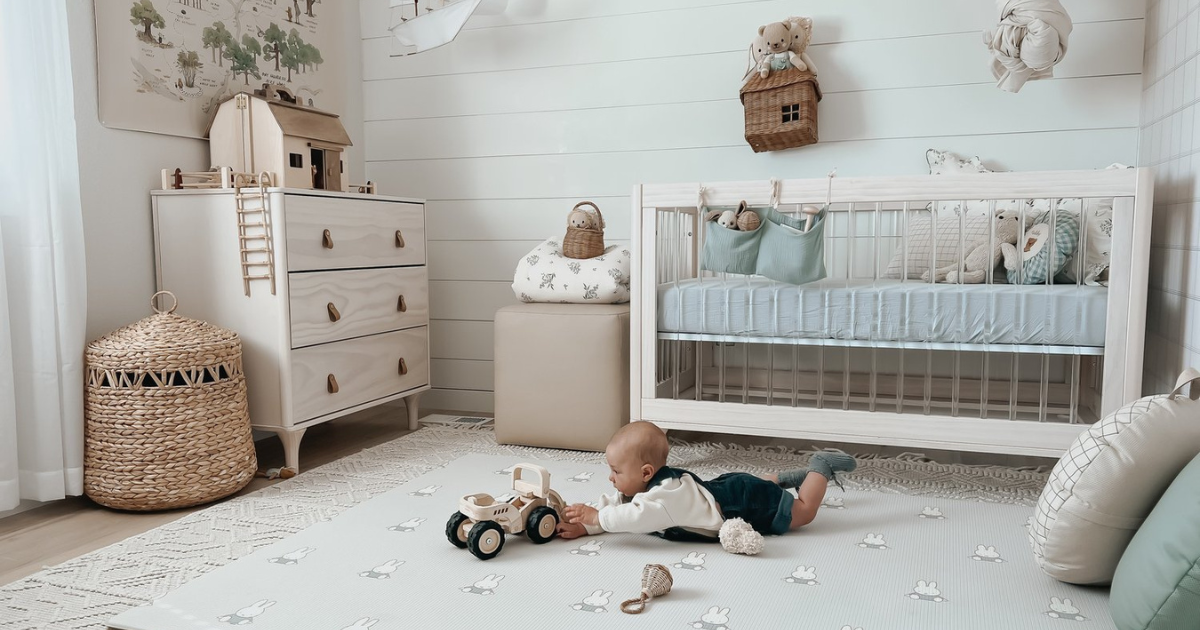 Miffy Hops Into North American Collaboration With Little Bot Baby
Miffy, the world-renowned bunny created by Dutch artist Dick Bruna, will partner for their first collaboration with Little Bot Baby, the best-in-class play mat maker. The partnership was brokered by The Joester Loria Group, the North American brand licensing agent for Mercis' MIFFY & FRIENDS brand.
The new Miffy edition of the Ofie Mat by Little Baby Bot will entertain and comfort young crawlers while caretakers can rest assured of their little ones' safety during playtime. The Miffy x Little Bot Baby collection is available online at Little Bot Baby, Wayfair, Macys, Target, Amazon and Maisonette for Miffy fans located in the U.S. and Little Bot Baby, Wayfair, Well, Amazon, Indigo and West Coast Kids in Canada.