NTWRK Readies Expansion with New Funding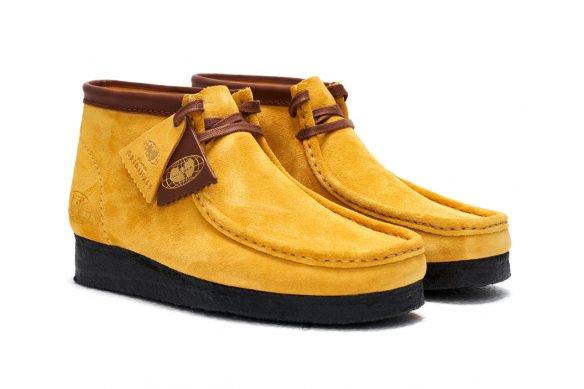 Fresh with new funding, e-commerce and content platform NTWRK will increase its programming and staff as it seeks to expand a mobile app that pairs merchandise with video, says CEO Aaron Levant.
The company, whose content focuses on licensed and non-licensed collaborations, will deliver a minimum of five merchandise "drops" (5-15-minute videos) per week by year-end – it currently airs 3-5 drops — and increase staff to 100 from 40 by late 2020, says CEO Aaron Levant..
This includes one launching today (July 3) pairing Authentic Brand Group's Prince label with Miami night club owner David Grutman for a collection that includes a Baseline track jacket and windbreaker pants. Grutman also has a Prince collaboration with streetwear brand Unknown for licensed hoodies, t-shirts, and other "tennis-inspired" apparel. Unknown was founded by LeBron James' childhood friend Jaron Kanfer and James is among NTWRK's investors. NTWRK last week added new investors including rapper Drake and concert promoter Live Nation.
The company also is readying content with New York-based streetwear brand Chinatown Market, which has licensing agreements with Smiley Co. (Cole Hann brand footwear) and Puma. Chinatown and Puma are launching a Ralph Sampson footwear collection on July 11 and Funko's vinyl figures based on Korean pop group BTS on July 16.
NTWRK launched last year with financial backing from Warner Bros. Digital Networks and investment fund MSA Enterprises, whose investors include Jimmy Iovine, James, Arnold Schwarzenegger and TV Producer and Boston Red Sox Chairman Tom Werner.
Contact:
Authentic Brands Group, Matt Salter, Senior Dir. Brand Collaborations, 212-760-2412, msalter@abg-nyc.com
Groot Hospitality/Miami Marketing Group. David Grutman, CEO, 305-534-7101
NTWRK, Aaron Levant, CEO, aaron@thentwrk.com
Unknown, Jaron Kanfer, Co-Founder, 305-937-2103