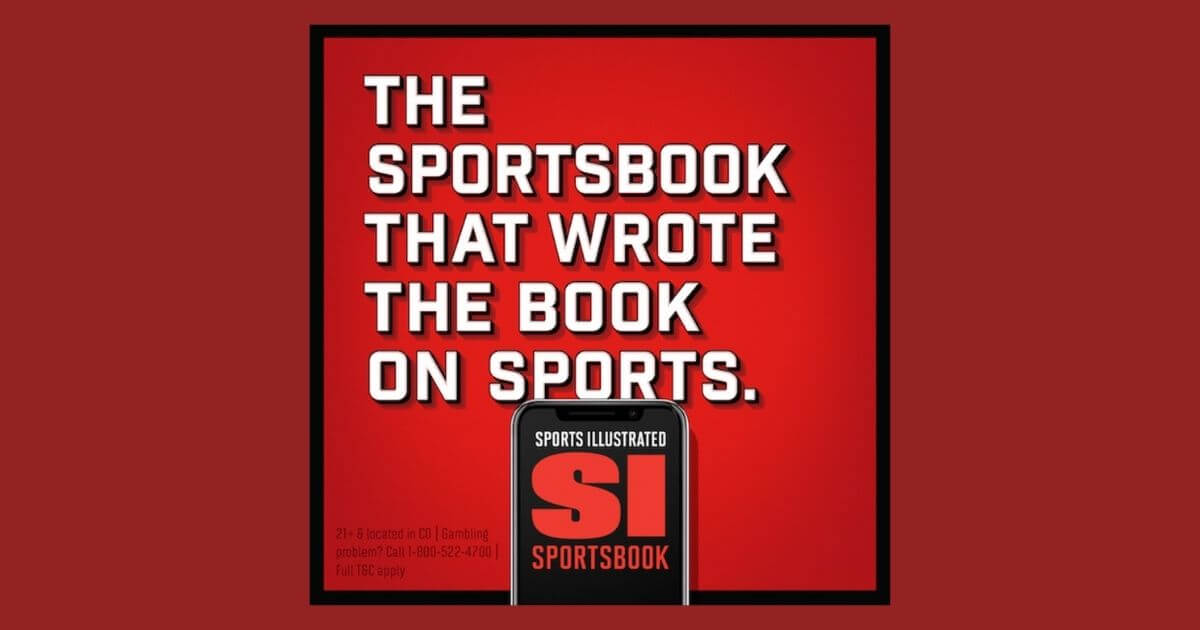 Betting Companies Wager on Sports Media Brands
In growth businesses of all sorts, companies are faced with the challenge of either building their own identities or aligning themselves – often through licensing – with well-known brands that help them break through the marketing clutter.
A current case in point is the hotly competitive online sports betting business, where the consumer connection of sports media brands is being used by companies with no mass brand identities of their own as a symbol of comfort and legitimacy for a broader audience.
Within the past several days, 888 Holdings launched the first SI Sportsbook mobile betting app in Colorado – the first public face of a deal with Authentic Brands Group, owners of the Sports Illustrated brand built on the iconic U.S. sports magazine. In fact, the magazine's September issue is themed as "The Gambling Issue" – a journalistic examination of the extent, opportunity and challenges surrounding legalized sports wagering. Synergy alert!: The ad on the back cover is for SI Sportsbook.
The Wall Street Journal also reported that Disney is seeking $3 billion or more to license the ESPN name – a powerful global brand — for sports wagering.
The latest application
This is an oft-executed tactic being applied to a new service area. Media brands have long been licensed out to connect with specific audiences as signals of affinity or expertise, whether it's  such efforts (among many others) as Meredith using the Southern Living brand for hotels, planned communities and custom built homes; Hearst building Cosmopolitan into licensing juggernaut aimed at young women; or the HGTV brand being licensed for a wide range of home décor for more than a decade. But the recent agreements shine a renewed light on how a well-known brand can give a licensee entrée into markets or categories of the moment.
The legal sports betting business in the U.S. by all accounts is a small fraction of the illegal business that had existed for decades without challenge except from Las Vegas. An increasing number of states have been legalizing sports wagering — within their borders.  With the Supreme Court's 2018 decision legalizing sports betting to be approved by individual states – a Sports Illustrated count put the current count at 19 where it's "legal and active," and another 8 where it's been legalized but isn't yet active —  there's been a rush of companies moving in.
DraftKings and FanDuel have spent tens of millions building their brand names for daily fantasy-sports games before shifting to sports betting, but their  names likely wouldn't have the same level of acceptance among more casual sports fans as ESPN, Sports Illustrated or Fox Sports. That's the attraction for somebody such as 888, which has a sports betting app (888sport) that's available in New Jersey and Europe but has no brand profile in the U.S.  Meanwhile, in the UK, where sports betting has been legal since 1961 and reports show 40% of 25-34-year-olds participate in it,  $4.4 billion was bet legally on sports in 2019.
Barstool entry
Casino and mobile betting operator Penn National Gaming found a route into the sports gambling business buying a 36% stake in digital sports publisher Barstool Sports and getting a 40-year exclusive for the brand for online and retail betting as well as its iCasino app. Barstool in turn benefits from Penn's gambling expertise – Penn owns the Tropicana Hotel in Las Vegas among others — and has also launched plans for company-owned bars in Philadelphia and Chicago. (That's something that Sports Illustrated also has in mind with Club SI, which will be located at licensee Circuit of The America's motorsports events starting with a stop in Austin, TX in October.)
"I'm certainly viewing it… as an opportunity for getting the brand out there even more than it is today and as another efficient way to acquire new customers in key markets," Penn CEO Jay Snowden said of his company's investment and licensing agreement with Barstool.