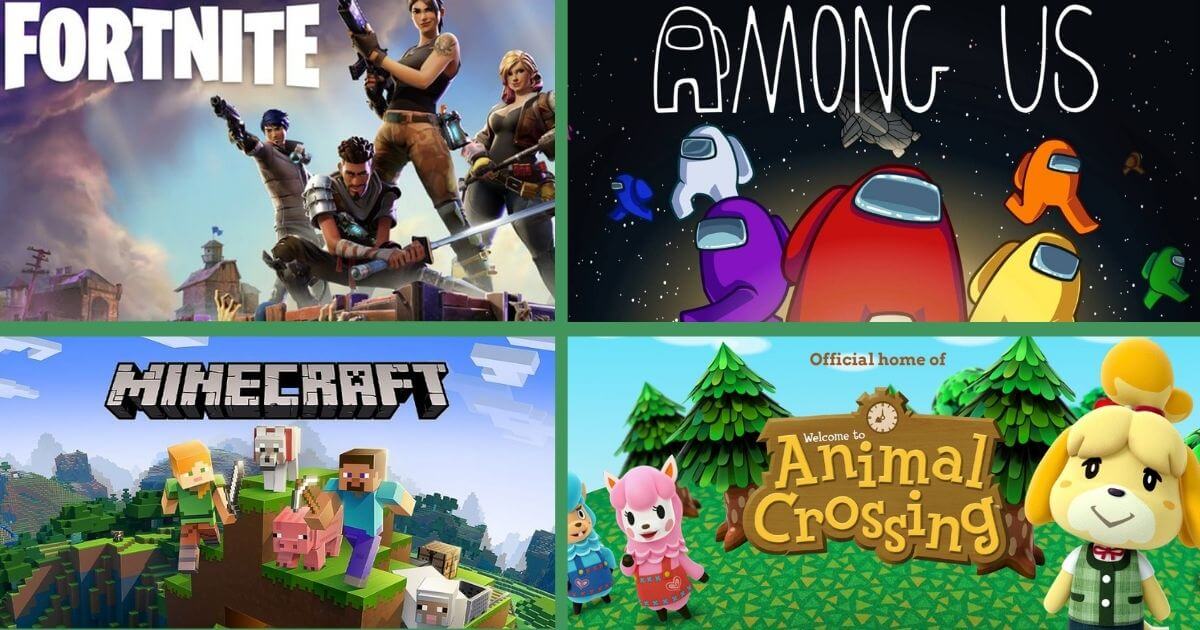 Popular Video Games Generate Licensing Efforts
It's clear from NPD's first quarter videogames sales figures that community-based games – have emerged as top sellers not only for consoles but also for licensing.
NPD's list of the best-selling games in first quarter featured several with community-based themes with long-time licensing staple "Minecraft" joining "Among Us" and "Animal Crossing: New Horizons." It also provided further evidence that the surge in gaming demand is showing little sign of easing even as the pandemic appears to be easing in some parts of the world.
Pandemic Helped Drive Popularity
For example, Animal Crossing: New Horizons, released by Nintendo last March, was actually the fifth in a series of five titles released for Nintendo 64 in 2001. But it gained a huge following and sales with the newly homebound. The Nintendo Switch game had 15 million downloads within the first six days of release and more than 42 million within a month. Licensee Fifth Sun launched apparel at the start and there have been since been deals with licensees such as Build-a-Bear, Sanrio and Bandai Shokugan, which launched a two-inch minifigure set this spring featuring seven characters.
Likewise, Innersloth's Among Us game  was first released three years ago for mobile and attracted only a handful of concurrent players in six months. But during the pandemic, the spaceship-themed murder mystery title surged in popularity, fueled by social media and gamers on Twitch and by last October had three million concurrent players. By late last fall, "Among Us" had 300 million monthly and 50 million daily active users. The small studio scrambled quickly to set up licensing to meet newfound demand for everything Among Us, starting with toys from Toikido that are expected to arrive by June. And while it was released for mobile, Among Us also launched on Nintendo Switch in December, putting it head-to-head with Animal Crossing.
Among the other licensing-related titles in NPD's best sellers list: