Retail and Branding Challenges Aired at Inaugural LIMA Conference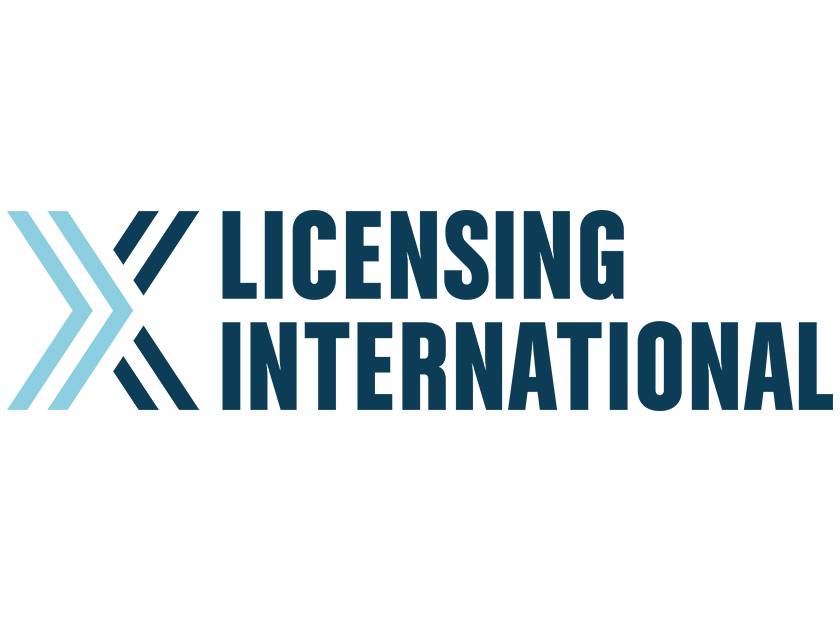 New York, NY, September 27, 2011 – Speakers at the inaugural LIMA Retail and Branding Conference stressed the importance of strategically creating and communicating strong brand narratives as a big key to success at retail.  Top executives from HSN, Sears Holdings, Iconix Brand Group and newmarketbuilders came together for a valuable day of case studies and commentary, examining the challenges of building strong brands, and convincing shoppers to buy. The conference was sponsored by the International Licensing Industry Merchandisers' Association, the primary trade organization for the global licensing business.
Bill Brand, EVP of Marketing and Business Development at HSN, stressed that developing celebrity brands for the company's 4.6 million active shoppers is about more than simply snagging a big name. "If this is just about having your name on a product," he says of celebrities, "it doesn't work in this space. It doesn't work [because] we have to be focused on creating great stories and great content. We know when our consumers can see that there's a true emotional connection to product and when there isn't, or when [the celebrity] might come off as aloof on television. Not everyone is great in terms of being a storyteller. That's a big part of our job — finding who is that right person to tell that story and bring it to life."
 
HSN has expanded well beyond television, with increased mobile and online activities, including a recently launched gaming portal that debuted earlier this year.  "How we put together our launch plans and how we premiere brands needs to take into account every single one of these platforms and how she is interacting with us," Brand told conference attendees. "What's really important is that we create a seamless experience…. [Our customer] might be watching a television program and surfing HSN, she might be watching HSN and checking out, she might be at her kids' soccer game and enjoying the shopping experience, or she could be at a department store and doing some price comparison on handbags. We need to be prepared for all of those things and be at the forefront of all the technology and how it intersects in a woman's life."
Jeffrey Fagel, Director of Brand Development at Sears Holdings, emphasized the importance of retailers thinking and acting like brands as he described the steps the company has taken to change consumer perceptions of Kmart and build the chain's credibility.  "The challenge, he said, was "to stay true to the foundation of Kmart, being honest and authentic, but speaking in a different voice, and really trying to bring in a new apparel and home customer." One device they've been using is a series of viral videos that tell the story in the voices of its 250-person design staff, based in Chicago and New York "which nobody knew about."
It's an ongoing long-term process. According to Fagel, Kmart is already seeing a shift in brand perception as a result of its efforts. It happens "over time, he says. "It's not going to be overnight."
Yehuda Shmidman, COO of Iconix Brand Group, offered a history of how and why Iconix has converted its business from traditional shoe manufacturing (as Candies) to a licensor and brand manager of 27 brands generating $12 billion in annual retail sales. The Candies brand itself has grown into a licensing behemoth, encompassing more than 34 broad merchandise categories—more than double the number it appeared in six years ago. The most recent effort, which Shmidman presented as a mini-case study, was the splashy August 2010 debut of Material Girl, a joint venture with Madonna aimed at the fast-fashion junior segment, inspired by her daughter Lola. The line launched as a Macy's exclusive, and has been supported by major marketing campaigns.
Wrapping up the day, Carol Spieckerman, President of retail consultancy newmarketbuilders, gave a talk about recent transformations in the retail marketplace, as well as future "trajectories that brand and licensing professionals need to consider. Retailers, she says, have moved into the role of "asset managers," directing the narratives of their own store nameplates and brands. "Retailers have shifted from being boxes with brands to being brands [themselves]," she said.  
In some cases, she points out, retailers have "externalized" their own brands, pointing such moves as tools bearing Craftsman name – owned by Sears – now being sold in such places as Ace Hardware and Costco, or the development by Safeway (among others) of the O Organics brand, which was then marketed to other retailers.