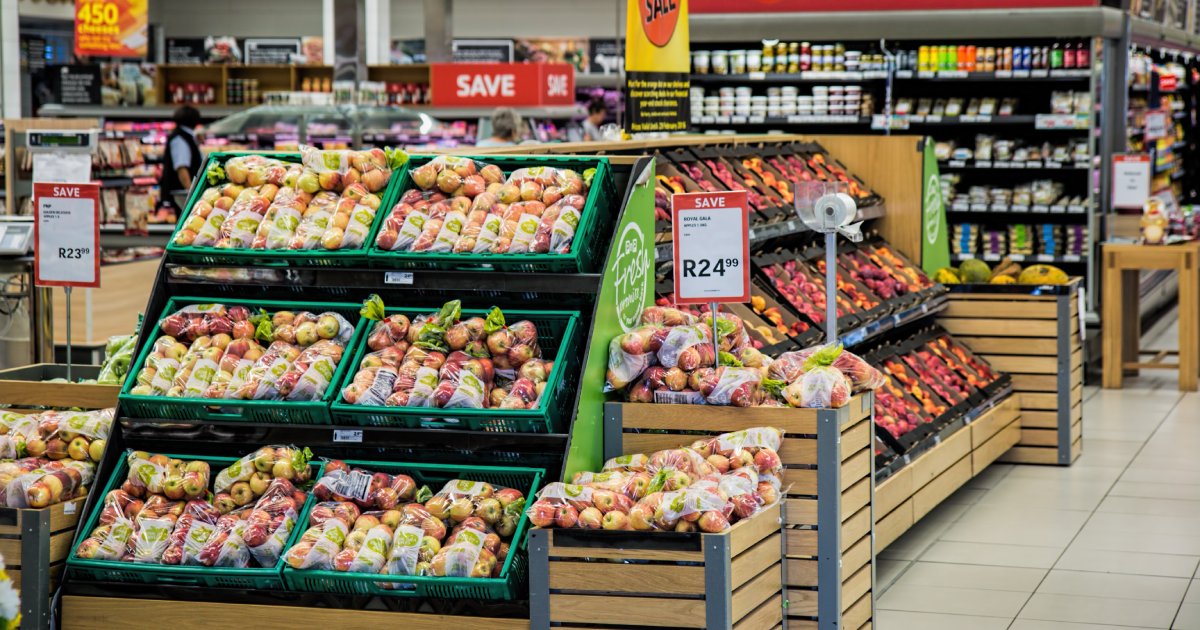 Retailers Adjust to Changing Consumer Spending
Despite an easing of the price increases, excess inventory, and shipping delays that have been plaguing the supply chain, caution appears to be a watchword for suppliers, retailers, and consumers this fall.
In reporting Q2 earnings last week, retailers including Target, TJX Companies (T.J. Maxx, Marshalls, HomeGoods, and others), and Walmart noted a tightening of consumer spending in "discretionary" categories like apparel, home goods, toys, and electronics. Moving forward, a number of strategies will be employed to address consumers' shifting spending patterns.
Target, for example, reported its Q2 inventory was down 17% overall and 25% in home goods. Noting a shift in consumer spending from hardgoods to services like travel and leisure, the retailer plans to adjust some of its product buying decisions based on changing trends, said Christina Hennington, EVP & Chief Growth Officer at Target.
"The consumer is still taking a very cautious approach to discretionary spending in the hardgoods sector," Hennington said.
In contrast, Walmart's sales rose 5.9% to $161 billion on a 6.4% gain in same-store sales (down from 7.4% in Q1). Non-discretionary items like groceries accounted for a significant percent of Walmart's revenue and will continue to be a focus moving forward. Because, while the grocery category was strong, the retailer reported its general merchandise sales "declined moderately."
For its part, TJX reported Q2 same-store sales increased 8% and 4% for apparel and home goods, respectively. The chain, however, plans to cash in on a market still "loaded with buying opportunities" for closeouts seasonal goods and excess inventory, said CEO Ernie Herrman.
"We will pull back even a little bit more on any of the purchases we tend to buy upfront because all indicators are there will be a continued additional supply," Herrman said. "The closeouts and the opportunistic side are the bulk of our business and that's what we prioritize. That will kick up a notch over the next six to 12 months."
As far as merchandise mix, Target will expand its private label business, which generates about $30 billion in annual sales, but will also continue to back movie releases with a mix of toys, apparel, and other products. Target had 30-60% share of the market for products tied to the recent films Barbie and The Little Mermaid, Hennington said.
Another factor affecting future strategy was Target's product sales suffering shopper backlash in Q2 when the retailer launched its Pride Month collection in June. Employees were threatened and harassed before some of the merchandise was removed from stores altogether. Same-store sales fell 3% in May and declined 7% in June before improving to a 5% decrease in July, Fiddelke said.
Moving forward, the chain plans to continue marking Pride Month with events but will potentially move the display from the front of the store and include more national brands, CEO Brian Cornell said.
"You will see us celebrate Pride, you will see us celebrate these heritage moments, but with these modifications," Hennington said.
Walmart, meanwhile, is focused on higher private brand penetration across global markets, according to CEO Doug McMillon. This will create an opportunity for the retailer to drive more business in discretionary items like stand mixers and hand blenders, the sales of which have increased as many consumers eat more meals at home due to rising costs.
"Consumers are buying more private label items and our customers are resilient and looking for value, and they trust us to be there for them," McMillon said. "The trends we see in general merchandise categories make us more optimistic about the back half of the year."