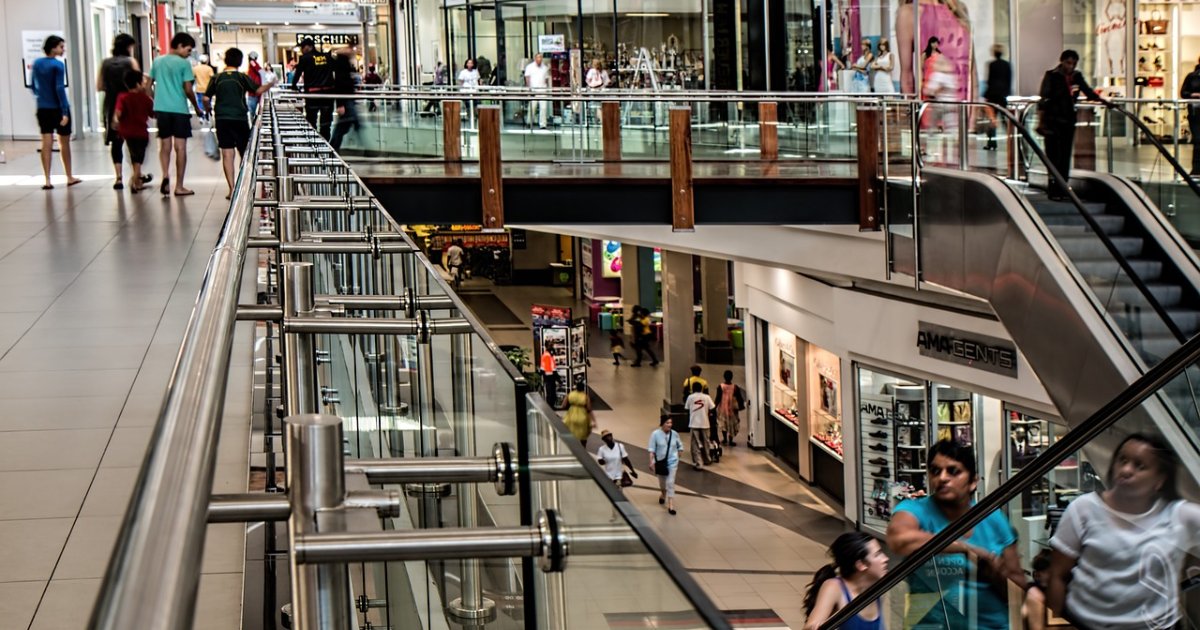 Retailers Sharpen Focus on Lower Prices, Promotions
Amid tighter consumer spending, retailers are sharpening their focus on promotions and lower prices in a bid to offset inflation.
In releasing earnings last week, Ross Stores, TJX Companies (TJ Maxx, Marshalls, HomeGoods), Target, and Walmart all reported increased sales of food and beverages, household goods, and beauty products. That growth offset declines in electronics, home goods, and hardlines as consumers focused on essential items rather than discretionary spending.
To meet consumer demand for lower-priced goods, many retailers deployed promotions around seasonal events like Easter, Valentine's Day, and Mother's Day. Further promotions are planned around upcoming events like Memorial Day, back to school, and college events.
For example, Target expanded its assortment of home décor priced under $10 while also launching its private label Sun Squad brand (folding chairs, towels, outdoor toys), 90% of which was listed under $20, according to Christina Hennington, Chief Growth Officer at Target. And Target's Cat & Jack private label children's brand, which generates about $3 billion in annual sales, is promoting $4 t-shirts and $8 dresses.
"As customers manage household budgets more tightly and are biasing spending toward everyday essentials, we're reinforcing our value proposition across the merchandise offering, including seasonal event savings featuring high-quality owned brands and leaning into opening price points," Walmart CFO John David Rainey said.
This focus on lowering prices and launching promotions also ties into the year-long effort to clear excess inventory.
Most retailers reported sharp declines in inventory from a year ago, led by Target and Ross Stores at 16% apiece. For Walmart, that means "pulling forward" inventory markdowns during the current quarter to take advantage of Memorial Day weekend sales, Rainey said.
"Where we were six months ago and how we're thinking about delivering value continues to evolve," Ross CEO Barbara Rentler said. "We now want to make sure we have a wide assortment, fresh receipts, and branded merchandise. Where it's appropriate, we're sharpening our brand values to strengthen the offerings because of the competitive retail environment."
That competitive environment means chains like TJX Companies are poised to acquire excess inventory at discount rates and, in the case of some goods, put them in storage for the next season. Ross reported that 42% of its inventory was "packaway" merchandise that can be used to reduce the markdown blow of late deliveries, retail executives said.
"We like the open-to-buy that we have right now and the liquidity because the markets are just really flooded with a lot of inventory across many brands," TJX CEO Ernie Herrman said.
Yet it remains to be seen whether these promotions and lower prices will continue to drive store traffic amid tighter consumer budgets, former Walmart executive Bill Simon said.
"Cleaning up the inventory is costing a lot of money and the customer is still not responding because they are being pinched by the higher costs of food, so they are spending on their needs and not wants in most of the general merchandise categories," Simon said.
Amid these concerns about inflation and inventory, retailers continue to focus on improving the in-store experience. In fact, many are moving forward with expansion and remodeling plans.
Ross is expected to open 100 stores (including 75 under its own banner), while Walmart is aiming to remodel 300 locations with a design that showcases general merchandise with more brand shops, digital displays, mannequins, wider aisles, and updated fixtures, Walmart U.S. CEO John Furner said. Walmart has installed the new format at about 24 stores thus far, including several in its home Arkansas market, Furner said.