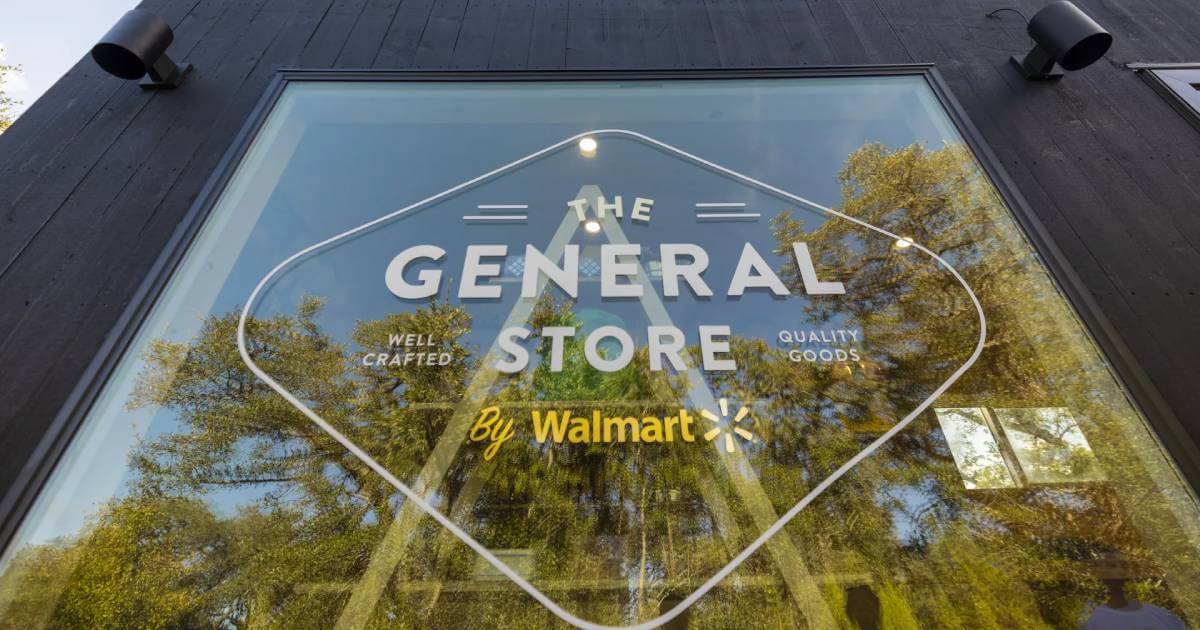 Smaller Formats Take on Larger Role at Retail
Smaller formats and branded in-store displays are being given an outsized presence at retail. But as brick-and-mortar stores shrink in size and shelf space tightens, what does it mean for licensed consumer products?
Smaller formats aren't brand new—Home Depot launched one 20 years ago—but they are currently taking on a larger significance as retailers open new urban locations and eCommerce lessens the need to carry massive amounts of inventory in brick-and-mortar locations.
For example, Target and Walmart—both known for massive superstores—have been targeting smaller locations for several years. Target had 136 small-format stores (49,000 square feet or less) as of January 28, including a 6,000-square-foot version used for urban areas and college campuses. The retailer plans to open 30 to 40 smaller locations annually for the next several years.
Walmart partnered with health and wellness company Getaway, which operates a network of cabin retreats, to open General Store by Walmart, the first of which is in Wimberly, Texas. Kohl's plans to open 100 small (35,000-square-foot) stores over the next four years, while fast-fashion retailer Uniquo plans to add 10,000- to 15,000-square-foot locations in India, compared to its standard 20,000- to 35,000-square-foot stores.
"The smaller footprints will have smaller product offerings, so it will absolutely have an impact [on licensed products]," said Russell Binder, founding partner at Striker Entertainment. "For licensors, there is going to be a lot to navigate going forward and a lot of it may be out of your control. With shrinking footprints, it's a question of how do you find consumers and market to them."
At the same time, more care will be required to ensure purchase orders match store size, industry executives said. And while some retailers place omnichannel orders designed both for eCommerce and brick-and-mortar stores, others differentiate between distribution channels.
"The size of the business from a consumer standpoint may not change that much, but it's making sure the individual shipments and purchase orders are right-sized and, if necessary, bitesize for some retailers," said Bill Graham, chief marketing officer at the toy company PhatMojo.
That level of precision will become more important with the wave of retailers deploying in-store formats in which an individual supplier is responsible for products. This has been the case at the Ulta Beauty in-store format at Target, which is aiming for 250 locations this year and 800 locations over time, as well as Sephora's version at Kohl's that will have grown to 600 locations by year-end with another 250 on tap for 2023. Then there's Macy's new Toys 'R' Us in-store format that recently opened at the department store chain's flagship New York location, with plans to spread to 451 locations (and vary in size from 1,000- to 14,000-square-feet depending on the store). That in-store format will be run by Macy's staff.
These smaller formats also create potential for cross-border partnerships. Nordstrom is teaming with U.K. fashion brand Burberry for the next version of its NewConcepts@Nordstrom pop-up shop program. Concept 19: Burberry will be an exclusive capsule collection featuring outerwear and evening wear displayed in a series on in-store installations at 11 locations until January. And Target recently launched a curated assortment of 15 items from British retailer Marks & Spencer, including candy, cookies, and tea gifts.
"It may not be in every case a question of a larger store being replaced by a smaller one, but rather a reapportioning of space," said Shawn Socoloff, director of licensing at Hybrid Apparel. Socoloff noted that Walmart several years ago reduced the number of graphic t-shirts it carried in stores by replacing a wall display with spinner racks. "There may be more competition [amongst licensees] because there are fewer slots, but on a macro level—not so much."