Spin Master Posts $20.9 Million Q2 Loss as Sales Decline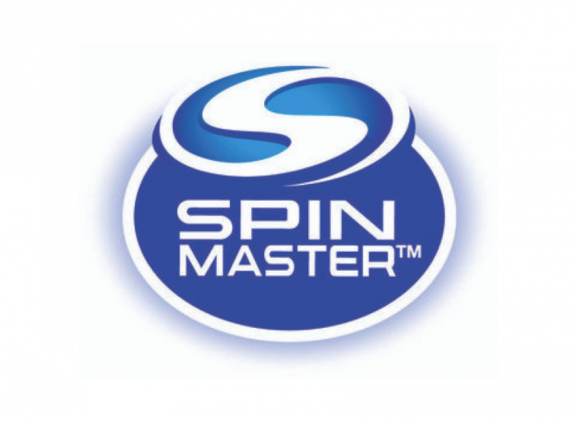 Spin Master Corp. swung to a $20.9 million net loss in Q2 (ended March 31) from an $8.7 million profit a year earlier as sales fell 16.3% to $239 million amid a downturn in Hatchimals- and Paw Patrol-related revenue. The company did see strong gains in its games/plush and boys' action/construction divisions though, owing to the acquisition of Gund and the relaunch of Bakugan, among other factors.
Sales of character-related products, including Hatchimals, fell 65.9% to $31.1 million, while the preschool and girls categories decreased 15.9% to $33.6 million driven by a significant drop in Paw Patrol sales.
The company attributed both the Hatchimals and Paw Patrol declines to the closing of Toys R Us, which accounted for $38 million in revenue for Spin Master a year ago, as well as to a later Easter ($20 million impact).
The decline in Hatchimals was expected as sales of a higher-priced "egg" product have decreased, while those of lower-priced collectible lines have "held up," says Spin Master CFO Mark Segal. A 3% decline in Spin Master's "other" revenue to $28 million, which includes royalties, also was due partly to lower sales of Hatchimals-licensed products.
Despite the sales decline, Co-CEO Anton Rabie maintained that Hatchimals remains a "solid brand" but "at lower overall level" of revenue. The toys' "hatching" technology is also being built into other Spin Master products including How to Train Your Dragon items.
In the case of Paw Patrol, Spin Master slashed inventory 26% during the quarter in advance of a sixth season being released on Feb. 22. While Spin Master previously merchandised Paw Patrol products tied to earlier seasons alongside those for new releases, it recently shifted to only selling items linked to new series.
"Having two different seasons on shelf at the same time often caused us to do markdowns to clear inventory," and the new strategy will enable the products to be merchandised around a single theme, Rabie said.
However, Spin Master's activities, games, puzzles and plush products posted a 9.4% increase in sales to $63.1 million on the strength of Gund, which reported $14 million in revenue. Spin Master acquired Gund last year and has since signed licenses for Sesame Street, Pusheen and Silvergate Media's Hilda animated series on Netflix. Hilda-related products are due in early 2020.
In boys' action and high-tech construction, revenue jumped to $49.4 million from 16.7 million in benefitting from new Monster Jam and How to Train Your Dragon licensed products as well as the relaunch of Bakugan.
The quarter also included a $673,000 restructuring charge as Spin Master closed the SwimWays division's Virginia Beach, VA offices and combined them with its Cardinal Industries' facility in Long Island City, NY to create a Spin Master East headquarters.
Contact:
Spin Master Corp., Mark Segal, CFO, 416-364-6002 x2333, marks@spinmaster.com