Stanley Black & Decker Projects $600 Million in Craftsman Sales This Year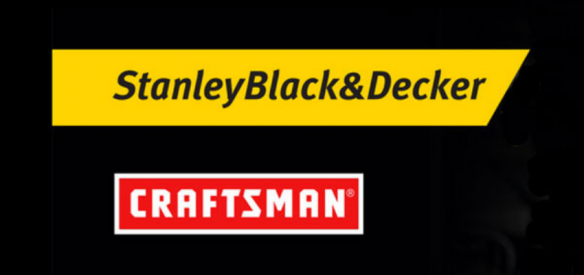 Stanley Black & Decker (SBD) forecast Craftsman sales of $600 million this year with a goal of increasing to $1 billion by 2021 as the line extends to 2,500 SKUs sold through 10,000 storefronts, company executives said during an investor meeting in New York.
When SBD acquired the brand from Sears Holdings in 2017, Craftsman generated about $100 million in annual revenue, was sold through 2,000 storefronts and had a small licensing program. SBD has since added more than 30 licensees, and projects having 600 licensed products available this year.
"Over the last two decades the only thing that sustained Craftsman was the brand itself," SBD EVP Jeffrey Ansell said.  "But it was a brand with some rust on it. We focused on professional tools that were accessible to anyone and as we brought product to market we gained share."
Sales of Craftsman products have largely been through Lowe's, Ace Hardware dealers and Amazon.
Contact:
Stanley Black & Decker, Todd Snellenburg, VP Sales, 443-927-5483, todd.snellenburg@sbdinc.com