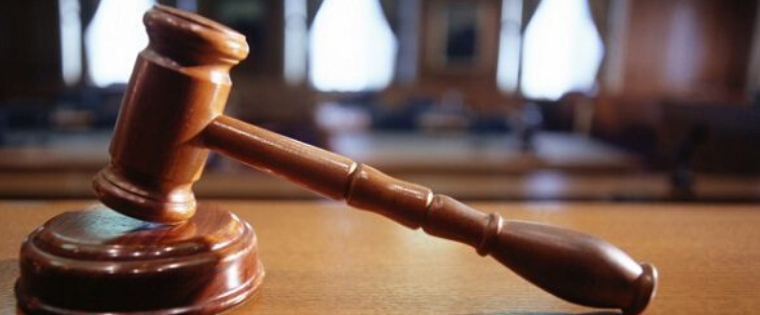 U.S. Supreme Court Rules on Trademark Case
A U.S. Supreme Court ruling last week could make it easier for a brand owner who has prevailed in an infringement case to gain a full accounting of an infringer's profits as part of an award. The key finding: the plaintiff doesn't have to prove that the infringement was "willful."
"As the most consequential interpretation of the Lanham Act from the Court in years, the opinion could give plaintiffs increased leverage in pursuing monetary relief under the Act," writes Theodore Davis, a partner in the Kilpatrick Townsend law firm.
Counterfeit fasteners
Romag Fasteners, which sells magnetic snaps (bearing its trademark) for wallets, handbags and other leather goods, sued Fossil in 2010 after it found counterfeit versions of its products in Fossil products manufactured within its Chinese supply chain. Fossil had used Romag's products  under an agreement signed in 2002.
A federal court jury in Connecticut awarded Romag $6.7 million in 2014 after an accounting of Fossil's profits. But it also found the company hadn't proved that Fossil's trademark infringement was "willful" – a factor that Fossil said should keep a court from examining its profits as part of the award.
The ruling doesn't eliminate "willfulness" as one of many factors to be considered in determining damages. Justice Neil Gorsuch said a defendant's mental state is one of several important considerations in such matters. "But acknowledging that much is a far cry from insisting on the inflexible precondition to recovery that Fossil advances," he concluded.
Removing precondition
"It is not like this decision changes things and that even if you have a weak claim and not a lot of damages, you can automatically get this huge pot of gold," says Oliver Herzfeld, SVP and Chief Legal Officer at Beanstalk. "The thing it does is make willfulness not an absolute pre-condition [to be awarded profit]. Prior to this, if defendants could somehow prove that the infringement was done at a factory, they didn't know about it, and it wasn't willful, they were off the hook" concerning having its profits examined in determining an award.
In the end, federal courts will continue weighing "a whole host" of factors in awarding damages, including the profits generated by infringing products, says Merri Moken, an IP attorney at the law firm Paul Hastings.
The Supreme Court decision "may remove some of the handcuffs from judges who felt that you had to achieve a certain level of intent in order to properly award profits for infringement," says Moken. "We will see more meritorious cases [being filed], but what we will see in the impact on the actual award of damages remains to be seen."