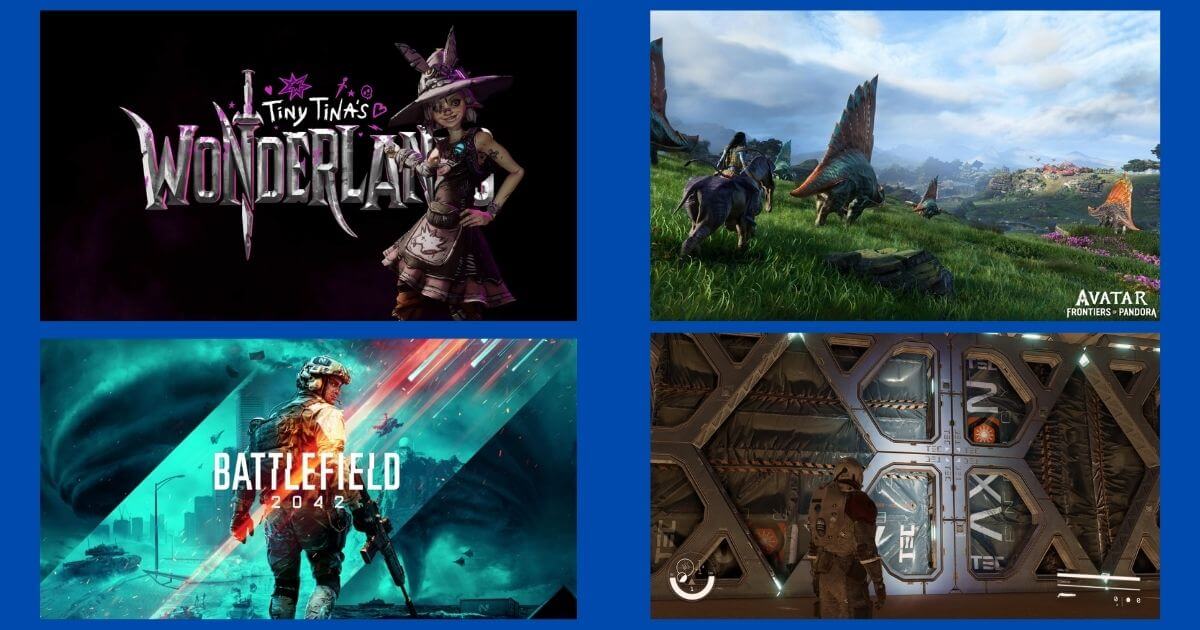 Videogame Introductions Abound at Games Shows
New videogame titles were front and center at competing virtual events this week that featured games long on sequels and spin-offs.
The incumbent Electronic Entertainment Expo (E3) competed for attention with online upstart Summer Game Fest (sponsored by Amazon Prime Gaming), which was created a year ago to fill the void left by E3's cancellation. Summer Game Fest launched June 10 and is showcasing games over a series of four single-day events between June 17-July 29.
Hardware Already Here, So Software Dominates
The lack of new hardware – the anticipated introduction of Nintendo's Switch Pro around E3 never materialized, while both Sony and Microsoft began shipping their latest consoles late last year — left the virtual stage open for a software blitz that was headlined by Nintendo's "Legend of Zelda: Breadth of the Wild 2" that's due in 2022 and Playground Games' "Forza Horizon 5" racing game that's chock full of auto brands.
There was synergy of sorts between the two showcases. Some titles were displayed at both events – in some cases by the publishers, in others by the hardware platform owners as a way of showing the breadth of titles available for their consoles. Examples incude "Battlefield 2042," (available in October) from Electronic Arts developer Dice, and "The Elder Scrolls 6" that's due in June 2022 from Microsoft-owned Bethesda Softworks.
Merchandising to Known Communities
Consumer products programs are in the works for some of the coming attractions, but mostly for those that build on known franchises. Licensees balance their desire to get on board with something new with the precarious nature of predicting which new titles are going to develop a following.
"Games move fast, faster than most physical merchandise can be made, but you still have to respect the rules and ensure there is a community before launching products and respect the community's passion for a game," says Darran Garnham, CEO at toymaker Toikido, which is launching "Among Us" licensed products through distributor Bizek at Toy Planet in Spain. "Placing product too early is the quickest way to kill a brand at retail before it's had a chance of success, and getting a second bite is rare."
Among other games shown this week:
Sequels galore. Ubisoft took the wraps off "Avatar: Frontiers of Pandora" which will likely launch around the release of Avatar 2 on Dec. 16, 2022, although the latter's arrival in cinemas has long been "flexible." With Universal's Jurassic World Dominion film due June 10, 2022, Frontier Development showed "Jurassic World Evolution 2", a follow-up to its 2018 game. And Square Enix introduced a "Guardian of the Galaxy" titled based on the Marvel Entertainment film that launches on Nintendo Switch in October.
Sequels aside. Among the new IP was "Starfield", a title from Bethesda Softworks, home of licensing-friendly titles such as Fallout, Doom, Quake and Elder Scrolls. It's the studio's first new "universe" to be introduced in 25 years, company executives said. The game will be launched exclusively for Xbox on Nov. 11, 2022. It's anticipated it will be accompanied by a consumer product licensing program.
And among the spinoffs. Gearbox Software introduced "Tiny Tina's Wonderland," a new take on the studio's popular "Borderlands" game in which players can customize and create their own characters to battle the Dragon Lord.  The game, not surprisingly given the Borderlands fan base, already has a licensing program in place via agent Retail Monster.