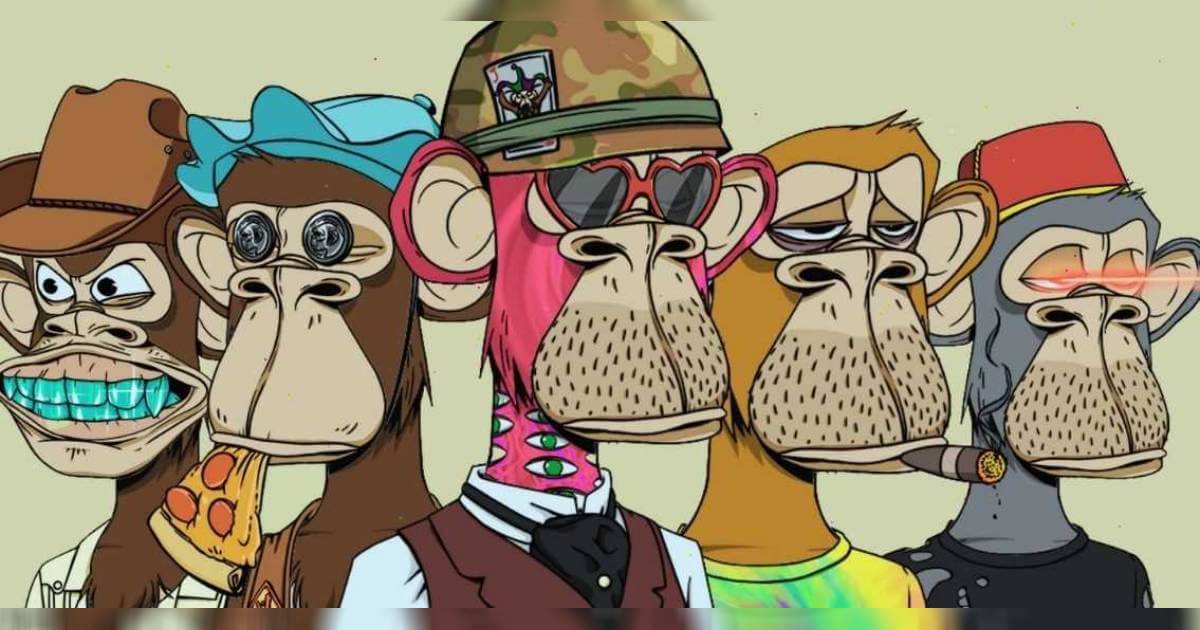 Are NFTs the Golden Ticket?
As NFTs continue to shift from a revenue-driver to a component of marketing strategies, they are expected to become a growing part of in-person events, industry executives said Wednesday at the Brand & Licensing Innovation Summit in New York.
This shift in focus may not be surprising given that NFTs have plunged in price, leading brand owners and licensees to search for new applications. One strategy that experts at B&LIS expect to see more of moving forward is to expand the value of the NFT for the consumer well beyond the token itself by tying it to a physical product or an experience, like a concert.
Metaverse developer The Sandbox US will host a series of concerts on its platform next year, starting in the first half of 2023 with rapper Snoop Dog. Tickets for that concert will be delivered as NFTs, said Jon Margolis, head of corporate and business development at Sandbox. Sandbox is currently available for PCs and a mobile version will be released in the second half of 2023, Margolis said. In addition to concerts, value could also be added to NFTs through other events like conferences.
"These can all be cultural touchstones where the community around an NFT can get together [and have a collective experience]," Margolis said.
The value of NFTs is expected to increase to $35 billion this year, due largely to an increase in unit sales. That marks an increase from $25 billion in 2021 and $94.9 million in 2020.
There are still some NFTs selling for the high prices seen during the NFT heyday, however. One of the most popular collections, Bored Ape Yacht Club, can command as much as $100,000 for an NFT. And Bored of Directors, a collective of 12 NFT owners, recently signed a series of licensing agreements that ran two to three years and carried a $1-million minimum guarantee as well as a 10-15% royalty rate, said Alex Locke, founder and managing member of the group.
The bulk of the new Bored of Directors agreements will ship product starting in February, although apparel licensee Bioworld has launched sales targeting mass retailers, he said.
"The initial value proposition now isn't going to be what it is going to be down the road," Locke said. "On one end right now you have pure revenue, but there is also going to be value for marketing and promotion and that will be in delivering a brand's message."
It's clear that events, content, and consumer products will be at the center of the NFT business moving forward. This will include inserting NFTs into videogames as well as fashion-focused collaborations like the one Adidas had with Gucci. And Nike reported $180 million in NFT sales earlier this year.
"People are buying NFTs in some cases as an expansion of their fandom, but they want something other than money and want to be able to tell people that they were there [at an event]," said Patrick McLain, CEO of the BoredJobs NFT Licensing Marketplace, which operates as a rental agency connecting owners of Bored Ape NFTs with brands for marketing events. "The events are a way to make consumers feel that they are part of an organization."