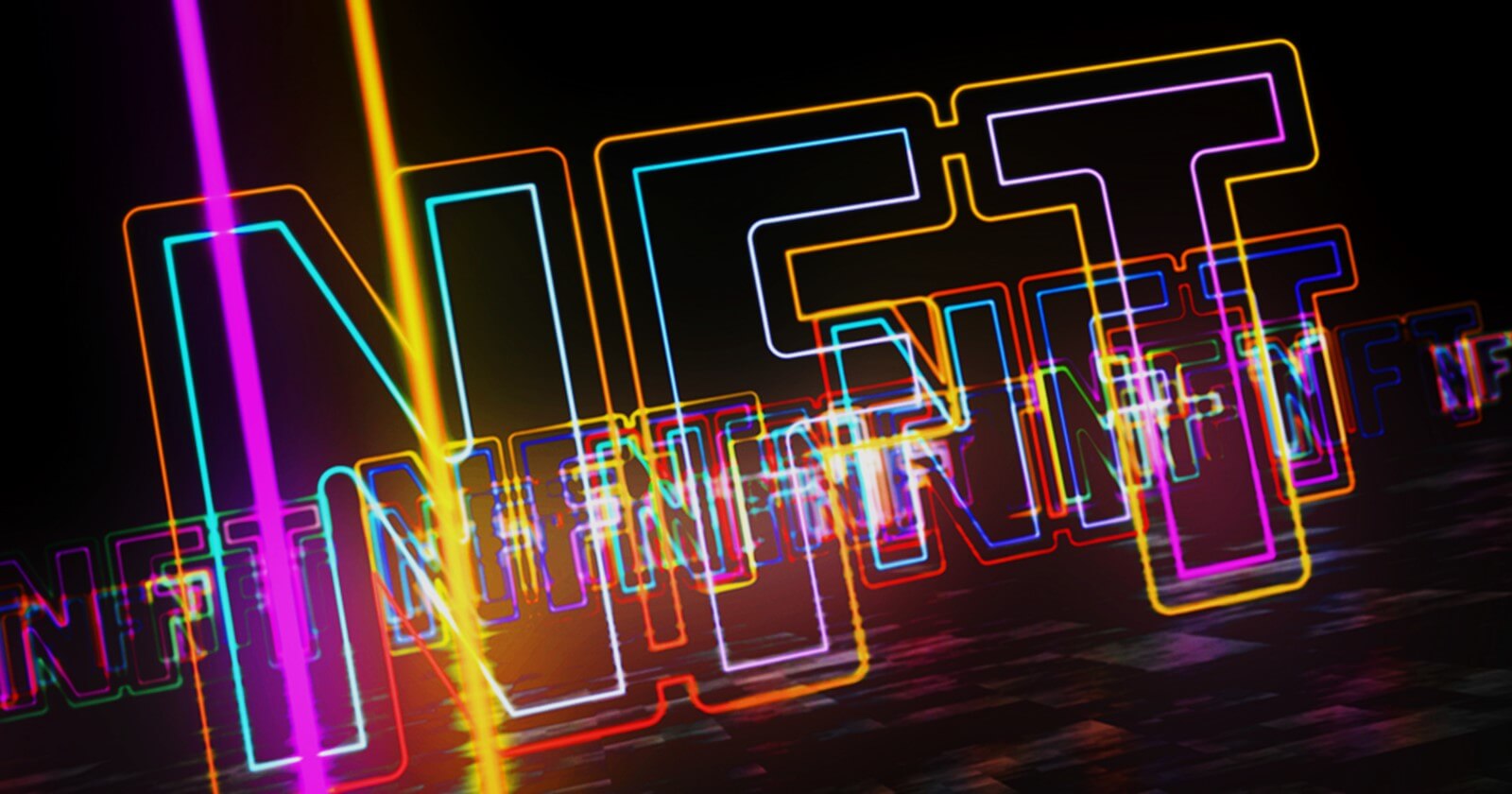 Communities Seen as Key to NFT Future
Marketing and technology developments surrounding the business of digital collectibles and non-fungible tokens (NFTs) will gradually shift from almost a singular focus on the NFTs themselves to using them to build of cross-platform "communities" that allow for trading and merchandising, industry executives said during the half-day "NFT & Digital Collectibles Summit" assembled earlier this week by Licensing International and Jefferies.
While stories of NFTs selling for exorbitant sums make headlines, it's unlikely that scarce, costly collectibles themselves will lead to widespread adoption of the technology, the executives said. Instead the focus for expanding NFTs, which are currently sold largely on single, siloed platforms, across so-called "metaverses" – virtual digital worlds that offer unique experiences influenced by user communities and are interoperable.
Interoperability
"This isn't any different from buying a physical toy, mug or t-shirt; just now you can buy a digital image that the licensor produced," Gary Ma, Chief Operating Officer at digital collectibles developer Epik. "We are currently creating siloed experiences for specific brands, but if that user cannot take those assets and engage with them in a different way in a metaverse, game or another application as this [the market] develops, we may lose a lot of potential users."
Indeed, there have strides made in incorporating NFTs into videogames and trading card games. Sony used blockchain developer Enjin's technology to integrate NFTs into the PlayStation 5 title, The Six Dragons. Tim Sweeney, founder of Epic Games, the studio behind Fortnite, has said there's promise for NFTs in videogames. And there's Tarasca Art & Games' NFT trading card-based game, Mythical Beasts of the World, that's aimed at learning about fantastic beasts from other cultures for an opportunity to win prizes by completing a collection.
Understanding Your Community
"Brands need to think about who their audience is and appeal to it," Josh Goodstadt, Executive VP for Licensing at Think450/National Basketball Players Assn. (NBPA), which worked with Dapper Labs in launching NFT-based NBA Top Shots last fall. "Because of the speculative nature of the business right now, that aspect is being avoided. But you need to understand who your community is. It is the audience and who you are speaking to that is important."
In creating these communities, one alluring aspect for the licensing community is the ability to receive royalties on secondary sales — not just on the original transaction, but also on subsequent sales downstream, as tracked via the blockchain. But whether those lifetime royalties hold up under the First Sale Doctrine, which limits the rights of IP owners to control the resale of products containing their IP, may be subject to court challenge, said Pamela Deese, partner at Arent Fox.
"When these assets travel to other platforms an original royalty will go back to the creator," said Zack Bruch, Co-CEO of Recur, which is designing and developing blockchain-based branded experiences. "For the first time you can capture this [royalty] forever."  And in working across platforms, NFTs could be tied into film premieres or sneaker drops.
"By allowing things to travel [across blockchain platforms), you are future-proofing your NFTs, because we don't know how technology or the chain will travel," Bruch said. "We don't know what the winning chain and use case will be. We have to keep openness to make sure the brand and fans can continue to engage with NFTs."
Yet because there are still many unknowns and NFTs have grown rapidly – NFTs hit $1.5 billion in sales in the first quarter, up from $250 million in all of 2020, according to Alex Silverman, senior reporter at the research firm Morning Consult– brand owners need to take "baby steps" both in developing the technology and the legal framework for contracts, Goodstadt said. As part of that effort, NBPA is avoiding "over-licensing" NFTs, preferring instead to "focus on product innovation and developing items that our membership is proud of and are going to resonate with consumers," Goodstadt said.
"While we support what folks are trying to do, the issue is how do we best protect them moving forward?" said Susan Kornfield, an attorney at Bodman Law.  "There is so little known about how legal challenges are going to be handled and what traditional notions of intellectual property will persist in the new medium.  We don't want to think of NFTs as though they leave all the rules behind and in making a decision whether this makes sense for your business you also have to consider the rights you have and how you are going to maintain those going forward."
Licensing International is planning a series of educational activities surrounding the business of NFTs in the coming months.