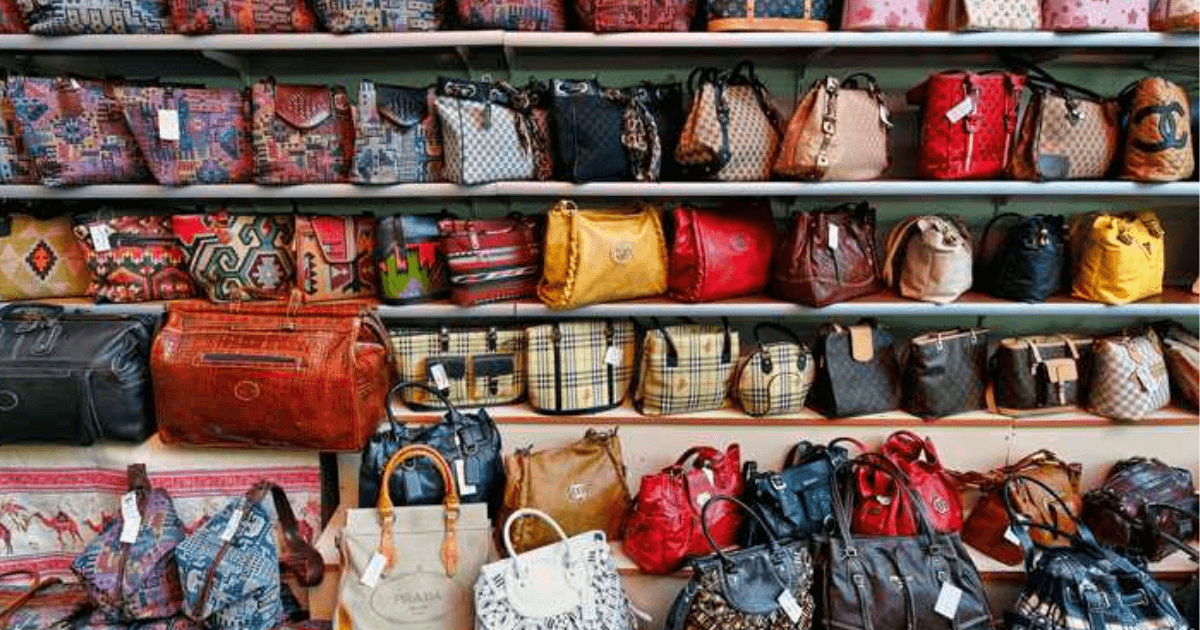 Counterfeit Crackdown: Amazon Deepens Investment
Companies normally don't look forward to declines, but when it comes to combatting counterfeit products, decreases can be a positive sign.
In releasing its annual Brand Protection Report on Wednesday, Amazon said it blocked four million counterfeit listings in 2021 before they reached the Amazon platform, down from 10 million a year earlier. And the e-commerce giant prevented 2.5 million attempts by counterfeiters to create new selling accounts in the Amazon Marketplace, down from six million a year earlier and on par with 2019 levels.
In part, the improvements appear to be driven by a greater number of brands participating in Amazon's anti-counterfeiting programs. For example, the number of brands signed on for Amazon's registry—a free service that supplies members with tools to manage and protect their brand on the marketplace—rose to 700,000 in 2021, an increase of 200,000 from the previous year. And 12,000 companies have enrolled in the registry through Amazon's IPO accelerator, which helps companies more quickly get IP rights, since it was launched in 2019.
Amazon also seized three million counterfeit products, up from two million the previous year, an increase likely partially tied to Amazon's forming a Counterfeit Crimes Unit (CCU) in 2020. The unit sued 170 counterfeiters in US courts in 2021 and sued or referred more than 600 individuals for prosecution in the US, UK, European Union, and China, up 300% from 2020.
The reported gains come at a critical time in the battle against counterfeit, a fight that has largely moved online and through social media, with TikTok being a growing source of counterfeit products.
According to some estimates, the annual trade in counterfeit products is valued at $600 billion. And as many as 10% of all branded goods sold may be counterfeit. It's also estimated that 80% of consumers, unwittingly or not, have handled fake or falsified goods. On a raid in France, enough counterfeit Louis Vuitton fabric was seized to cover 54 tennis courts. And Amazon's CCU last year led to a joint operation with US Homeland Security Investigations (HSI) and the Los Angeles County Sheriff's Department (LASD) that seized counterfeit automotive goods worth more than $1.2 million.
The increased enforcement is partly tied to Amazon deepening its investment in anti-counterfeiting efforts. Amazon invested more than $900 million and employed more than 12,000 people across machine learning, software development, and investigations in 2021, an increase from $700 million and more than 10,000, respectively, a year earlier.
Amazon also introduced a new in-person seller verification program in 2021 that requires potential sellers to meet with Amazon staff to confirm their identity and documentation, a process that also verifies a seller's location and payment process. And there's an ever-expanding list of anticounterfeiting tools available, including activated tamper-proof seals, security numbers, RFID (radio frequency identification) tags, color-shifting inks, and holograms.
Additionally, Amazon's automated technology in 2021 scanned more than eight billion attempted changes to product detail pages daily for signs of potential abuse, compared to more than five billion in 2020.