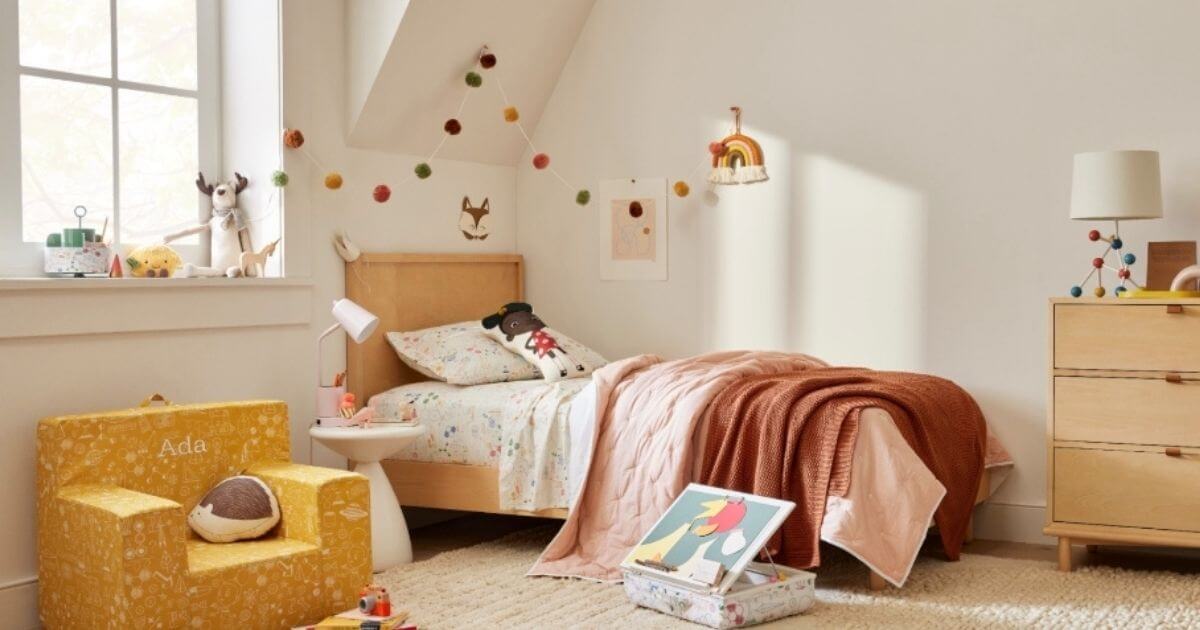 Furniture: Strong Sales, New Licensed Lines
The furniture industry faced vexing issues as it returned this week for High Point Market's Fall Market that featured several additions to the lines of licensed products.
While consumer demand continues to increase for home furnishings, the well documented supply chain issues has left suppliers and retailers with months of back orders.
Sales at furniture and home furnishings retailers rose 32% through September to $107 billion, with sales in September up slightly ($12.93 billion) from the previous month ($12.56 billion), according to the U.S. Department of Commerce.
And La-Z-Boy, which recently licensed Soft-Tex for bed pillows, mattress toppers and other products, reported an 84% increase in revenue a record $525 million in the first quarter ended July 24. The record sales came as the company prepared to impose its fifth round of price increases since last October to help offset rising materials and shopping costs, CEO Melinda Whittington said. At the same time, La-Z-Boy also is faced with a seven-month backlog of customer orders.
Despite the challenges, show goers at the fall market were focused on new introductions, including several that were part of brand licensing deals: