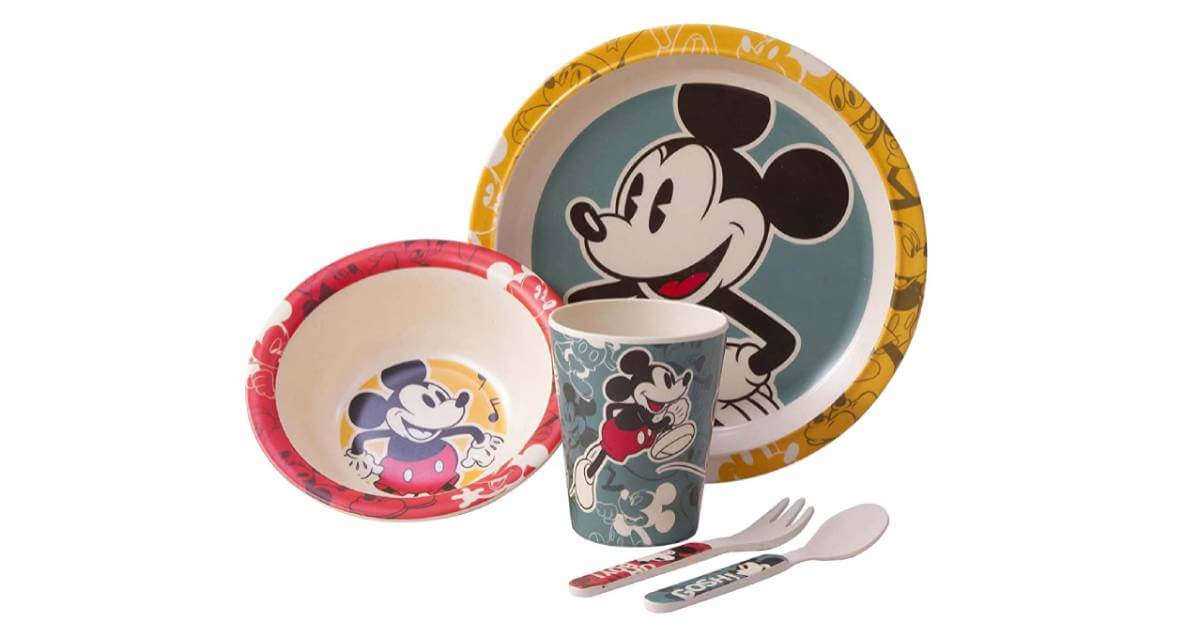 Licensing Agreements are Going Green
The use of sustainable materials in licensed products and packaging has become a part of the bottom line.
Increasingly, licensors like BBC, the UK's Natural History Museum, and LEGO are drafting requirements into new contracts and renewals that require packaging use sustainable materials to limit the use of plastic over the next several years.
It's a change that has been some time in the making and one that's not likely to take full effect in contracts until 2025, licensing executives said. But the new terms come as licensors and licensees work to meet demands from retailers and consumers that sustainability be at the core of products moving forward.
"The only thing the licensing industry tracks now is the royalties and what has been sold at retail," said Helena Mansell-Stopher, CEO of Products of Change. "There's no visibility into the impact of what is being produced as far as the materials, carbon footprints, and other issues."
While the companies crafting sustainable requirements for contracts aren't penalizing licensees yet, they plan to start tracking compliance by 2024 with a goal of having a system in place the following year, Mansell-Stopher said. If the requirements aren't met by then, it could be grounds for not renewing a contract.
U.K. toymaker Golden Bear has already pledged to use recycled polyester in all its plush toys by 2023, starting with its Hey Duggee-licensed product that launched in July 2021. U.S. retailer Hobby Lobby frequently asks suppliers to break down the materials used in products like Mickey and Minnie-themed bamboo fiber dinnerware sets, which contain about 40% bamboo fiber but also use melamine as a binding agent, said Jaime Frederick, who heads up sales and product development at tabletop supplier Zrike Brands.
"Right now, you do your best to reduce the use of plastic and over the next couple years companies will step up tracking," Mansell-Stopher said. "It's more a peek over the hedge right now so licensees can get their business ready for sustainability requirements because that is going to take some time."
Yet there is no time like the present for consumers, especially the all-important Millennial and Gen Z shoppers. Eighty-six percent of consumers surveyed globally by Cotton Incorporated are concerned about sustainability. Eighty-one percent of consumers in China and India are putting time and effort into finding sustainable clothing, while 44% of consumers in the U.S. and the U.K. feel the same, according to Cotton Incorporated.
These consumer concerns are matched by legislative action. As of April 1, companies in the U.K. will pay a tax on the production and import of plastics for packaging at £200 per ton ($261.35) if it's made from less than 30% recycled plastic. In the European Union, where the tax has yet to take effect, the tax is €800 ($868.28). In the U.S., there is a bill pending in the House of Representatives that would require importers and manufacturers to pay a fee on virgin plastics incorporated in single-use plastic, starting at 10 cents per pound and rising to 20 cents in 2024.
"A lot of companies that have been on this journey the past two years have not wanted to speak publicly because they were not sure what sustainability would mean for their business and what the implications might be for changing their process," a licensing executive said. "Now you are starting to see all the work done and they are speaking out because they have a plan for their journey."