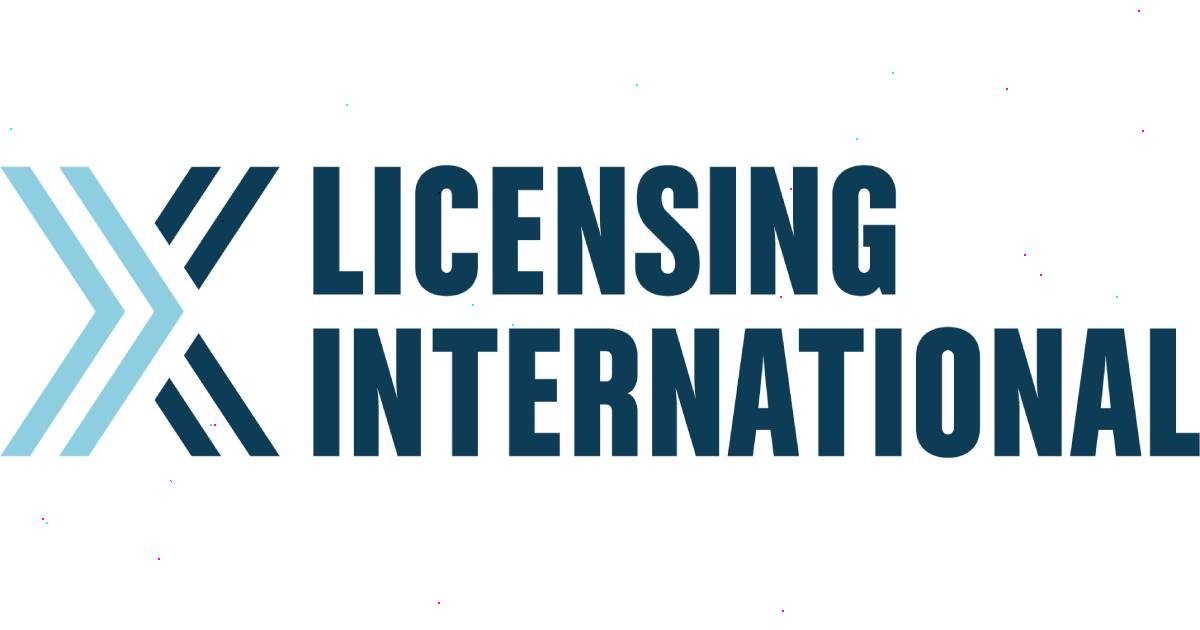 Licensing International Releases Early Results from 2022 Global Sizing Study
NEW YORK, NY — Licensing International has released a topline preview of its 7th annual Global Licensing Industry Study. Available in full on June 24, the report, conducted by Brandar Consulting, shows some pandemic trends continue to strongly shape the global licensing industry.
The licensing industry has faced significant change over the past two years, both in terms of migration towards the product categories showing growth, and the partnerships built within those categories. The topline report showcases there was a flight towards stable, evergreen properties with both consumer comfort and staying power being the key drivers behind this switch.
"The study highlights the impressive growth the licensing industry has seen over the past two years," said Maura Regan, President of Licensing International. "With the constant emergence of new innovations and trends, there are some incredible opportunities to grow even further, some of which will be previewed at next week's Licensing Expo."
The global sizing study contains two years' worth of economic data, country-level data, product market data, royalty rate data, and company-level financials, painting a full picture of what has transpired in the licensing industry. Notable findings from the early release of the study include:
Retail – An explosion of e-commerce emerged across the retail landscape, capturing 34% of global licensed sales as businesses fully embraced the move, noting a two-fold benefit of increasing distribution when physical shelf space was so compressed, while also increasing their profit margins.
Celebrities – Celebrity licensing saw significant growth (30.1%) because it served as a very close proxy to Entertainment properties, with established Celebrity brands being viewed as more evergreen with longer-term staying power at retail.
Sports – With Name, Image & Likeness (NIL) licensing becoming a reality for college athletes, the collegiate sports category was up 18.6%, showing even stronger growth than the overall sports category, which grew 8%.
Publishing – With the pandemic leading to a renewed interest in leisure reading, Publishing properties saw a resurgence in the licensing world growing share for a fifth year in a row, now accounting for 8.5% of the global licensing business.
The report dives further into additional categories, touching upon pressing topics within the industry including sustainability, royalties, counterfeiting, and more. Further results from Licensing International's 2022 Global Licensing Industry Study will be published in a complete report, including regional and country-by-country breakdowns for major markets. The full report will be made available for free to Licensing International members on June 24 and will also be available for purchase by non-members.
About Licensing International
Licensing International is the leading trade organization for the $300+ billion global brand licensing industry. Licensing International's mission is to foster the growth and expansion of brand licensing around the world, raise the level of professionalism for licensing practitioners, and create greater awareness of the benefits of licensing to the business community at large. Founded in 1985, Licensing International members in over 40 countries enjoy access to an array of benefits, including extensive educational programming and worldwide networking events. Visit www.LicensingInternational.org for more information.
About Brandar Consulting, LLC
Brandar Consulting, LLC is a 14-year-old firm committed to providing companies subject matter expertise in the areas of Brand Licensing, Market Research, Market Analysis, Brand Extension and Business Strategy.  The firm specializes in helping organizations start or proactively expand Brand/Trademark Licensing Programs. The key components in its suite of services are conducting brand equity & category extension research, in-licensing brand identification research, product market analysis, modeling brand royalty potential and conducting factor analysis to set priorities for Licensing Plans. The firm's principals, Mike Slusar and Randy Malone, share a combined 46 years of experience in the brand licensing industry. Visit www.brandar.com for more information.
Media Contact
Elizabeth Foster
Director of Content and Communications
Licensing International
efoster@licensing.org