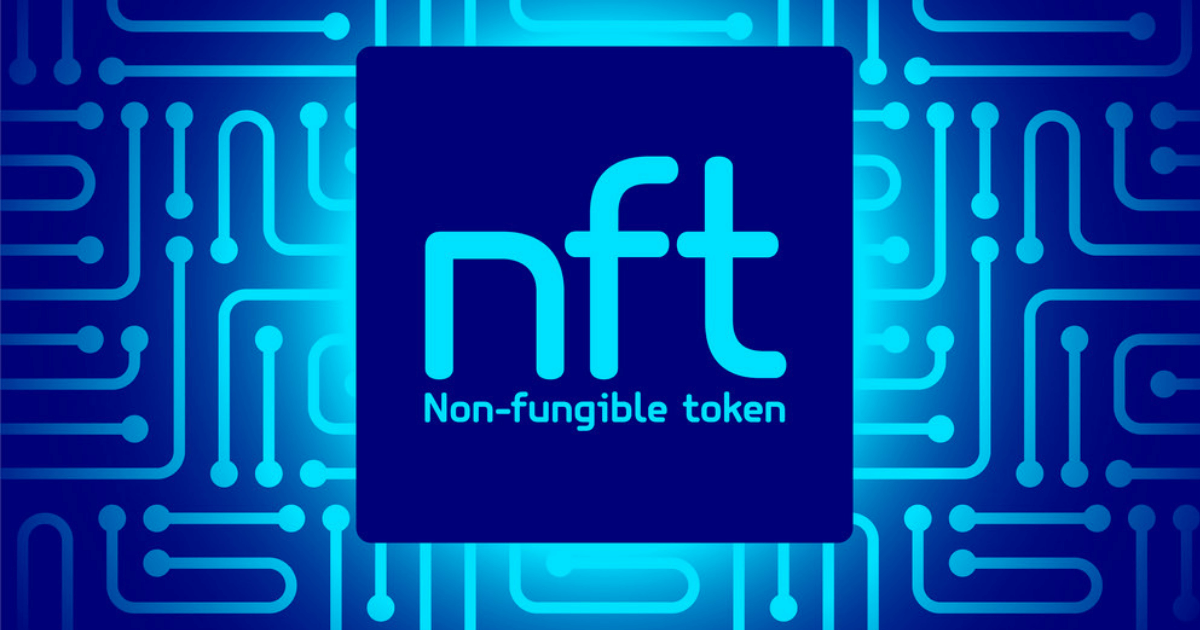 NFTs Require Licensing Contract Changes
New distribution platforms and secondary sales of NFTs are requiring redrafting of standard licensing contracts to reflect new terms.
The major difference in the agreements are the recurring royalties on secondary sales, a clause not included in standard agreements that are only based on the initial transaction, says Pam Deese, a Partner at Arent Fox.
And there are the costs of and responsibility for making sure the NFT remains operational and available on the blockchain, especially after the NFT is sold. Whether that responsibility rests with the licensor and licensees needs is set by the contract. That's something that doesn't exist in standard agreements.
"There has to be a provision as to who maintains the NFT after it is sold and what happens after a license is terminated," says Deese. "If someone buys an NFT, but the agreement doesn't discuss maintaining it, that customer may have purchased something that when they open it on the blockchain there won't be anything there."
IP Negotiations
How much IP a licensee gets access to for NFTs, like every licensing agreement, is a matter of negotiation. Many of the contracts carry the typical 2-3-year terms, guard against counterfeiting and have termination clauses. But what is unique can be the size of the minimum guarantees (MGs), which in some cases, stretch into the "seven figures," says Jed Ferdinand, Partner at Ferdinand IP Law Group. But when an NFT drop can generate "eight figures" of revenue, MGs aren't as much of an issue, says Ferdinand.
"Like every other negotiation, the licensee would like to have an entire catalog and I have sliced and diced the contracts into different drops," says an attorney at a film studio. "The hope is for evergreen for sure and the platform will stagger them so they are not one offs, but rather one drop that almost leads into the next one. But there have been a lot of unsuccessful NFT drops because they are not well thought out or planned. My experience is that you need to have successful content and market it really well to the right crypto buyers and collectors."
Limited Edition
For example, for limited edition, one-off NFTs typically command a higher price. NFT developer VeVe's limited edition Disney Golden Moments collection of 4,333 tokens featured characters and icons from Disney Plus sold for $333 each. In this case, a 6% licensor fee was applied to Disney sales in the secondary market in addition to VeVe's existing 2.5% fee.
In a case where the licensor provides marketing and other promotional services for the limited edition, it may receive 50-70% of the revenue on the initial sale, says Ferdinand. But when an NFT developer also handles marketing, the licensor share may drop to 20%, says Trevor George, co-founder of NFT developer Recur, which signed a licensing agreement with Nickelodeon last fall and is expected to launch NFTs in the first half. On secondary sales, those in which a token is resold, the figure drops to 10%, says George.
NFT auctions
"There's a higher royalty for auction items that are being driven by the market and when value [including marketing] is the brand owners they will get a higher percentage of the sale," says Doug Neil, Chief Marketing and Brand Officer at NFT developer Chronicle, which has launched collections for Penn & Teller and Paddington and will add Feisty Pets in the first half. "But there is a fixed price with multiple mintings then there is a lesser rate, especially if we do the heavy lifting with marketing."