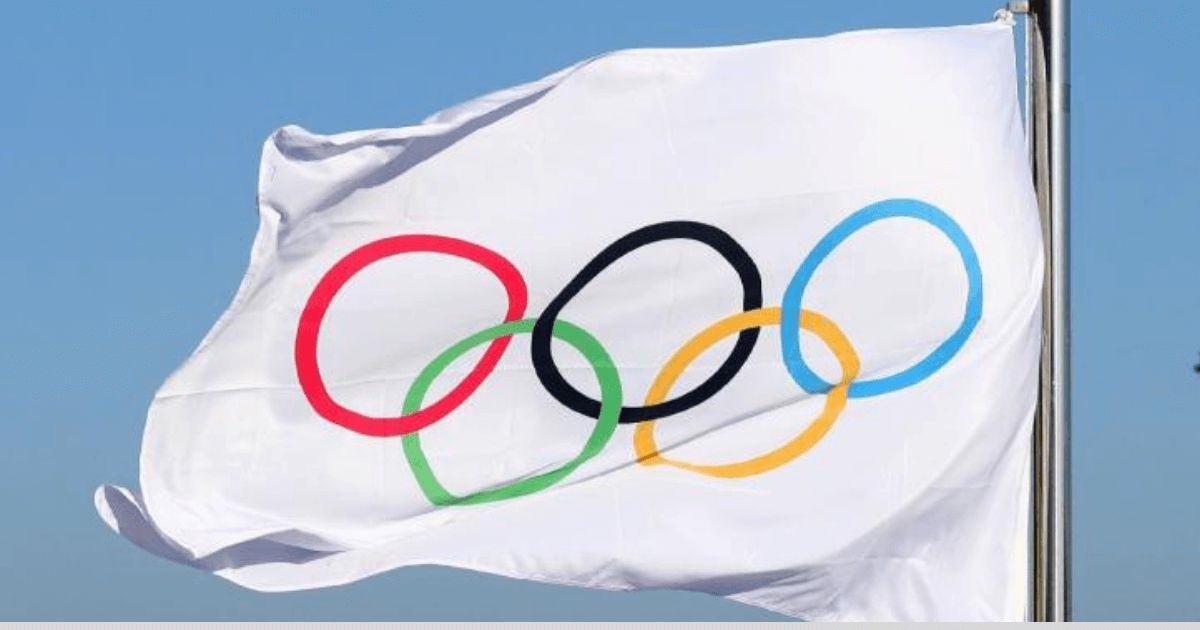 Olympics Licensing in Play at Beijing Games
The Olympics licensing business faces a range of challenges from the continuing pandemic and diplomatic boycott to logistics with the Beijing Games set to open on Friday.
That's in addition to the unprecedented six-month rather than typical two-year interval from the summer games, something the International Olympic Committee (IOC), which oversees brand licensing, conceded would test licensees' mettle.
Yet since most Olympics-based licensing agreements apply only to single games and are handled by local organizing committees, much will depend on attendance, which will be limited given organizers' cancelling of ticket sales to the Chinese public.
About 70-80% of merchandise sales occur during or around the Games themselves, which this year run Feb. 4-20. The Games also include the Paralympics on March 4-13. The 2016 Winter Olympics in PyeongChang, South Korea generated $79 million in licensing revenue, up from $35 million in 2014. Licensing typically accounts for about 5% of IOC revenue and the pandemic has played havoc with the organization's plans for making licensed Olympics merchandise a year-round business.
Attendance-wise Chinese authorities have said there will only be a "selected" number of spectators due to the coronavirus. And restrictions are even tighter than those imposed for the last year's summer games in Tokyo, with spectators permitted to clap, but not cheer to avoid potentially spreading the virus. At the Summer Games last year, which the pandemic delayed from 2020, attendance was about half the 180,000 that were at the 2016 Games. Comcast, which through NBC has the broadcast rights to the Beijing Games, also made little mention of them when releasing earnings in late January. That stood in contrast to the Tokyo Summer Games, from which Comcast turned a profit.
For its part, the local organizing committee launched licensed merchandise at retailers in China on July 31 and brought on the ecommerce business on Jan. 25. In China, there has been licensing across lapel pins, apparel, plush, stationery and 12 other categories and daily sales, which include a flagship  store in Beijing, have averaged $110,000 since July, the organizing committee said.
Among the licensees, Ralph Lauren developed the Team USA opening ceremony uniforms, while for the Japanese team, Descente created a collection, replacing Asics, which supplied them for the 2018 Winter Games and the Tokyo Olympics last summer.
Team USA licensees also include Authentic Brands Group's Volcom is marketing a co-branded hoodie, while Spin Master's Gund has a four-inch Hello Kitty plush, Honav USA has lapel pins with the Olympic mascot and Hello Kitty and there are journal notebooks. Overall, Amazon had 248 Team USA-related items on its site.  On the Team USA Shop, which is being operated by Fanatics, most of the apparel wasn't specifically tied to the Beijing Games given that it only wrestled the ecommerce rights last fall to the 2028 Summer Games in Los Angeles.
In China, where merchandise from domestic small- and medium-sized businesses was tested for six months last year before the licensing program officially launched, there are more than 5,000 items across toys, apparel, keychains, ceramics and papercut artwork, the local organizing committee said. The merchandising in China focused on Chinese artistry and culture, including tea-related ceramic products created by local designers. The IOC's ecommerce site for the Beijing Games is being operated by Alibaba.