Southern Telecom Relaunching Packard Bell Brand in North America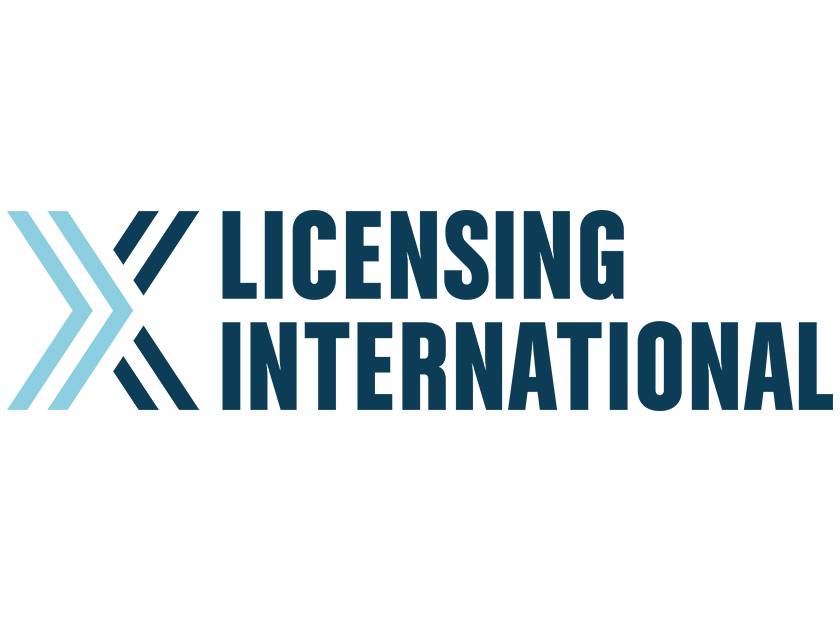 Southern Telecom acquired the Packard Bell brand for North America, setting the stage for its broad re-launch there for the first time in 18 years. The company also plans to license it out across a range of categories, including apparel, says Southern Telecom's Jon Khalev.
Southern Telecom bought Packard Bell from JMM Lee Properties, which had acquired it for North America from Acer in 2015. The company will introduce Packard Bell notebook and all-in-one desktop PCs, tablets, home automation, security and other products next week at the Consumer Electronics Show in Las Vegas. Southern Telecom tested sales of a tablet and a notebook PC at Shopko and Menards late last fall before moving to expand the line, says Khalev. Southern Telecom is designing and sourcing the products.
"We are trying to build it out and play off the novelty and history of the brand and bring it back," says Khalev. "I think the name is still recognizable. We have always been predominantly a licensee and we wanted to shift our business model to be an owner of trademarks as well."
The Packard Bell brand has a long history. It launched with radios in the 1930s and moved into TVs in the 1950s and 1960s. It was later purchased by Israeli investors in 1986, who re-introduced it in PCs that became top-sellers in the U.S. market in the 1990s before being sold to NEC and finally Acer in 2008. NEC shut down Packard Bell's North American operations in 2000, but kept the business in Europe where Acer continues to sell the brand through PC World, Tesco and others.
LMCA, which also licensed Southern Telecom for Westinghouse, brokered the sale of the Packard Bell brand. Southern Telecom also sells licensed consumer products under the Polaroid and Sharper Image brands.
Contacts:
LMCA, Ray Uhlir, Managing Dir. Brand Licensing, 646-781-3165, ruhlir@lmca.net
Southern Telecom, Jon Khalev, Brand Mgr., 718-567-7778 x206, jonk@southerntelecom.com