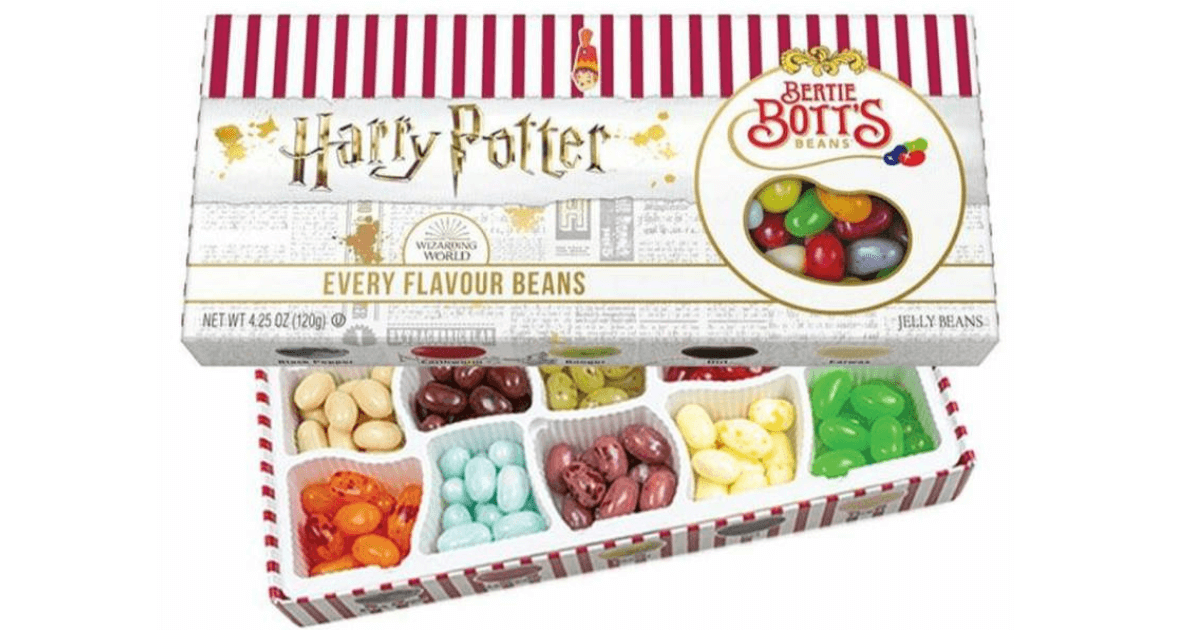 Specialty Food Suppliers Make a Meal of Licensing
Specialty food suppliers are further refining their taste for licensing. That much was clear at the Fancy Food Show in New York this week, where new strategies were front and center and a contingent of merchants and buyers not typically associated with the specialty food business were in attendance.
Walmart was a major presence, for example, hosting a panel discussion with its private label and merchandising executives in an effort to connect with specialty food suppliers. Walmart's attendance comes after it recently launched music artist Jermaine Dupri's JD's Vegan ice cream in 700 locations and also is embarking on a new store design. Previously, Walmart launched Noshi for Kids' Peppa Pig-licensed food paint, and Noshi will give a presentation to the retailer in August for its Crayola-branded food paint, said Noshi CEO Tomo Delaney.
"We have evolved over time and in the past, you may have seen our private brands as national brand equivalents," said Sam Whiteside, senior director for private brand business development at Walmart, where private label accounts for 21% of annual revenue. "While we still have a robust assortment [of private label brands], we to continue to look for opportunities in innovation through partnerships and brand licensing. We are seeking those new ideas and new items to be more on trend. In the past, we have been very punitive in how we treated in-stocks but now we want to focus on how we can be partners and work on demand planning."
Walmart's presence didn't go unnoticed but several specialty suppliers were cautious about the retailer's new strategy, given that many have deep ties to much smaller specialty stores and chains.
"We have talked to them [Walmart] a few times but it is hard to get them to commit because we are more expensive than some of other brands they carry," said N. Alex Pava, vice president of sales and marketing at McSteven's, which is relaunched licensing for MRC's Eloise brand, this time for pink lemonade.
Walmart's unexpected attendance aside, there were a number of licensed pairings announced that aim at expanding a brand's presence. For example, barbeque sauce brand Rufus Teague is moving to expand regionally through a licensing agreement with Oskar Blues Brewery Dale's Pale Ale and Boulevard Brewing Co. The deal calls for the breweries to supply the beer Rufus Teague uses in making "Can-O-Que" sauce that in turn is sold in branded cans. Rufus Teague sold 15,000 cases at launch last year but had some logistics challenges, according to sales director Greg Easter.
"We had a lot of consumer confusion initially because they thought it was beer, so we had to develop a display to educate them on difference," Easter said. "It's tricky because there are logistics issues and this requires special machines that aren't easy to clean."
At the same time, some companies were scaling back slightly on licensing. Jelly Belly, which previously had a broad range of candies with licensed brands, recently ended an agreement with Disney, said Dennis Spiller, EVP of global sales and marketing. Jelly Belly did, however, add an extensive line of Harry Potter-licensed chocolate wands, jelly beans, and other products, expanding a license with Warner Bros. Consumer Products that was previously more limited, Spiller said. Licensee Joffer Beverage Co. also is expanding its licensed Jelly Bean line of  sparkling water with the addtion of a chocolate flavor later this summer.  Joffer is owned by members Jelly Bean's founders.
Two Rivers is similarly fine-tuning its licensing efforts. The company is narrowing its once broad assortment of licenses and no longer seeking celebrity brands. "We are focusing on more established brands that aren't political or celebrity based," said president Eugene Schreiber. "We aren't doing as much licensing as before because we have to choose the right partner—You can't strike out or it's a lot of money wasted."