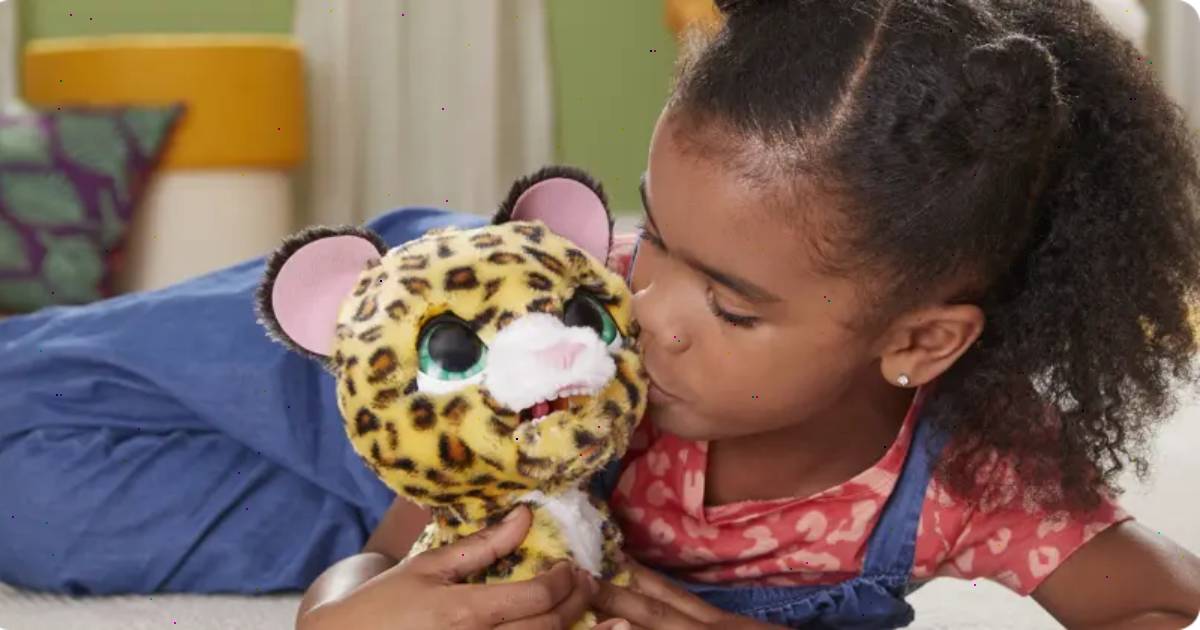 Toy Companies Dig Deep for Brand Licensing
Toy companies are digging deeper into their IP portfolios for outbound licensing as they prepare for a year in which sales are expected to be flat.
The royalties from sales connected to those previously underused brands can prove extremely profitable. For example, one analyst described a major toymaker licensing out a nearly dormant brand that was generating little revenue. After being turned over to the licensee, annual revenue for the brand jumped to $25 million from $5 million over a five-year period. It also posted a nice profit for the licensor, which received a 10–15% royalty on wholesale sales.
And while toymakers licensing out their brands isn't a new strategy—Mattel has long licensed its Fisher Price brand to Basic Fun for the Chatter phone—the depth to which the companies are mining their portfolios seems to be increasing.
Hasbro, which acquired the FurReal brand in buying Tiger Electronics in 1998, recently licensed the interactive toy label to Just Toys for products that will launch in 2024. Hasbro also signed a deal with Funko Games to produce a 25th anniversary edition of its Cranium board game, which it also acquired by buying company in 2008. Additionally, game developer Eon Productions last Friday launched a new version of the Nintendo N64 console title Goldeneye 007, which debuted in 1997, for Microsoft's Xbox machine.
"We will focus on fewer, bigger brands, gaming and digital, and our rapidly growing direct-to-consumer and licensing businesses," Hasbro CEO Chris Cocks said. "We are concentrating on the brands that give us the biggest growth potential and where we can truly lead and innovate in the category. We will license out brands where we can make a greater return through a partner model, in some cases extracting value from dormant assets."
If the strategy sounds familiar, that's because Mattel has followed a similar path since Ynon Kreiz was hired as CEO in 2018. And it has reinvigorated some in-house brands like Masters of the Universe and Magic Eight Ball by working with outside studios to develop streaming series and theatrical releases. That content was then inspired new consumer products. It's all part of what Mattel deemed a "franchise-first" strategy three years ago.
"These companies have a lot of IPs they are sitting on, so why not monetize it and let smaller companies work with it," said Gerrick Johnson, Senior Analyst and Managing Director at BMO Capital Markets. "Those smaller companies are scrappy and hungry, and they fight for these properties."
For the most part, older or lesser-known IPs need content to build awareness of the brand's revival. Netflix's new series Wednesday generated massive buzz for the classic Addams Family property, for example, and inspired several new Funko collectibles.
"There has to be visibility and relevance. You can't take something from the original just because it worked once," said Bill Graham, Chief Marketing Officer at PhatMojo. "It has to be done with some relevant wit and presence to connect to a new audience."
Those new audiences may require a more structured licensing program to capture their attention, one that intersperses content with social media and marketing, industry executives said. And like so many other trends, the success of one company may convince others to dust off their dormant content with new licensing programs.
"This is really the first time that companies have said they are going to have a standardized process where nearly everything is available for licensing," Johnson said. "That being the case, these are events that people will take notice of while in the past it has mostly been one-offs."