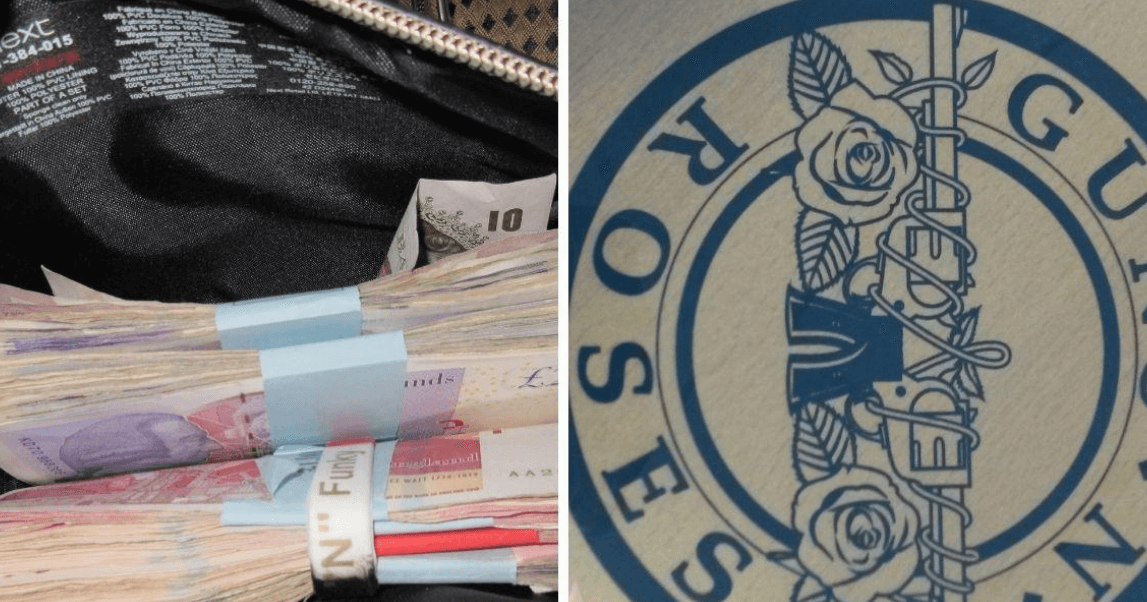 Bradford Family Ordered to Pay £1,500,000 in Counterfeiting Case
Largest Counterfeiting Case Ever Undertaken By West Yorkshire Trading Sstandards
TRAP partners Surelock were heavily involved in bringing five members of an extended family, Amar, Yasir, Qaisar and Faisal Choudry of Bradford and their brother-in-law Mudasar Alishan to Court.
At a recent hearing, held at Bradford Crown Court , Judge Colin Burn found the family had benefited from their criminal enterprise. Pursuant to powers under the Proceeds of Crime Act 2002, he ordered the family to pay confiscation orders totalling £1,513,163.49 which represented the total of their available assets. Payment must be made within 3 months or the Defendants will face jail sentences.
The case was brought by West Yorkshire Trading Standards after a two year long investigation, working with TRAP and Surelock. Together they conducted a raid on the Defendants' industrial-scale screen printing operation in which the registered trademarks of leading music artists, bands and sports teams were being illegally printed onto clothing, and distributed globally via a number of accounts on eBay and Amazon.
The trademarks breached a number of TRAP artists including Arctic Monkeys, The 1975, Motorhead, Ramones, Beyonce, 5 Seconds of Summer, Harry Potter, Ed Sheeran and Nirvana as well as many others.
His Honour Judge Burn described the offending as a "well organised fraud with the backing of a legitimate company." He commended the two investigating officers for their efforts in investigating the complex case.
David Lodge, Head of Trading Standards said: "The trade in counterfeit goods is not a victimless crime, it impacts directly on UK jobs and the high street, this Service will continue to bring to justice those individuals seeking to benefit from the theft of intellectual property.
Trevor Jones of TRAP added: "It can take a huge amount of investigative resources to bring these cases. The team of TRAP investigators at Surelock have done another great job. They continue to be dedicated to tracking offenders down wherever they may be operating."
About TRAP
Trademark and Rights Holders Against Piracy Limited ("TRAP") is an industry body whose members are the owners or exclusive licensees in respect of merchandise rights for the music industry. TRAP is mandated to protect these rights and is owned and controlled by its membership.
Membership.
Bravado, Danilo, Ecell Global, GB eye Ltd, Global Merchandising Services, Live Nation Merchandise, Pyramid, Probity, Razamataz, Rock Off, Sandbag, Warner Music Group.