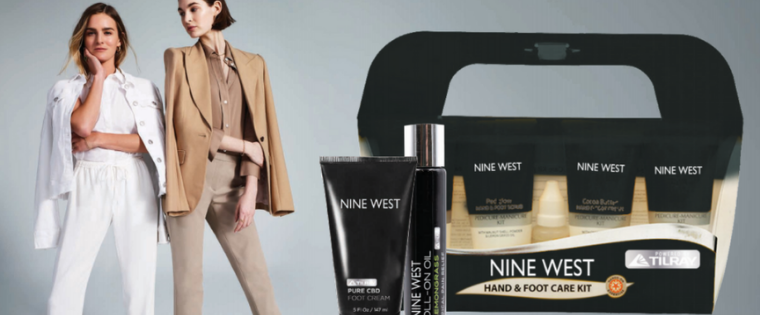 Budding Market – Licensing & the CBD/Cannabis Craze
How to Stand out in the CBD/Cannabis Crowd? Brand licensing, of course.
As both the CBD and legal marijuana markets grow increasingly crowded, the need for established brands to capture consumer attention has never been greater.
The well-documented arrival of celebrity brands in the recreational cannabis space – Willie Nelson and Snoop Dogg, to name a few – is being matched on the CBD side by the likes of golfer Greg Norman, fashion brand Nine West, Martha Stewart and Kathy Ireland as part of a growing health and wellness play.
Pipe Dreams?
To be fair, hurdles remain before either offering can fully enter the mainstream.
The FDA has said more scientific data is needed to support the use of CBD in dietary supplements, food and beverages, causing some companies to slow work in the budding market.
And while marijuana is legal in 33 U.S. states for medical purposes and 11 for recreational use, the lack of national distribution has made building a brand difficult.
Brand Meets Bud
But these challenges aren't preventing companies from jumping into the market, especially in CBD where topical creams and oils, beverages and food are spreading across mass retail. In fact, the global CBD market is expected to grow to $24 billion by 2023.