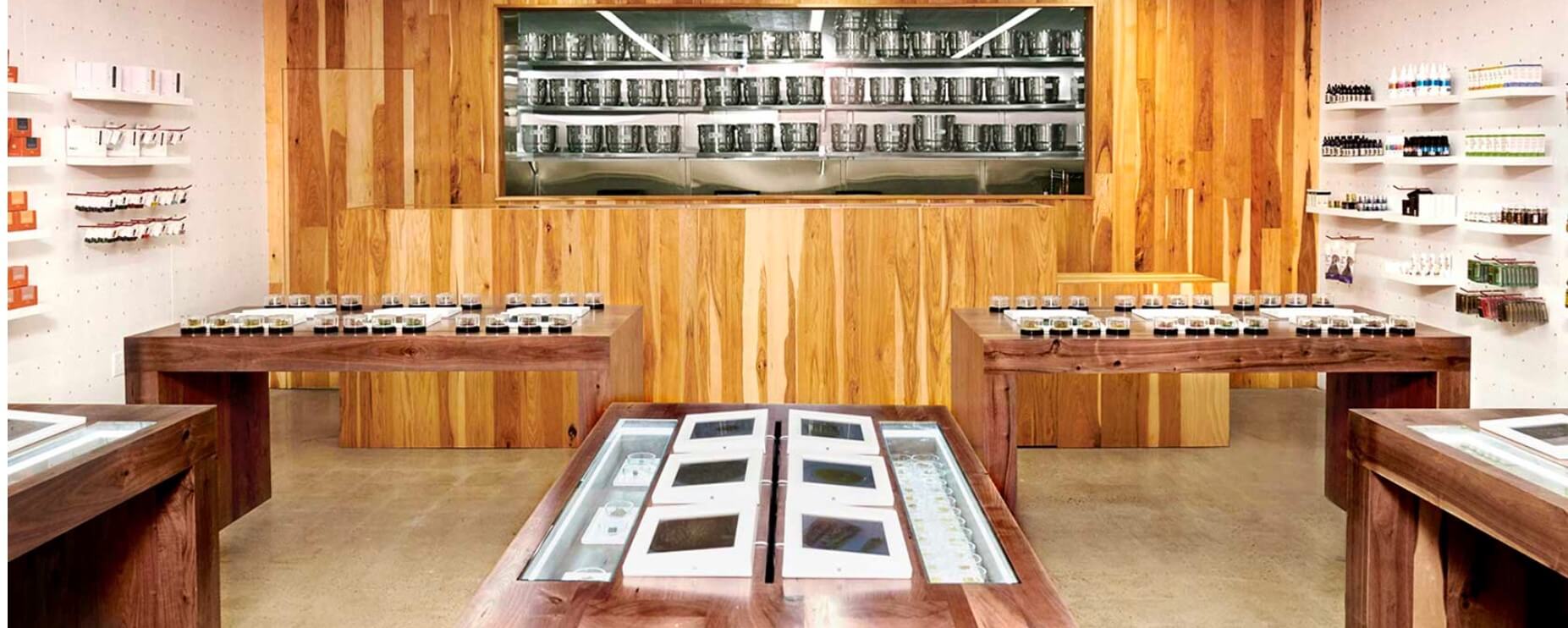 Legal Changes Smoothing Road for Cannabis Business
With states searching for new revenue as they struggle to recover from the pandemic, there's been a renewed effort to legalize and decriminalize marijuana, both of which could make cannabis brands ripe for brand licensing – both inbound and outbound – in the U.S.
More steps needed
"One of the keys to unlocking the cannabis business is decriminalization, [which] that opens up banking and nationwide marketing and advertising," says Bryan Bergman, an attorney at Nolan Heiman LLP.
"But even if the federal government were to decriminalize marijuana tomorrow, you still have all these states with heavy regulatory regimes that don't go away.  It certainly opens things up, but it doesn't mean you can sell in every state immediately and they all still have to have a local operation; it may take a while to unwind that."
Federal trademarks?
Proposed state-level changes are being paired with efforts to decriminalize cannabis nationally – the House of Representatives passed a landmark bill in December that would remove marijuana from the Controlled Substances Act and authorize a 5% tax. The proposed legislation, whose prospects improved with the arrival of a Democratically-controlled U.S. Senate, also would allow cannabis-related federal trademarks that are currently barred from being granted, since cannabis-related products are illegal under CSA. As it stands now, trademarks must be obtained state-by-state.
Also under consideration is the SAFE Banking Act, which would repeal federal laws barring multi-state banks and financial institutions from serving cannabis-related businesses.  This has been a stumbling block to creating national brands that could be licensing candidates. Among the cannabis brands that have a multi-state reach is Moxie, which sells throughs more than 250 stores and has separate merchandise and cannabis businesses.  And MedMen operates 29 stores in seven states.
Yet despite the legal barriers, celebrities have increasingly made licensing inroads in cannabis. Most recently, hip-hop mogul Jay Z launched a Monogram brand line with direct-to-consumer cannabis company Caliva (since renamed TPCO Holding Co.) that's sold through a Monogram web site. He joins other hip-hop artists such as Snoop Dogg (Leafs by Snoop), 2 Chainz (Gas Cannabis Co.) and Wiz Khalifa (Khalifa Kush) along with celebs Willie Nelson (Willie's Reserve), Tommy Chong (Tommy Chong Cannabis) and Bob Marley (Marley Natural) in selling branded cannabis.
"There is more money going into the celebrity deals now," says David Schnider, also an attorney at Nolan Heiman.  "When people approach us to do deals, they jump on it (celebrity brands). But the one question you have to ask about celebrities is because they are influencers in one category, [whether] they have that resonance with the cannabis consumer."
Which brand resonates with the cannabis consumer will be key to growing the business as it navigates the changing legal landscape.