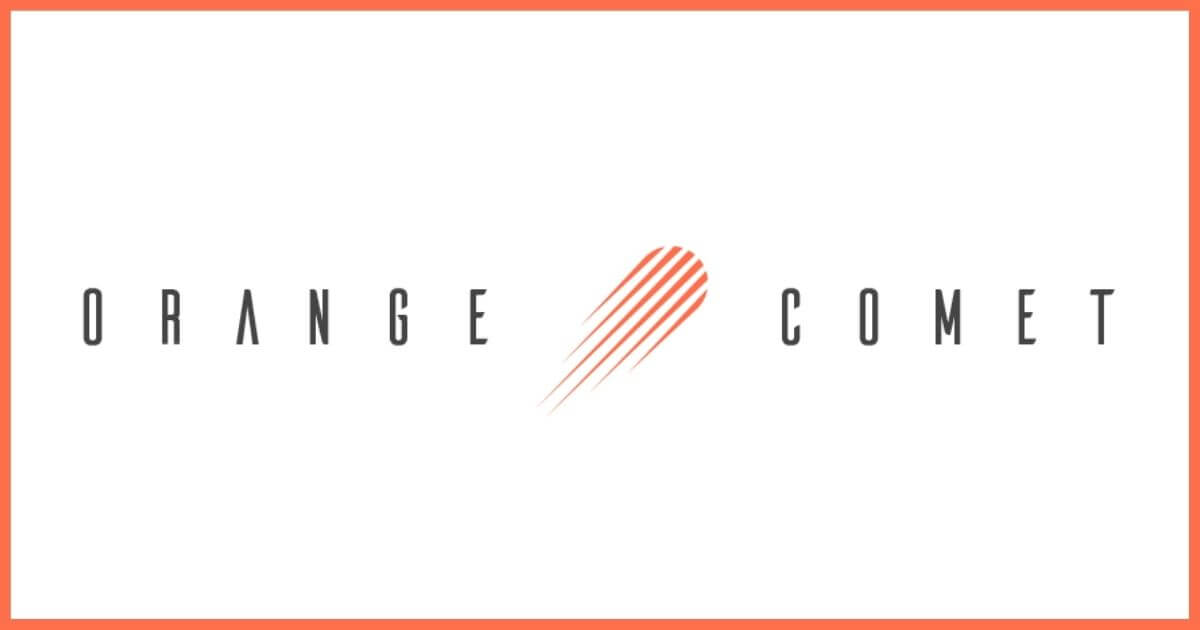 Orange Comet Announced as Official Licensed Collectibles NFT Partner
LOS ANGELES, Calif. — February 2, 2022 – Orange Comet, Inc., ("Orange Comet" or the "Company"), a premium NFT (Non-Fungible Token) creative studio and blockchain experience company today announced a new partnership with AMC as the NFT producer and marketplace for the groundbreaking television series The Walking Dead and its surrounding universe. The NFTs will be sold on the Orange Comet Marketplace powered by Eluvio's eco-friendly blockchain technology, and the deal was brokered by Striker Entertainment.
The custom NFTs will be released in multiple drops, with the first taking place on Sunday, February 20 at 10 a.m. PST / 1 p.m. EST. to coincide with the premiere of Part 2 of 3 of The Walking Dead's expanded final season, airing that evening at 9/8c on AMC and streaming on AMC+. Paying homage to one of the most powerful franchises in the history of television, this initial collection will showcase Orange Comet's dynamic NFT animations along with a series of one-of-a-kind generative art pieces featuring iconic past and current characters from AMC's television series The Walking Dead.
Additionally, Orange Comet will offer a series of ultra-rare NFT "Walker Access Passes." Each of these NFTs are unique 1:1 and will grant access to exclusive future The Walking Dead NFT drops throughout the year. The "Walker Access Pass" will only be sold during a 24-hour period and will not be available again for an entire year. Fans of The Walking Dead can sign up now at OrangeComet.com to pre-register and be among the first to get access to the NFT drop.
"The Walking Dead is an iconic series that has captivated and enthralled its fans for over a decade and will continue to do so for years to come," said Dave Broome, CEO of Orange Comet. "The show's stunning imagery, incredible array of characters and epic scope provides an inspiring and collaborative canvas for Orange Comet to continue its best-in-class, creative-first approach to the development of NFTs. We're honored to offer fans the opportunity to deepen their love for The Walking Dead and its universe through our ongoing collection of innovative, eco-friendly NFTs and partnership with AMC."
"As The Walking Dead flagship series enters into its final stretch this year, we are excited to provide our hordes of passionate fans with a unique, new way to celebrate the series they've loved for the past 11 seasons," said Kim Kelleher, President Commercial Revenue and Partnerships at AMC. "Orange Comet's distinctive digital collectibles reflect the creativity and innovation the series has embodied since its premiere, and we're thrilled to partner with them on this epic journey and pay tribute to the phenomenon that is The Walking Dead."
After the initial drop, subsequent NFTs will be available throughout the final season of the show, all building up to the launch of a virtual world based on AMC's television series The Walking Dead, where fans will be able to gather to buy, sell, and trade their NFTs along with the chance to earn real world fan experiences related to the series. The Walking Dead's virtual world will also be inclusive of NFTs surrounding characters and content from additional and upcoming television series in The Walking Dead franchise. Sign up to stay informed around upcoming drops at www.OrangeComet.com.