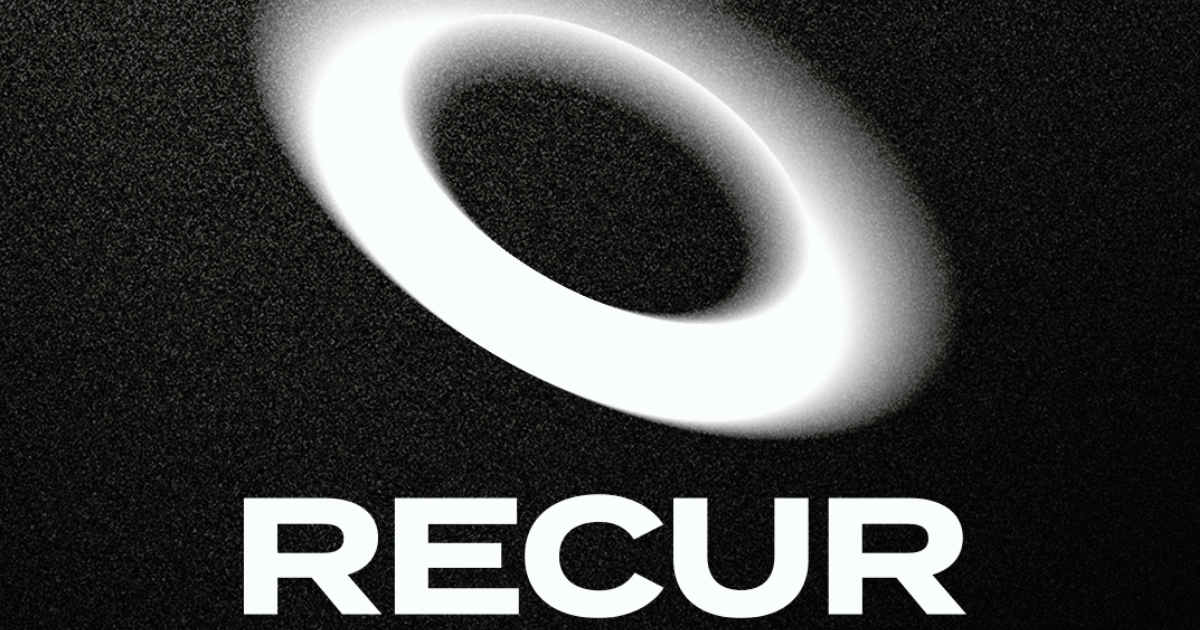 RECUR Announces Strategic NFT Partnership with Sanrio for the First Time Bringing the Hello Kitty Iconic Brand into the Digital Collectible Space
RECUR also announces their first proprietary NFT drop, RECUR Portal Pass
RECUR announced a strategic partnership with iconic brand, Hello Kitty, to create a fan-focused platform that will bring the beloved character to the NFT space for the very first time.
RECUR is thrilled to create a bespoke experience for Hello Kitty fans, someof the most engaged and dedicated fans in the world, to buy, collect and trade Hello Kitty NFTs as digital products and collectables. RECUR is eco-friendly and blockchain agnostic, ultimately enabling the Hello Kitty NFTs to be interoperable across chains. The Hello Kitty experience and NFTs will be available beginning in Q1 of 2022.
Silvia Figini, Chief Operating Officer, Sanrio –EMEA, India and Oceania, Mr Men –Worldwide said: "To explore this new and innovative business is for us a big challenge. For Sanrio, stepping into the NFT space adds a new way of being part of contemporary culture and provides our fans a new way to enjoy our brand."
Additionally, RECUR is announcing its first proprietary NFT that will be available for purchase on Dec. 9. The NFT, a "Portal Pass," ($300) will offer early access to RECUR's entire IP library and experiences, among other forms of utility.  Consumers can pre-register starting Nov. 30 and create a handle that will stay with the  user for each "upcoming experience," RECUR said.
In addition to Hello Kitty, the portal pass will include NFTs for Nickelodeon's Rugrats and Teenage Mutant Ninja Turtles, The Godfather, ViacomCBS' Star Trek, Paramount Pictures'  Ferris Bueller's Day Off The Godfather and Mean Girls,  and colleges Louisiana State University, University of Michigan and Florida State University.
ECUR has already amassed some of the largest fan bases of IP in the world with Hello Kitty as the latest addition. The RECUR Pass will be available to purchase for 24 hours only, offering a unique and limited opportunity for fans to establish themselves as early RECUR community members.
"Sometimes you may find yourself thinking "I wish I could have been there when it happened." Well, we are excited to share with our community that the RECUR Portal Pass is your chance" say co-founders Zach Bruch and Trevor George"
Through this one day, 24-hour sale, you will receive early access to what will be some of the greatest digital collectibles for generations to come, and that's only the beginning. We are excited to be able to share our roadmap, one that features unbelievably extensive utility considering who our IP & collectible partners are."
The RECUR Pass roadmap and details can be found at www.recurforever.com/pass.