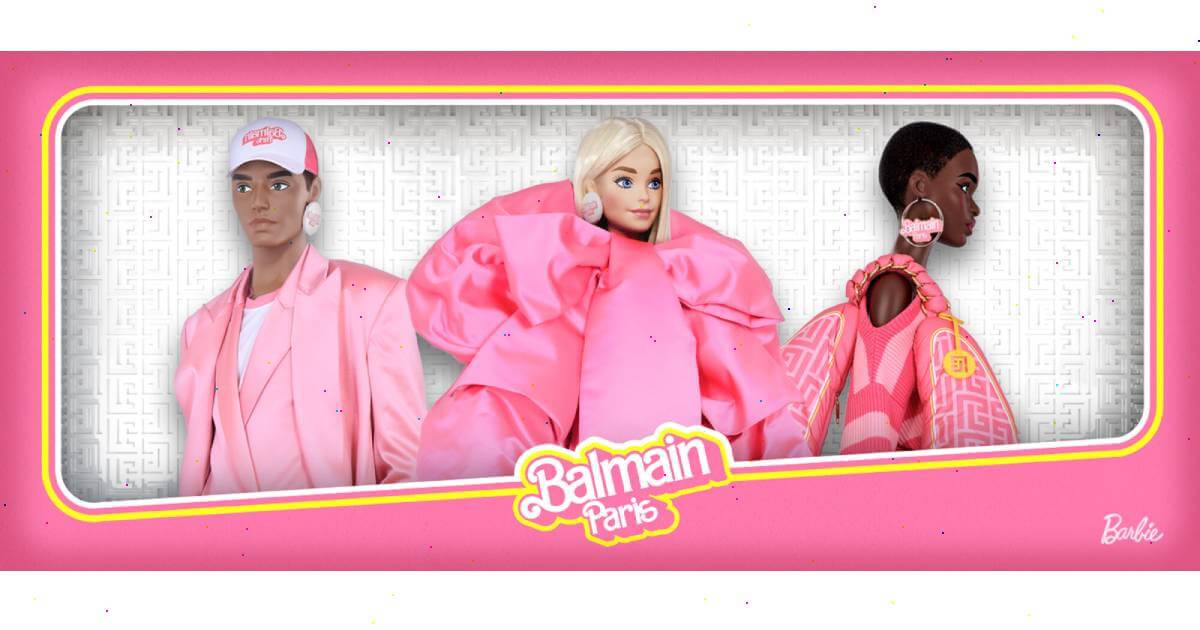 The New NFT Strategy
After a meteoric rise, licensed NFTs are returning to earth.
Following a year-long run that saw many brands leap into the market (in some cases before understanding the technology), sales of NFTs have slowed dramatically. Sales reached a 12-month low in June at just over $1 billion, down from a $12.6 billion peak in January. And while the number of sellers stood at 20,498 in mid-June, the number of buyers across the various NFT marketplaces was 17,784.
The downturn was largely tied to the decline in the value of cryptocurrency, which is used to buy NFTs. The price of cryptocurrency dipped below $20,000 for the first time in June, down from $68,000 in November and $35,000 in January. As a result, the value of one of the most popular NFTs, Bored Ape Yacht Club (which has launched a licensing program for physical products), declined to about half of what it was a year ago.
"This decline is definitely linked to the broader slowdown in crypto markets," said Ethan McMahon, a Chainalysis economist. "Times like this inevitably lead to consolidation within the affected markets and, for NFTs, we will likely see a pullback in terms of the collections and types of NFTs that reach prominence."
That pullback could well result in companies viewing NFTs less as an investment or revenue generator and more as a marketing play, licensing executives said. For example, when Reddit introduced NFTs, it dropped the technology reference in favor of calling them "digital avatars," while Fanatics' Candy Digital termed them "digital collectibles"  when they released "Stranger Things" NFTs last month. The change in language harkens back to 2020 when Dapper Labs CEO Roham Gharegozlou told the Action Network he tried "not to talk about the blockchain part" when marketing a project.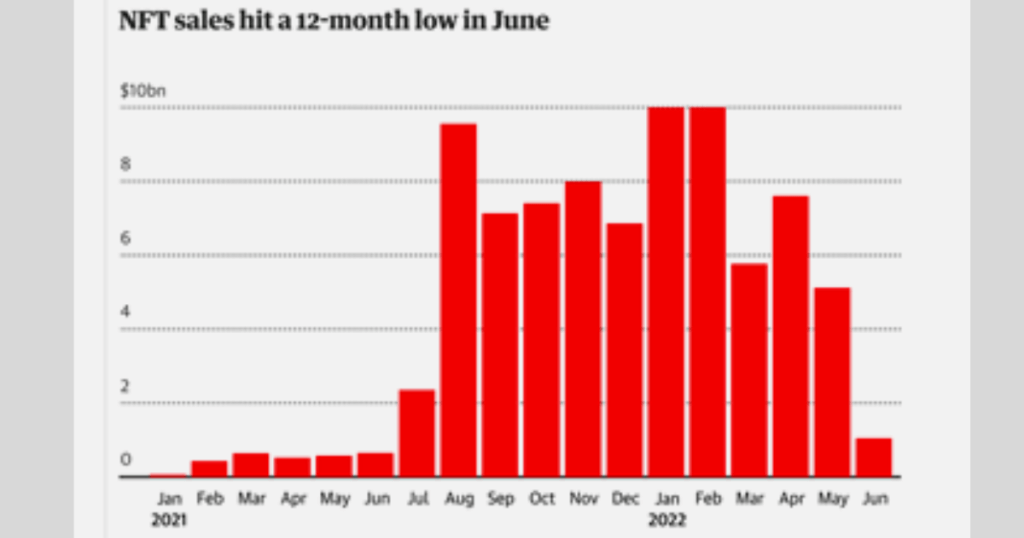 Because NFTs are "still confusing" to people, platform are rebranding with a term like "collectible" that's easy to understand,  a licensing agency executive said.
As the number of NFT projects slows among licensors and platforms alike, the marketing angle may come more to the fore. That's a long way from the $575,000 Coca-Cola raised for Special Olympics International from selling digital items such as a customized jacket designed to be worn in the metaverse. But it's also part of what prompted Time Studios to work with artist Pablo Stanley in fashioning his Robotos NFTs as an animated series.
Whether NFT prices will ever return to the earlier stratospheric levels—there are analysts projecting $100,000 prices in the future—is a matter of conjecture. For the time being, the business slowdown has put some projects on hold. One licensing executive said he had prepped two brands for NFT drops. One never reached the market and the other generated fewer sales than expected.
"The NFT drop reluctance is a factor of market forces —oversupply, lower demand, and lower prices across the board," the licensing executive said. "There is way too much supply in the market right now; too many platforms with too much content and fewer buyers. It will take a long time for the NFT market to recover because a lot of people have been burned and are sitting on assets that are worth pennies on the dollar."
Yet the recent downturn in NFT prices hasn't stopped big brands from joining the fray. Mattel licensed the OnChain Studios' NFT platform Cryptoys to turn brands like Barbie and Hot Wheels into digital collectibles for games. And Nickelodeon licensed platform developers Recur for NFTs that will be available in the fall.
But these projects were likely underway prior to the collapse of NFT prices, and the test will be whether new ones will be brought to market with the same frequency moving forward.